Interview: 4 Of India's Leading Gallerists Unite To Explore The Nuances Of South Asian Art
For the first time, four of India's leading galleries – Chemould Prescott Road, Mumbai; Experimenter, Kolkata; Jhaveri Contemporary, Mumbai; and Vadehra Art Gallery, New Delhi – have come together for a collaborative exhibition in London entitled Conversations on Tomorrow, hosted by Sadie Coles HQ. The ambitious collaboration, open now and running until 18 June 2022 at Coles' Davies Street outpost, presents the shape and variety of human terrains, both geographic and psychological, which manifest in and from South Asia. Driven by a desire for meaningful and sustained collaboration, the galleries seek to present a nuanced picture of art from South Asia and its diaspora. Co-curated, the exhibition brings together nine leading artists, including, Atul Dodiya, Mrinalini Mukherjee, Mithu Sen and Prabhakar Pachpute. Across the show, each artist cultivates an elastic approach that welcomes the complexity of human co-existence. Through diverse mediums, including painting, sculpture, etching and photography, the artworks speak to issues that, whilst responsive to each artist's context, transcend them.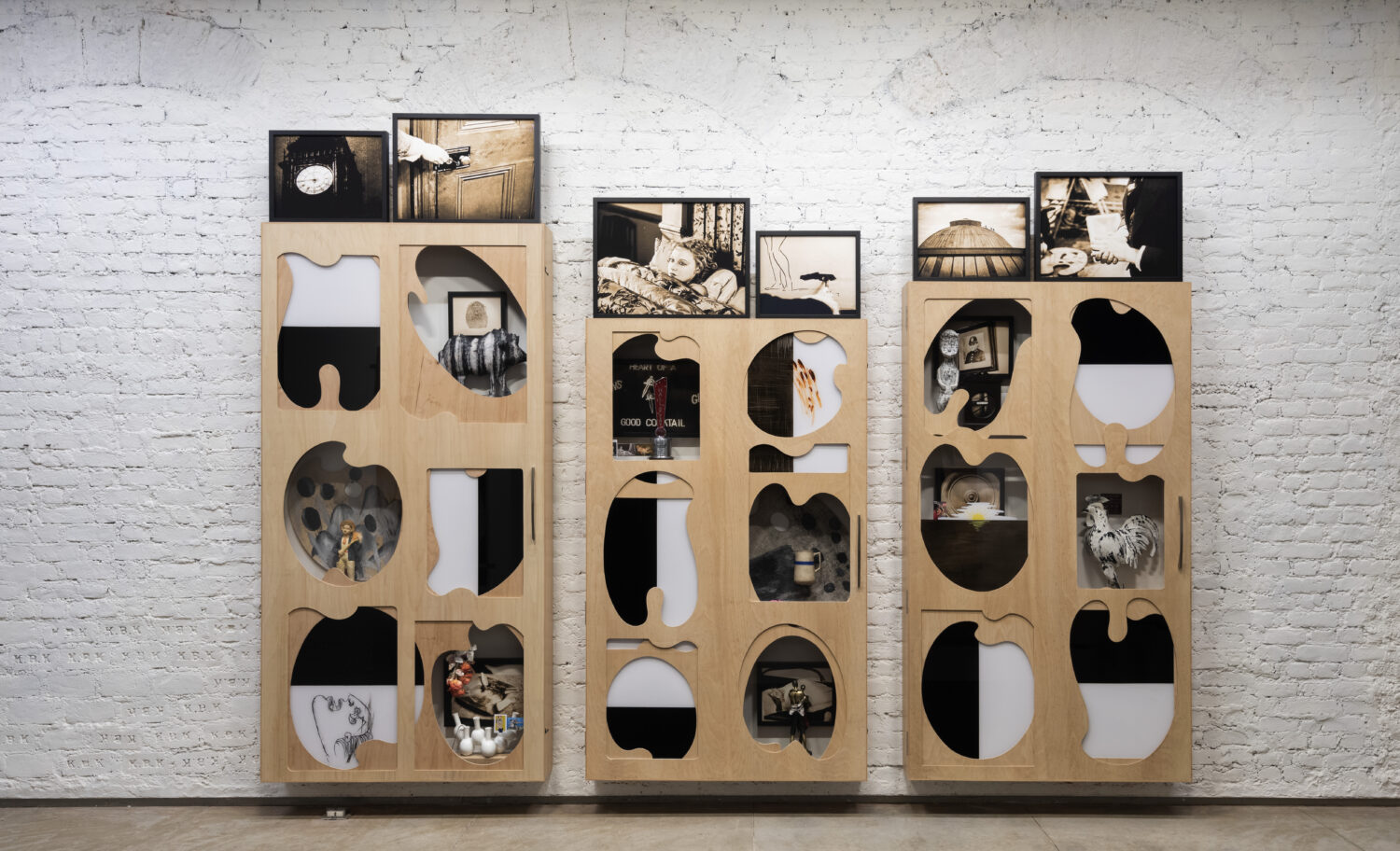 Jhaveri Contemporary Co-Founder, Amrita Jhaveri, tells Something Curated: "The idea was to present artists from diverse generations and geographies whose works speak to issues that are as local as they are international and as contemporary as they are historic. We were determined to circumvent the usual issues of identity and representation that have defined so many shows emanating out of the subcontinent." Expanding on the collaborative curatorial process, Jhaveri proceeds: "Conversations on Tomorrow is a result of an exchange of viewpoints both aesthetic and conceptual. The curatorial process was organic – Gallery A was asked to propose an artist, to which Gallery B would respond. Gallery C might then respond to the ideas generated by A and B or propose an entirely new direction. The exhibition is the result of conversations that ensued between the four galleries in response and as a consequence to the initial works proposed. We hope to present a nuanced, more global view of what constitutes South Asia today by including artists from South Asia and its diaspora."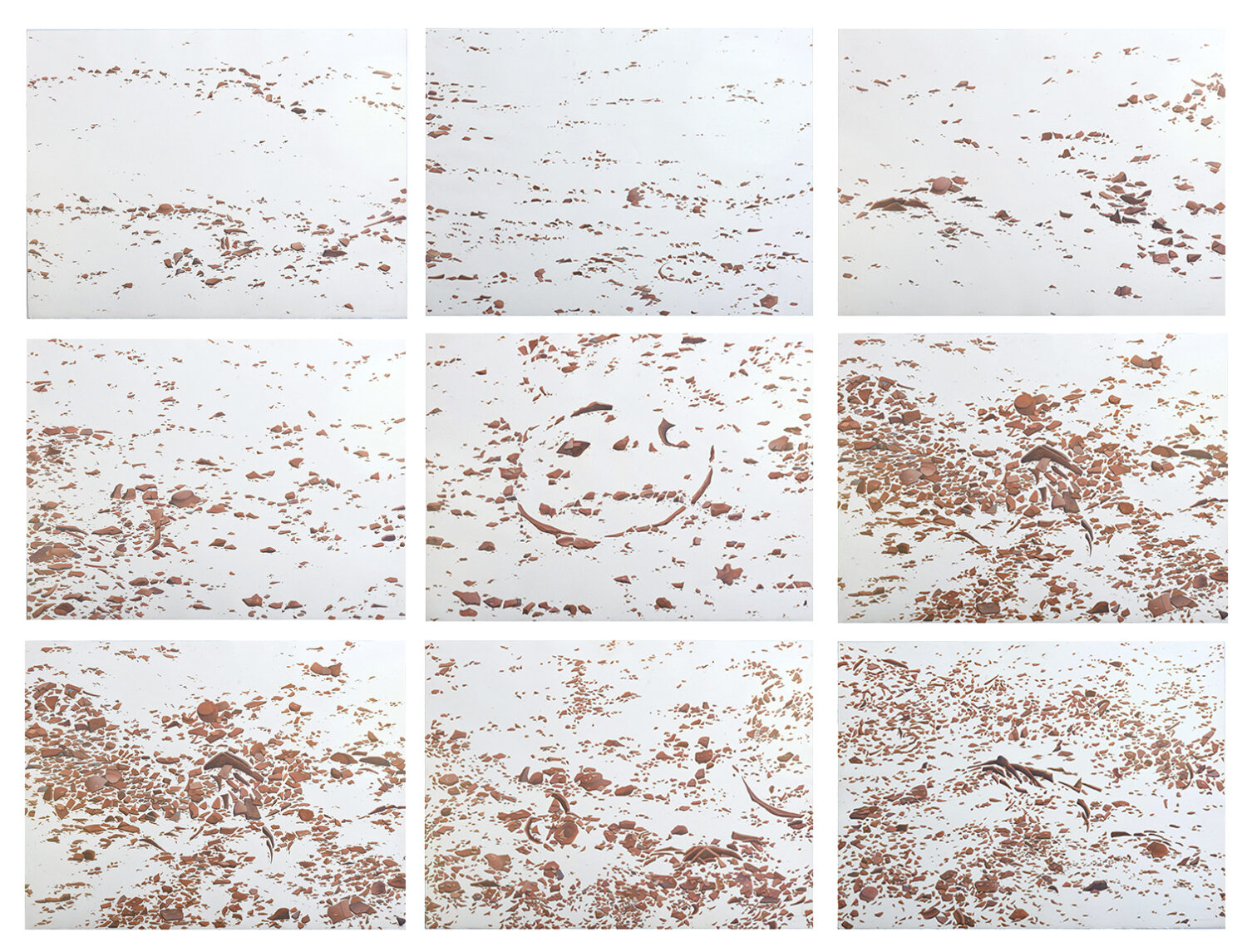 Expanding on her selection of artists, Shireen Gandhy, Chemould Prescott Road's Director, tells SC: "Chemould Prescott Road has selected two artists: Atul Dodiya's work seemingly playful has dark undertones and layers that he builds through his varying mediums. In this body of work, he builds on his use of cabinets – he looks at the dark side of Hitchcock, playing specifically with the idea of the artist and her "collector"; "me too," male aggression, and giving agency to women, are broad overtones within the work. Mithu Sen's work is raw and emotional and responding very much from the core to the times we live in. Pricking is an act of pain and is very deliberate. She pricks to make body parts, marking each sum of the whole part with moments of history almost creating a timeline through pain, through grief. These two artists are strong contemporary voices. Dodiya in this case speaks through the act of film. He speaks about choices, darkness, fear. There is a similar darkness that is more direct and guttural in the case of Mithu Sen. We live in dark times and artists remain to be our voices, that emote directly often becoming vehicles of their viewers."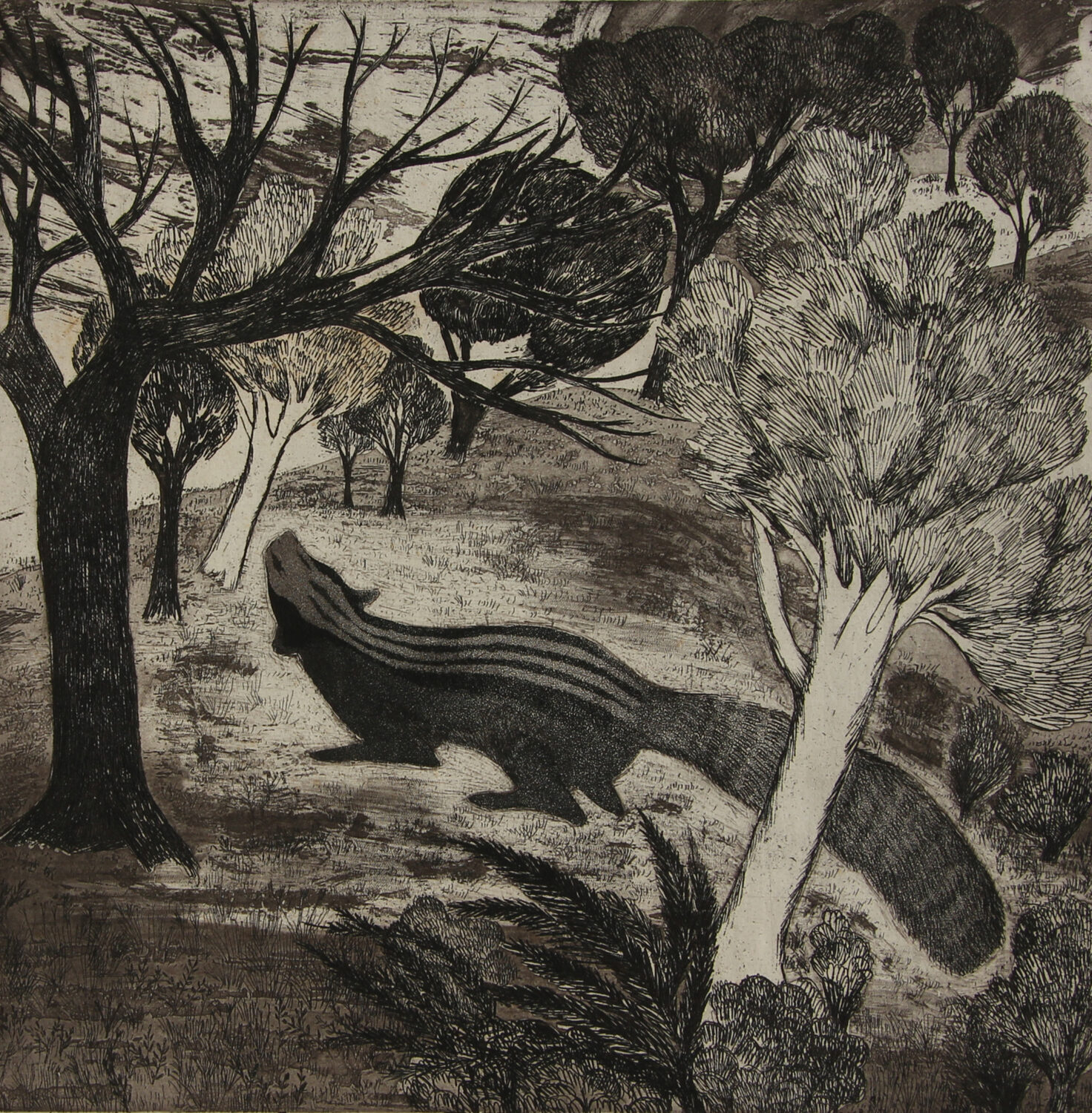 On her selection, Roshini Vadehra, Director of Vadehra Art Gallery, tells: "Our selection of the two artists who we chose to include in this exhibition was based on the relevance of the issues they were tackling – both personally and politically. K.M. Madhusudhanan's works explore our social and cultural cyclicality, responding to current world events and persistent world crises, such as ongoing local agitations and protests as well as the global displacement of refugees.  On the other hand, with compositional narratives that explore the psychology of experience, Anju Dodiya works with powerful images that revel in the emotional theatre of an inner world. She explores the restlessness that came with isolation during the pandemic, and the solace that one found with simple pleasures such as books, fruit, and views of trees. These works are painted on shaped mattresses; the medium itself speaking of tender mercies in challenging times."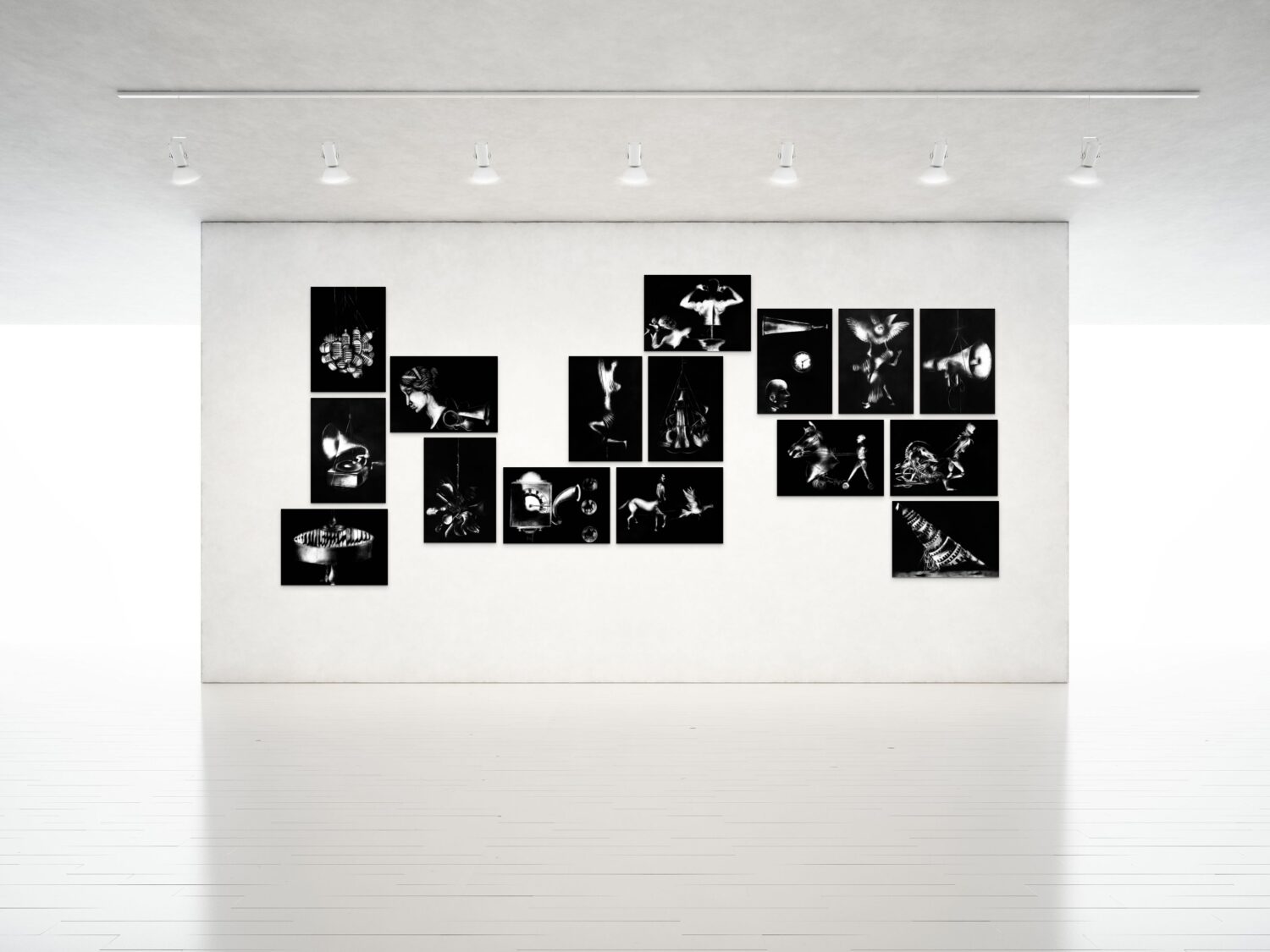 Vadehra continues: "There is a two part objective with an exhibition like this – which is visionary in the way it has been approached, starting with the extreme generosity by Sadie Coles in welcoming us to do an exhibition in her space. Projects such as these will pave the way forward in the post pandemic world, where galleries have learnt the power of close communication and collaboration. There is also the matter of excellent visibility that comes with exhibiting our artists in the Sadie Coles space, especially given the timing with London Gallery Weekend. We are excited to share our artists' works with old and new audiences in London, and hope this will be the start to many more of such successful collaborations." Prateek Raja, Co-Founder of Experimenter, adds: "London Gallery Weekend synergises galleries across the city with their programming and for us this was an opportune moment to celebrate this unique project that speaks to the power of conversation, camaraderie, genuine collaboration and of course Sadie's generosity in hosting all of us."


Feature image: Simryn Gill, Channel, 2014. © Simryn Gill, courtesy the artist and Jhaveri Contemporary, Mumbai.