Ottolinger, Ignota Books, Oliver Laric, Sevdaliza & More Come Together For SUPERFUTURES At Selfridges
Opening tomorrow, 14 July 2022, and running through the summer, Selfridges have partnered with Berlin's Reference Festival to present SUPERFUTURES, an immersive exhibition bringing together 13 experiential spectacles and surreal interventions by leading artists, brands and thinkers. Conceived by the communications agency Reference Studios, alongside founder and director Mumi Haiati, Reference Festival started out in an abandoned parking lot in Berlin's Neukölln district in 2019. Installed throughout Selfridges London, the new exhibition, which will also be available to view digitally, seeks to explore and imagine tomorrow's world – how might we live; how might we look; how will we behave; and what might it feel like? The multichannel exhibition presents a vision of a hybrid future, serving as a generative portal between the world-as-is and world-yet-to-come.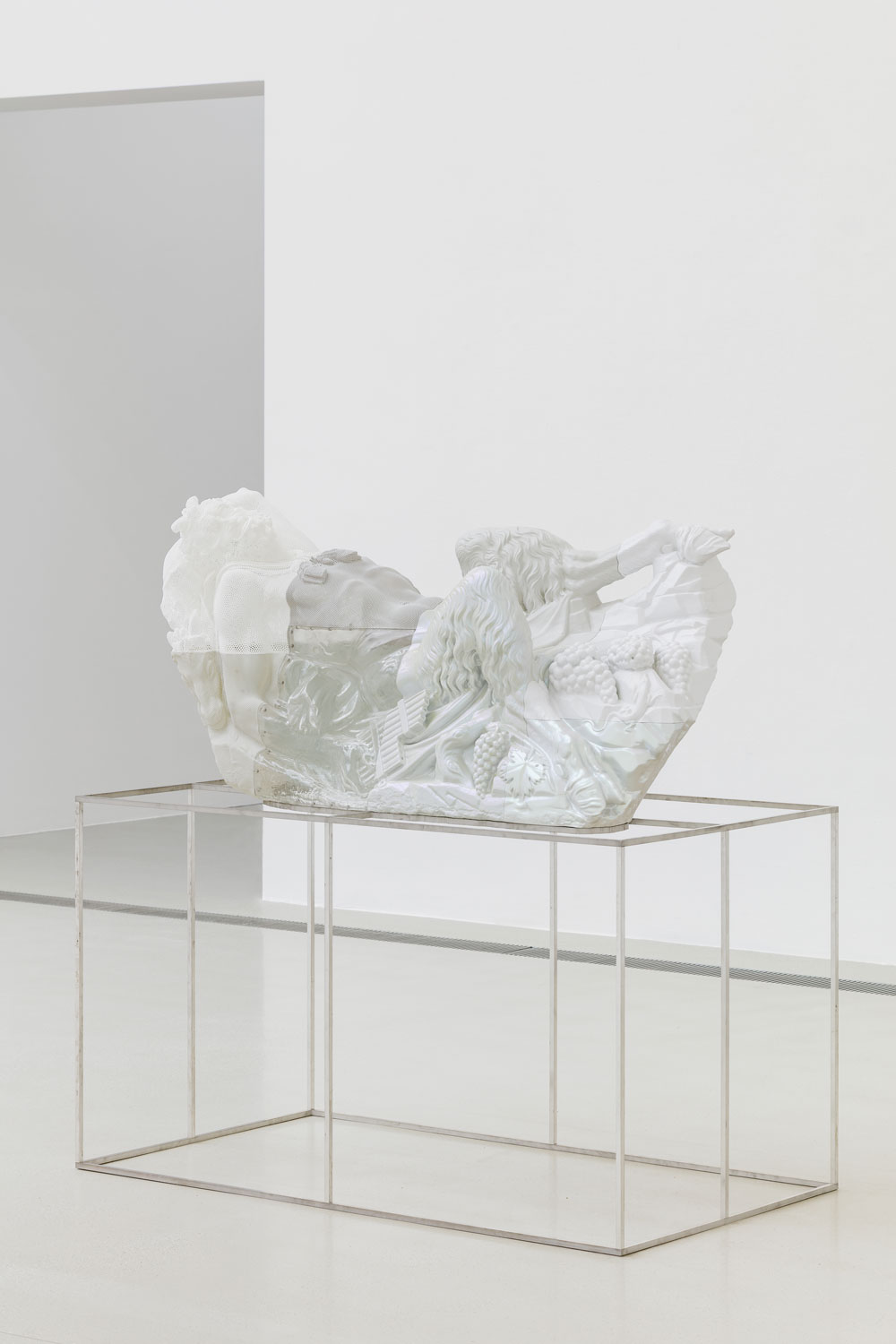 The exhibition's Guest Curator, Agnes Gryczkowska, formerly at Serpentine Galleries and Schinkel Pavillon, explains: "SUPERFUTURES is a reaction to a moment in history. A moment in which the future and diversity of our planet is pulled into question. As socio-political shifts attempt to increase hierarchies and homogeneity, the exhibition suggests a future that is a hybrid – a rhizomatic queerness and a desiring machine." Staged within Selfridges' retail environment, a familiar and safe space for many, the installations are designed to disrupt, provoke and probe questions. Presenting a host of visions for the future, the exhibition features work by Monira Al Qadiri, Katja Novitskova, Sevdaliza, Gentle Monster, Joey Holder, Ottolinger, Oliver Laric, Jakob Kudsk Steensen, Nico Vascellari, Ignota Books, Jan Vorisek, William Darrell and a panel conversation with Hans Ulrich Obrist.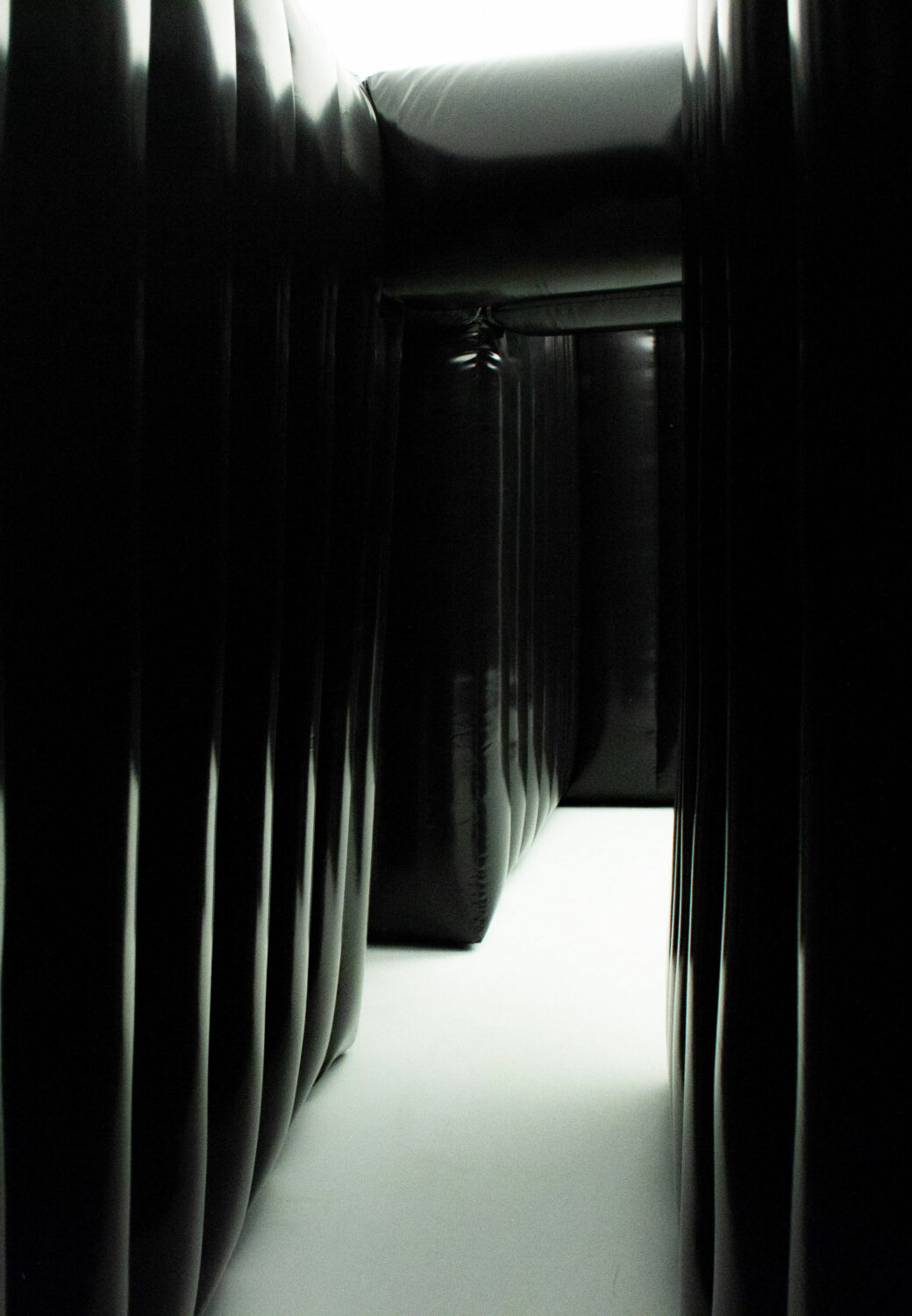 Standouts from the show include sculptures by Estonian artist Kata Novitskova, examining the relationship between technology, biology and ecology; Jakob Kudsk Steensen's video work Liminal Lands, in which the Danish artist proposes a future where data and biology fluidly interconnect; and a specially commissioned display of five inflatable sculptures, which is paired with a selection of oil-drill-shaped Murano glass sculptures, by Monira Al Qadiri, a Kuwaiti visual artist born in Senegal and educated in Japan. Mumi Haiti, behind Reference Studios and Reference Festival, expands: "The SUPERFUTURES exhibition will present past and future universes, full of mutation and cohabitation, blurring boundaries between the organic and crafted, between human and machine, and challenging existing outlooks and normative gestures into reshaping our future."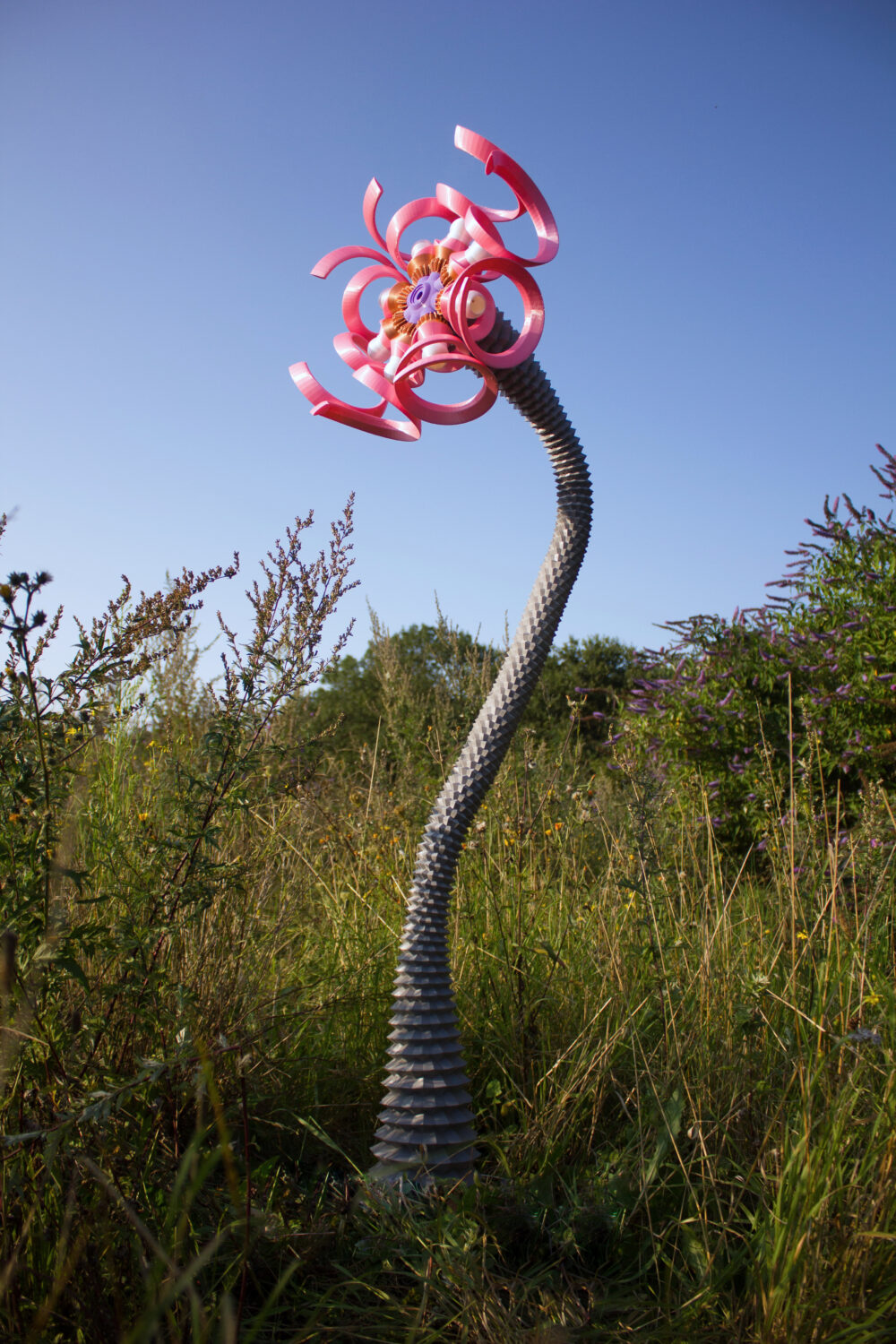 Selfridges has had a history of supporting the arts since its first store opened in 1909 with a window scheme paying homage to works by French painters Fragonard and Watteau. In recent years, the department store has commissioned site-specific pieces or exhibited work by artists as diverse as Yayoi Kusama, Tracey Emin, Marc Quinn, Conrad Shawcross, David LaChapelle, Yinka llori, and Osman Yousefzada, among many others. Emma Kidd, Selfridges' Creative Director, tells: "Through the SUPERFUTURES Exhibition, Selfridges continues on its journey of "reinventing retail," this time in a more philosophical sense. We aim to challenge our own mind-sets, along with those of our customers, thinking deeply about what sort of future we might want, and the steps we need to take today, in order to live in a brighter tomorrow."



Feature image: Sevdaliza with Raving Dahlia. © Sevdaliza