5 Female Creatives Shaping The Future Of Peru's Arts Scene
A veritable melting pot, contemporary Peruvian culture has been shaped by the gradual blending of Amerindian cultures with European and African ethnic groups, as well as in parts, Chinese and Japanese influences, over centuries. Through history, the diversity and rugged geography of Peru allowed varied traditions and customs to co-exist and proliferate simultaneously. The establishment of the Fine Arts School of Lima in 1919 had a critical influence on Peruvian sculpture and painting, with some of the country's most renowned artists harking from this era. Today, contemporary creative practices emerging from the nation, spanning writing, performance, visual art, music and more, provide an exciting glimpse into the shifting zeitgeist of modern Peru. To learn more, Something Curated takes a closer look at the practices of five cultural producers shaping the future of Peru's arts landscape.



Elena Tejada-Herrera, Artist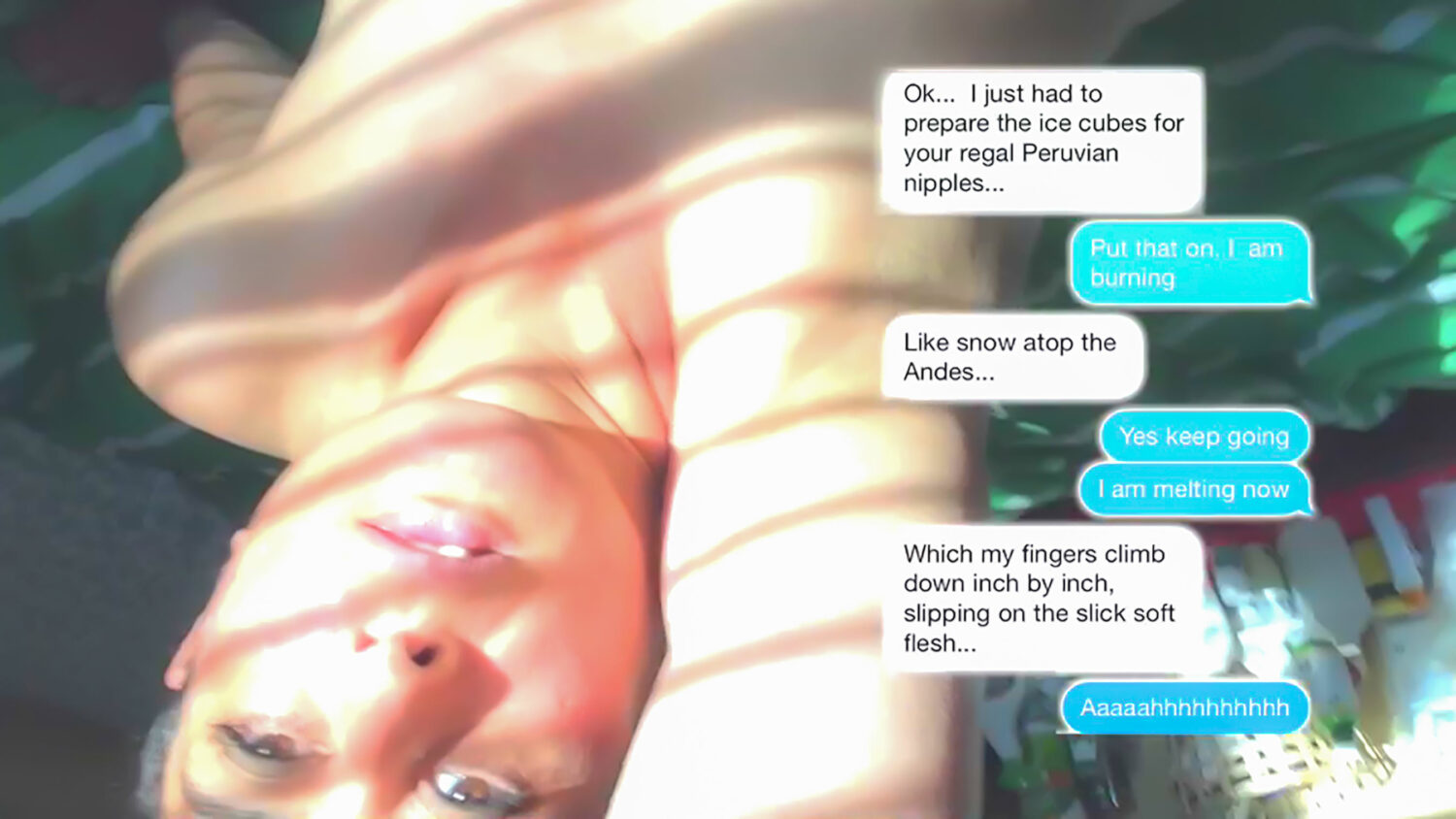 Elena Tejada-Herrera is a multidisciplinary artist whose work sits at the intersection of performance, installation, video and social practice. Expanding on her output, the artist explains: "I see my practice as cultural exchanges, where the conversations and interactions for the creative experiences feed the artwork. The resulting objects or materialisation for the communication of these creative processes are photographs, installations, paintings, drawings, videos and Internet postings." In 1999, Tejada-Herrera presented her now celebrated video performance Bomba and the Bataclana in the Belly Dance in which the artist appeared as a cabaret dancer along with street sellers that she hired to perform with her. This piece dealt with the body, gender constructions, and incorporated the participation of the public. The artist has been a Fellow of the Chicago Art Institute and Virginia Commonwealth University and her work is part of the collection of the Museo de Arte de Lima in Peru.



Florencia Portocarrero, Curator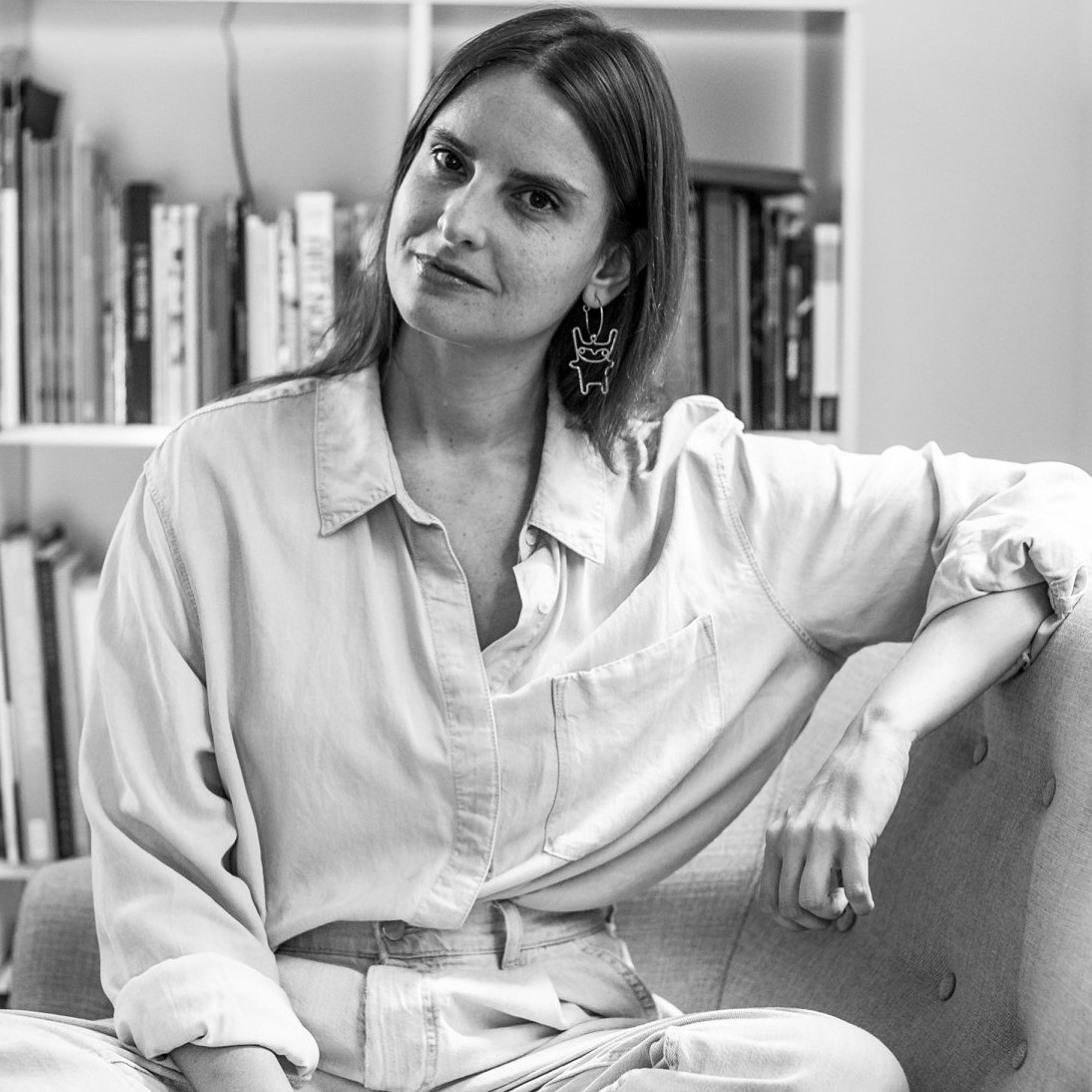 At Lima's Proyecto AMIL, Florencia Portocarrero has cultivated a climate for experimental art in Lima. Founded in 2010, Proyecto AMIL acts as a mobile and fluid contemporary art platform, operating both in Lima and Ardez, Switzerland, with the aim of bridging the Peruvian and international art scenes. In its twelve years of sustained activity, the organisation has hosted exhibitions, commissioned artistic interventions, edited publications and art records, and facilitated a rich range of public programmes, events, and residencies. Portocarrero's curatorial work is informed by her diverse professional background. She began with a Psychology degree at the Pontifical Catholic University of Peru in Lima before continuing to De Appel arts centre's curatorial programme in Amsterdam, and then on to the Contemporary Art Theory MA programme at Goldsmiths in London.



Ana Teresa Barboza, Artist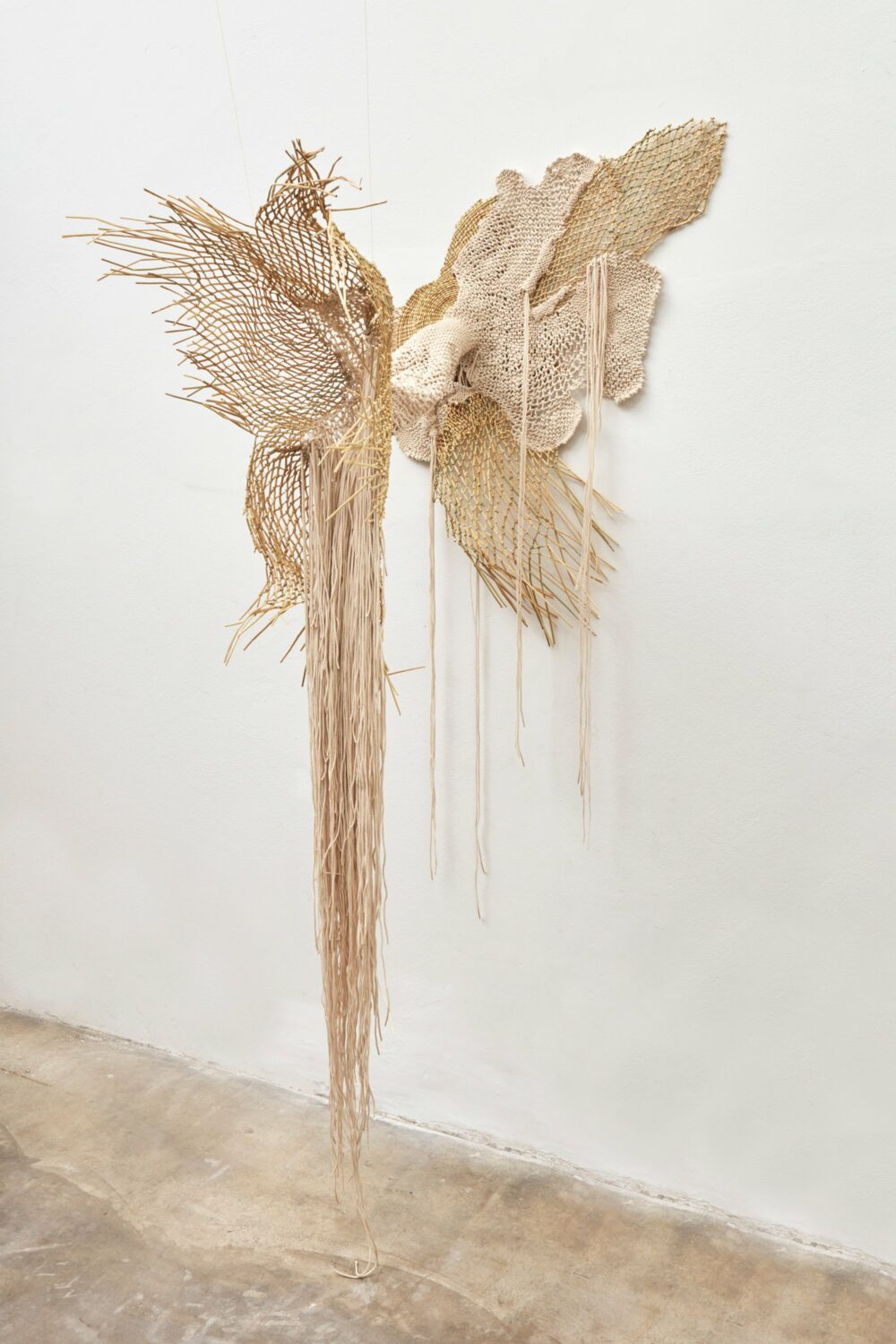 Through the exploration of embroidery and knitting in her work, Lima-born artist Ana Teresa Barboza reflects on the transformation of nature and the relationship or contact of humans with it. The artist skilfully uses embroidery and weaving to draw a parallel between manual work and the processes of nature, creating structures with the thread similar to those made by a plant, for example. Through her practice, the artist seeks to learn from artisans to re-establish contact with the manual and bodily processes with which heritage, culture and images have taken shape and to show the traces left by the body and nature in them. In some of Barboza's more recent works, the artist simulates experiments that seek to recompose nature with another order, encouraging the viewer to look closer or again.



Yanna, Musician


Fusing captivating self-made beats with pertinent and critical lyrics that explore and highlight the daily struggles of Black communities in Peru, Yanna, an independent queer Afro-Peruvian artist, explores and embraces diverse genres with Afro-diasporic roots like hip-hop, dancehall, trap, reggaetón, house, funk, and salsa. Her 2020 single, Marcaperu, shines a light on the incongruity of the Peruvian state, which seeks to project and market itself as an international product or brand without sufficiently looking after the basic needs of the nation's most susceptible communities. On La Vuelta, a more recent record, inspired by a traditional Afro-Peruvian oral expression, "Ya yo ta cansá," from the renowned Afro-Peruvian artist Victoria Santa Cruz, Yanna reflects on the importance of recognising where we come from to better understand what the future could hold.  



Eliana Otta, Artist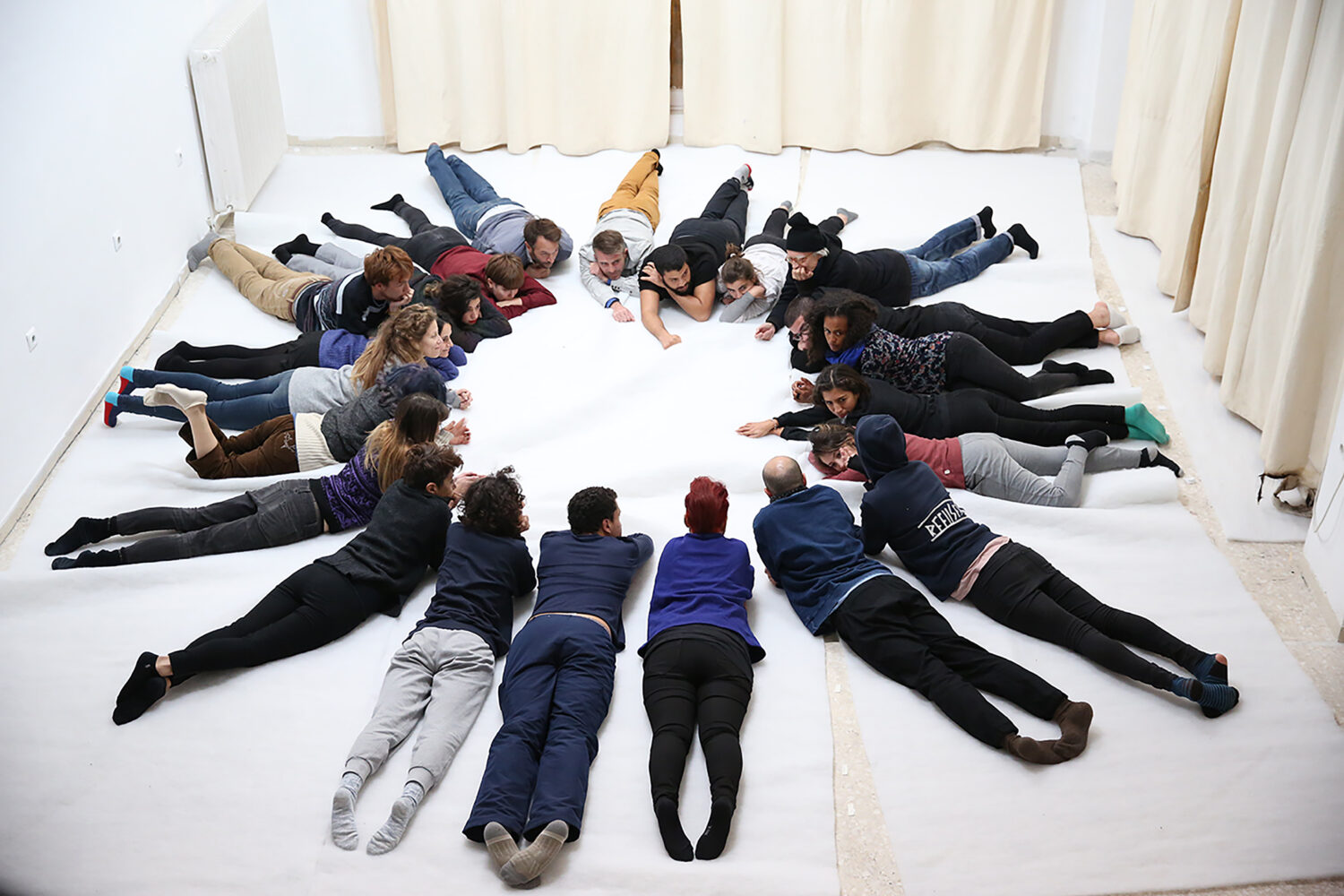 Eliana Otta is a cross-disciplinary artist from Lima whose practice embraces collectivity, through the intertwining of orality, poetry and physicality. Otta earned her Masters in Cultural Studies from the Universidad Católica del Perú and is currently a candidate for the PhD in Practice programme at the Academy of Fine Arts, Vienna with the project Lost & Shared, a laboratory for collective mourning. Alongside her artistic and research practices, Otta is the co-founder of the artist-run project space Hinge. In a recent workshop series at KW Institute for Contemporary Art in Berlin, Otta embarked on the task of identifying the possible meanings that the term "political" can bring into the pandemic context. The artist reviews the foundational seams patching societies, questioning what constitutions should be and do for us today, when many of us are revisiting what constitutes us as people and inhabitants of this planet.



Featured image: Ana Teresa Barboza and Rafael Freyre, Canastas Unidas, 2017. © Ana Teresa Barboza/Estudio RF