5 Independent Publications Celebrating The Creativity Of The Middle East & North Africa
An acronym for the Middle East and North Africa, MENA refers to a grouping of countries situated in and around an expansive geographic region, typically considered to include around 19 countries – though the definition can be stretched to comprise up to 27, including Algeria, Bahrain, Djibouti, Egypt, Iran, Iraq, Jordan, Kuwait, Lebanon, Morocco, Oman, Qatar, Syria, Tunisia, the United Arab Emirates, Palestine, and Yemen, among others. With rich and complex histories underpinning a plethora of artistic outputs, the region is a trove of creativity in continual flux. Championing, reframing, unpacking, and celebrating diverse practices from across the Middle East, North Africa and the diasporas, the below publications offer a captivating insight into the shifting zeitgeists of the region through thought-provoking essays and interviews, confident image-making and compelling design. 



Journal Safar
Established by Maya Moumne and Hatem Imam, Journal Safar is a biannual and bilingual design and visual culture journal published in Beirut. The name Safar is Arabic for travel, and it refers to notions of communication, especially across disciplinal, cultural, and linguistic boundaries. Safar was created to remedy the scarcity of critical writings on design in the Global South, and it aims to acknowledge designers as active agents of cultural production. Including art, photography and writing from contributors across the globe, past issues have broached anti-Blackness in the Arab world, the design politics of passports past and present, and experiences of migration. Most recently, in its sixth issue, Safar explores the commodification of academia, examines the cultural and environmental narrative that Hezbollah has cultivated in Lebanon and beyond, considers the revolutionary potential of Palestinian printed material, and more.



AZEEMA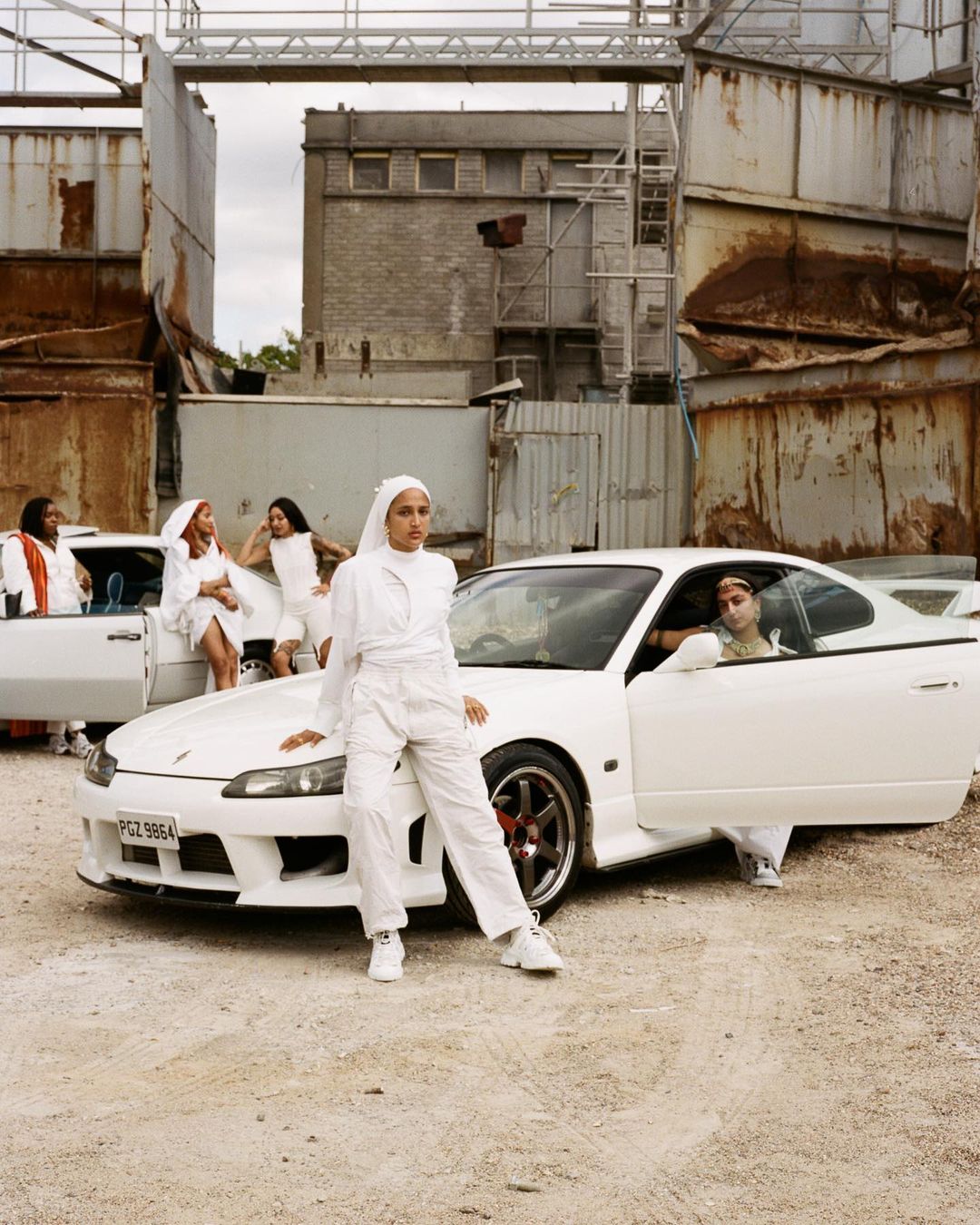 Helmed by Editor in Chief Jameela Elfaki, AZEEMA is a print magazine, online platform, community and creative agency, exploring women and non-binary peoples within West Asia, North Africa and South Asia, their respective diasporas and beyond. Originally founded by Elfaki, who is of Sudanese and British heritage, in 2017, AZEEMA has grown into a cultural force with a diverse team and burgeoning international community. Taking its title from an Arabic name, meaning determination, resoluteness, firmness of purpose and strength, AZEEMA seeks to challenge and confront issues surrounding representation, by creating a space that is inclusive and celebratory of our different cultures and beliefs. As Elfaki notes, "This is a grassroots platform built from the ground up and run by the community for the community."



Nour Magazine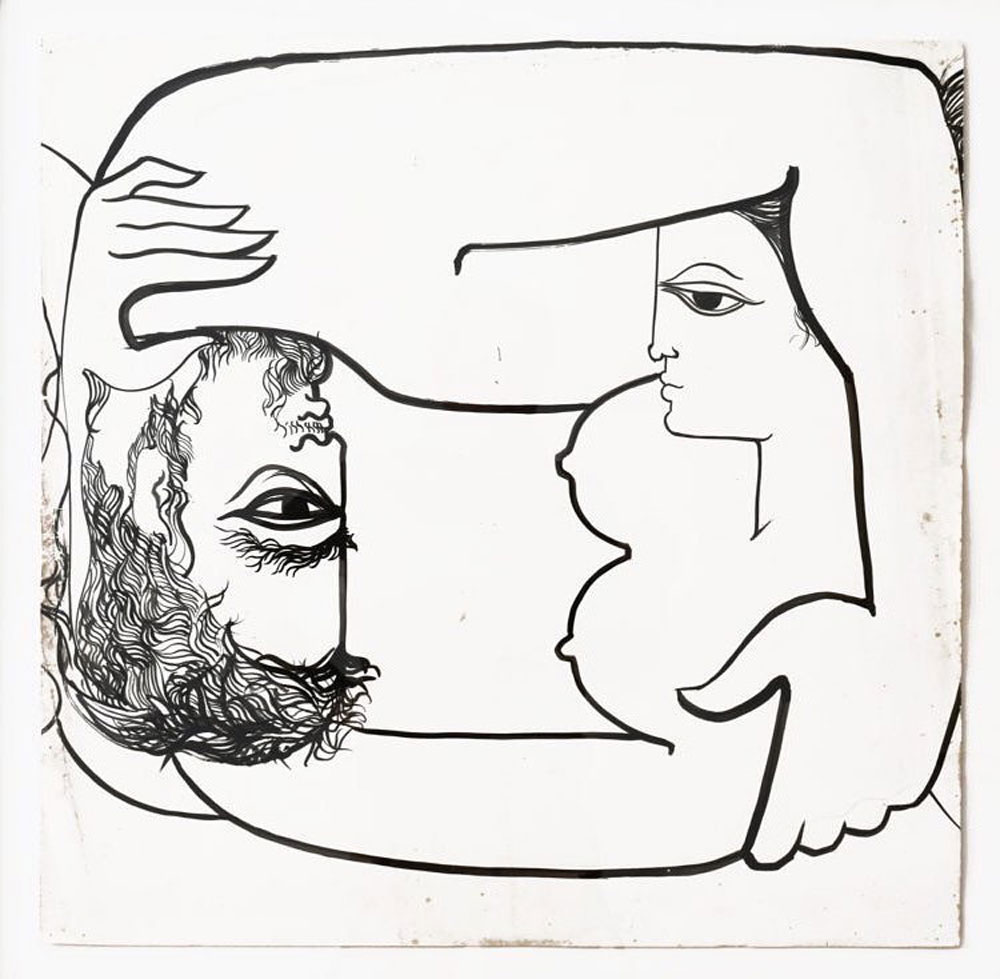 Founded by Julia Morliere and Romaisa Baddar, behind @middleeastarchive, Nour Magazine is an independent online platform that sheds light on the beauty of the Middle East and North Africa. The publication's founders explain: "We publish articles, art galleries, and photography projects, feature a growing media collection and host live events — all with the goal of providing an empowering and authentic MENA cultural experience. Nour Magazine is guided by three core principles: represent, empower, and portray. Under a global gaze, MENA's true beauty is often overshadowed by conflict and political bias. Nour offers a corrective MENA narrative: highlighting the region's vibrant and dynamic art and cultures, while harnessing a growing community of contributors and audience members from within MENA and around the world."



3asal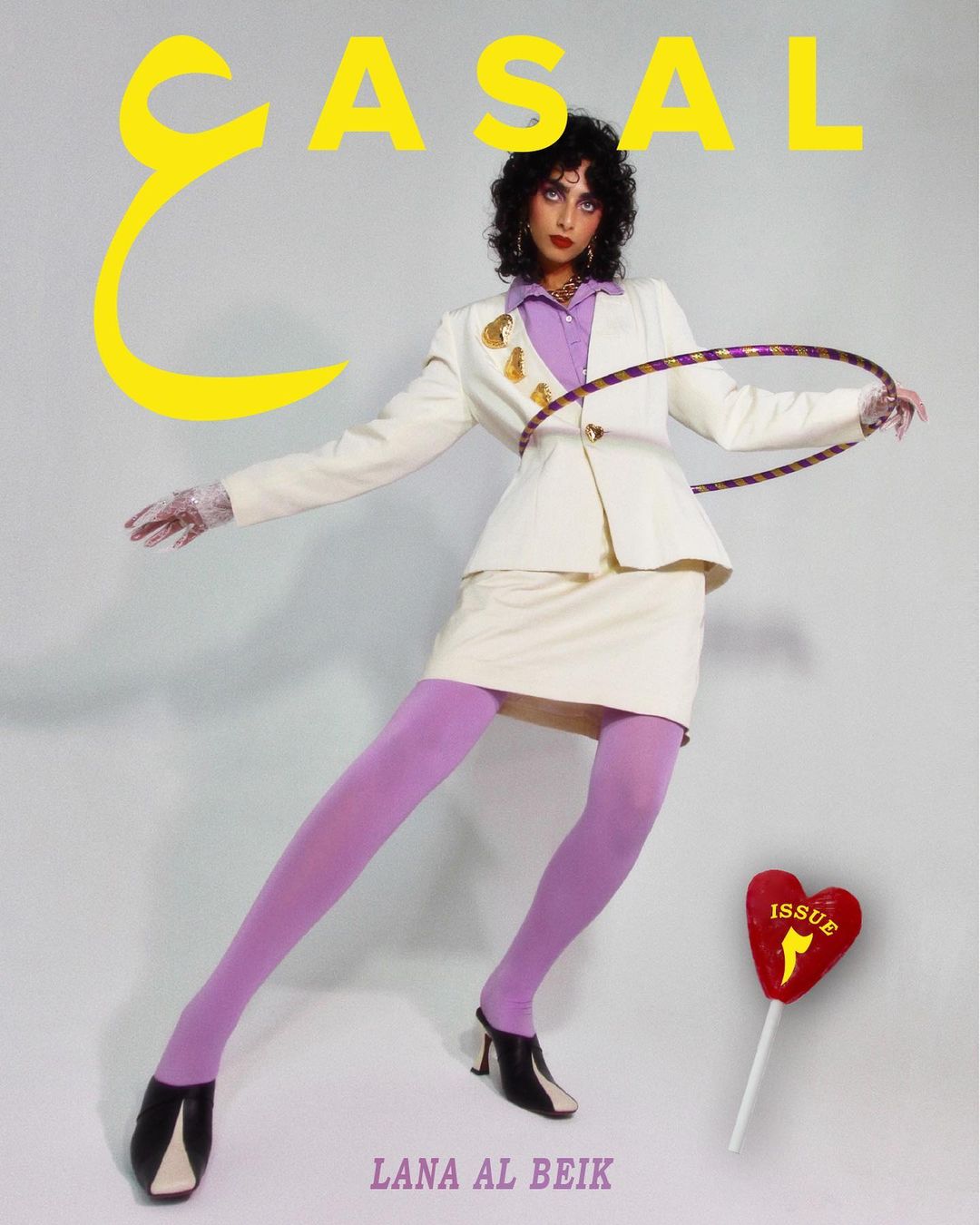 The brainchild of Kuwait and London based Taiba Al Nassar, a fashion student at Central Saint Martins, 3asal is a celebration of Middle Eastern and North African women and their infinitely varied stories. "My vision for 3asal was to create a space where Middle Eastern and North African women could celebrate each other's beauty, talent, and resilience," Al Nassar says in conversation with Khaleejesque. From hair tutorials to essays on the consequences of European colonialism on Lebanese beauty ideals, 3asal equips its readers with the critical theory and practical tools to explore the complexity of their cultural identities and to celebrate them freely. Al Nassar adds: "3asal is important to us because we are creating the very images that were absent throughout our lives – images of loud, visible, non-conforming, talented, beautiful MENA women."



Mathqaf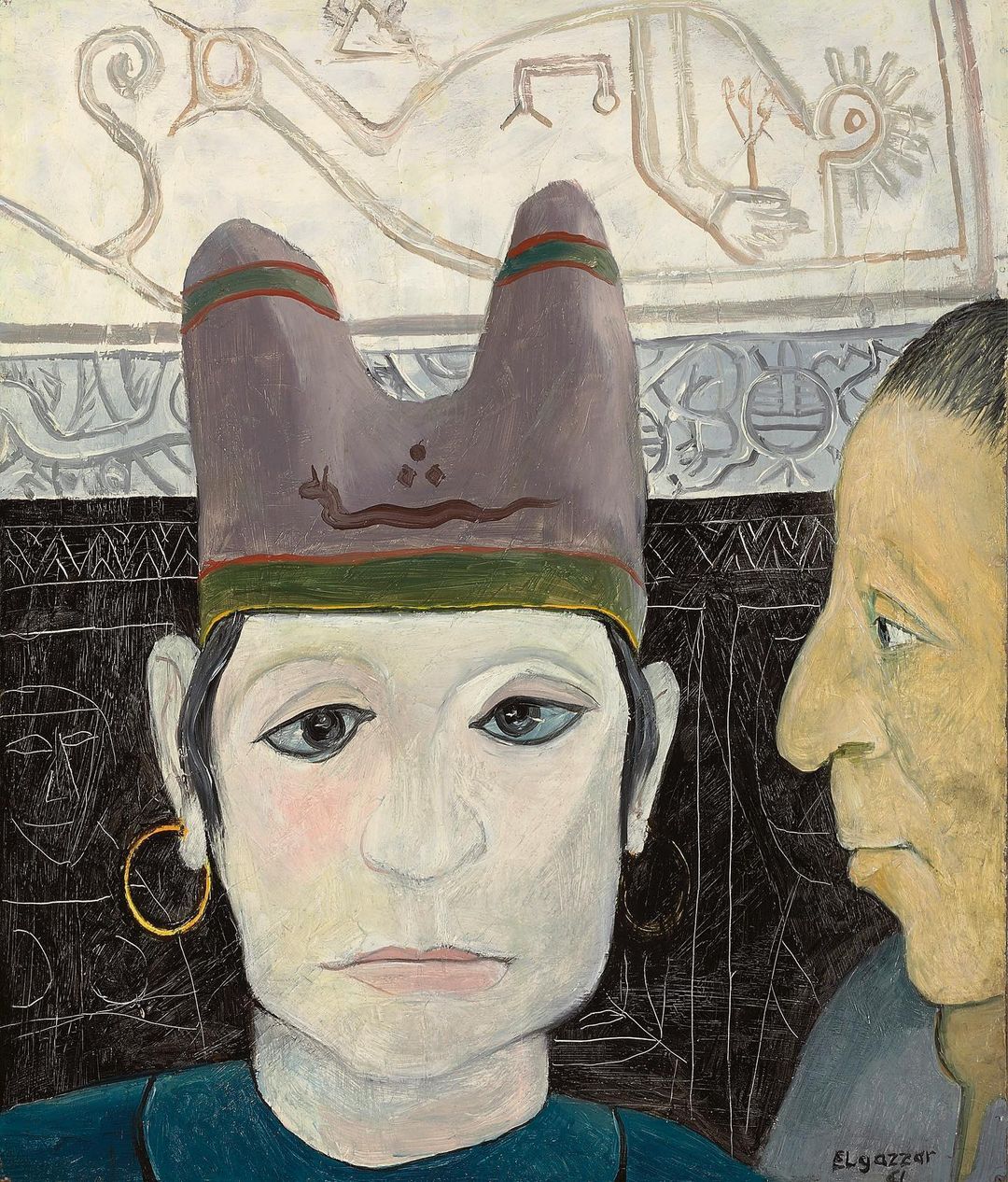 Founded in 2020 by Wadha Al-Aqeedi and Elina Sairanen, Mathqaf (مَثقَف) is an online space committed to platforming art and culture from West Asia and North Africa. As a research-based platform and a curatorial collective, Mathqaf publishes, curates, collaborates and champions art through the documentation of artists' lives and institutional histories, alongside producing articles and interviews with curators and collectors hailing from all over the region and its diasporas. Art historian Al-Aqeedi was formerly an Assistant Curator at Mathaf: Arab Museum of Modern Art in Doha, while Sairanen is a museologist currently pursuing her PhD. On the project, the co-founders expand: "We are dedicated to present the richness of the region to local and global audiences. Our mission is to offer a constellation of biographies, archives, documents, and histories of institutions."



Feature image via @3asalmag