5 Extraordinary Concept Stores To Visit In Seoul
South Koreans have masterfully honed the idea of concept retail, with creatively designed and immersive multi-use spaces flourishing throughout the city of Seoul. Interactive, novel and, of course, photo-ready, these narrative rich retail sites take customers and spectators alike on dynamic and unexpected journeys with plenty of products available to pick up along the way. Replete with art, food and entertainment, Something Curated highlights five innovative and exceptionally executed retail venues in Seoul.



HAUS DOSAN 0 10 10 10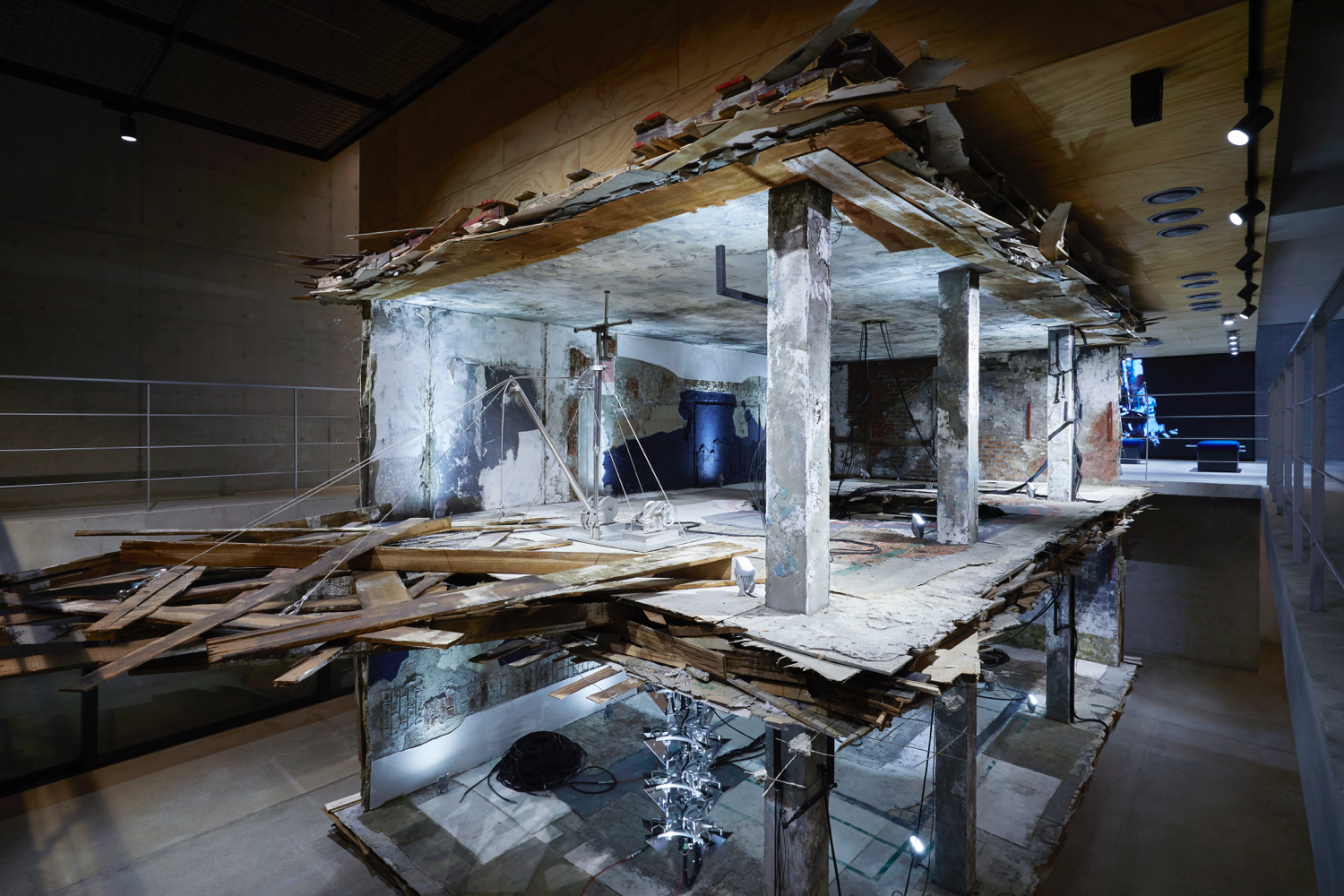 Last year, South Korean eyewear brand Gentle Monster opened the doors of HAUS DOSAN 0 10 10 10, a massive concrete space located in Seoul's Gangnam district. The venue, which is a seamless mix of retail and exhibition space, exemplifies the experimental direction the brand seeks to pave. The five-storey concept retail space features pieces from Gentle Monster's eyewear collections, as well as beauty products by cosmetic brand Tamburins, and fantasy-inspired desserts by Nudake. Among the visual highlights, the first floor greets customers with a sculpture by artist Frederik Heyman, and elsewhere, on the third floor, discover a giant probing robot, shaped like a six-legged arachnid.



10 Corso Como Seoul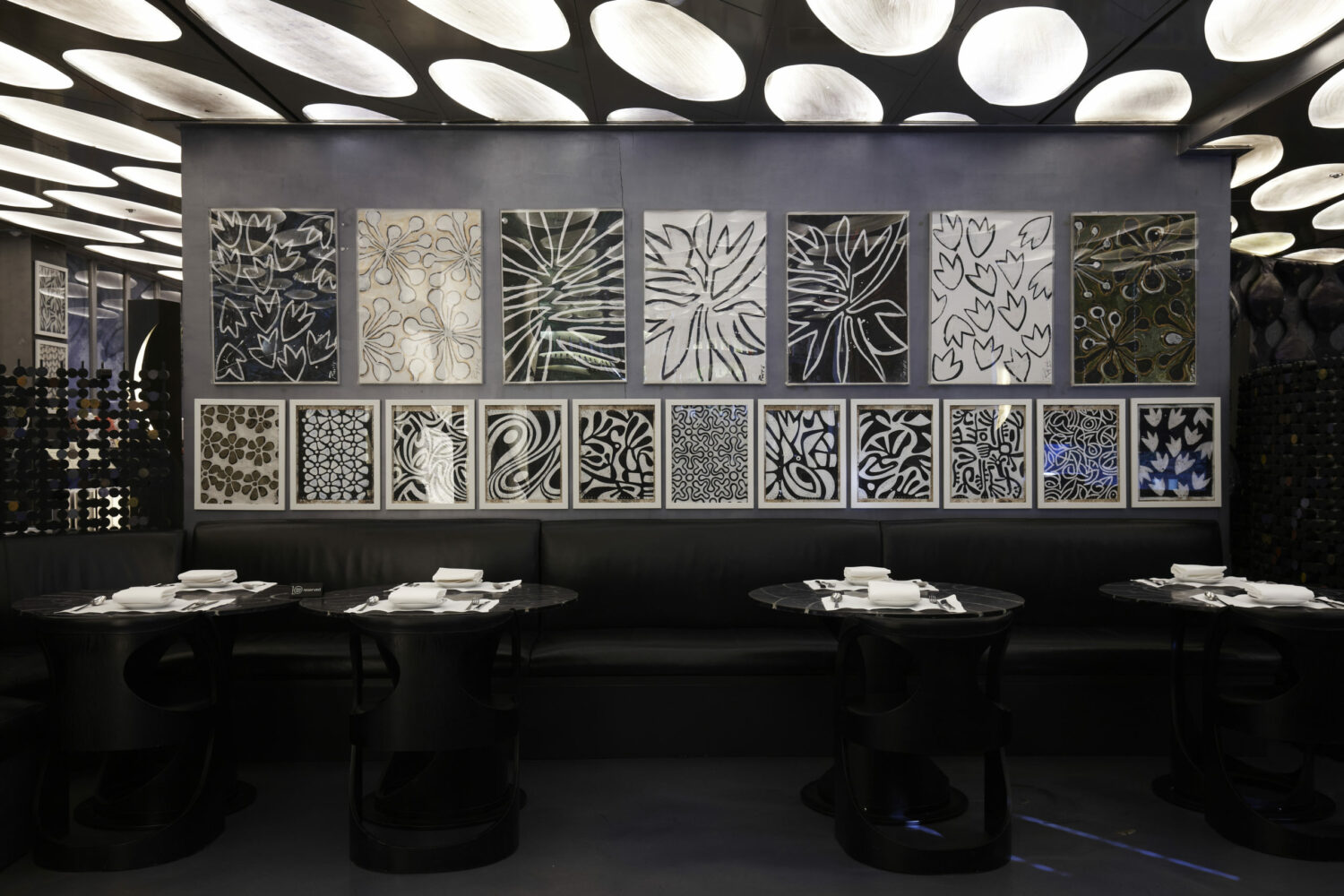 Originally founded in 1990 by gallerist and publisher Carla Sozzani in Milan, this Italian transplant found its way to Seoul back in 2008. The Kris Ruhs designed outpost features the American painter and sculptor's signature artworks and graphic swirls throughout. The shop is well known for offering unique fashion items from brands that are otherwise tricky to come by in Seoul. Alongside clothing, accessories, and fragrance, Seoul's 10 Corso Como houses an impressive furniture department, including a particularly extensive Fornasetti collection, as well as a generous edit of books. There is also a plush café set into the site's lower floor, offering delicious desserts and snacks throughout the day.



Rare Market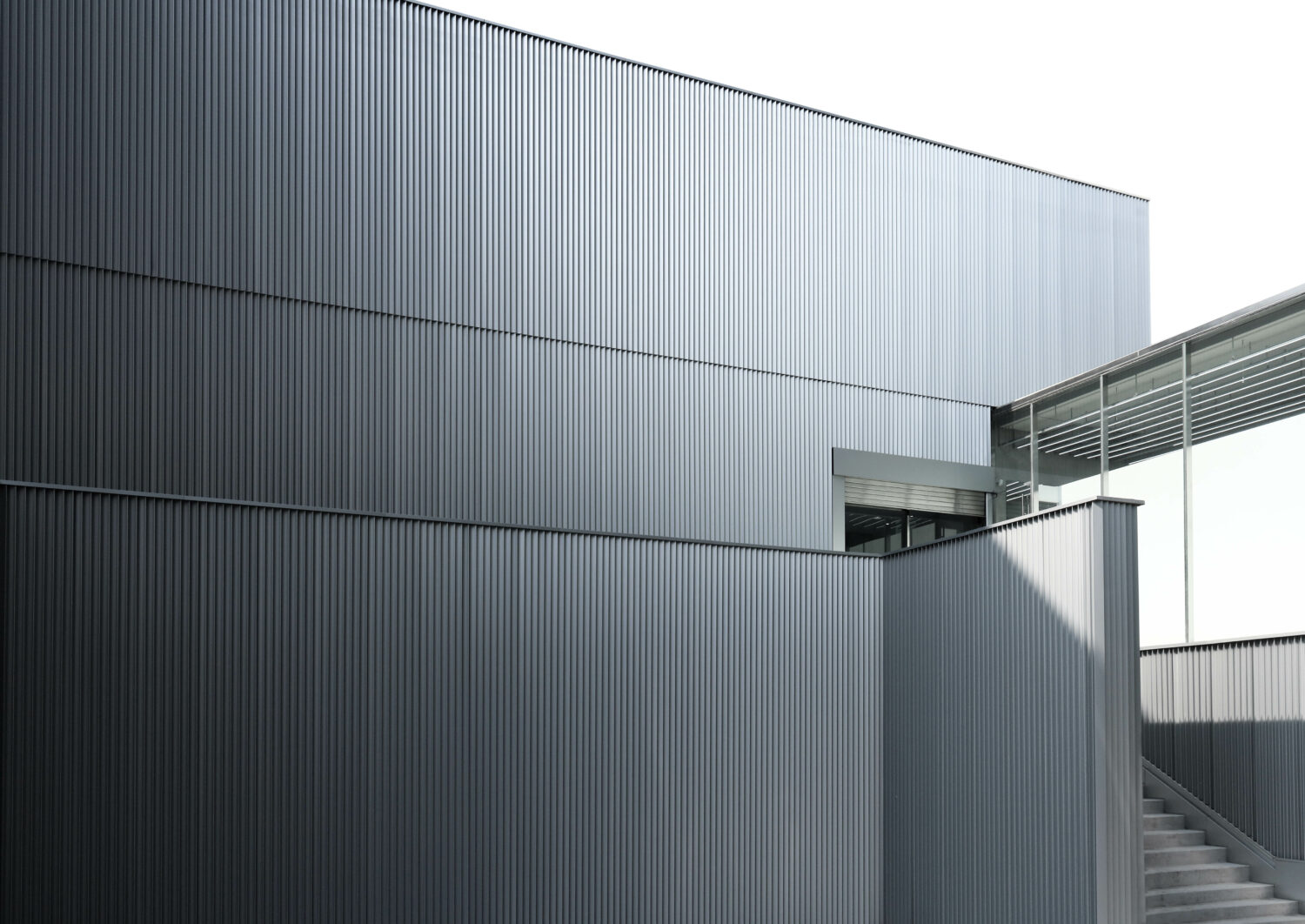 Established by Jessica Jung and Dami Kwon, a California-based designer with a decade of experience in the clothing industry, and the elder sister of South Korean megastar G-Dragon, respectively, Rare Market was born in 2014. A highly curated trove of emerging and off-kilter designers from South Korea as well as across the globe, including the likes of Kwaidan Editions, Kiko Kostadinov, Paula Canovas del Vas, Martine Rose and more, the retailer's discerning edit has garnered much attention from prominent stylists and celebrity clientele alike. Housed in a striking structure in the Gangnam district, the mesmerising space also features a water bar with various waters on sale from all over the world to keep you hydrated while shopping.



Boon the Shop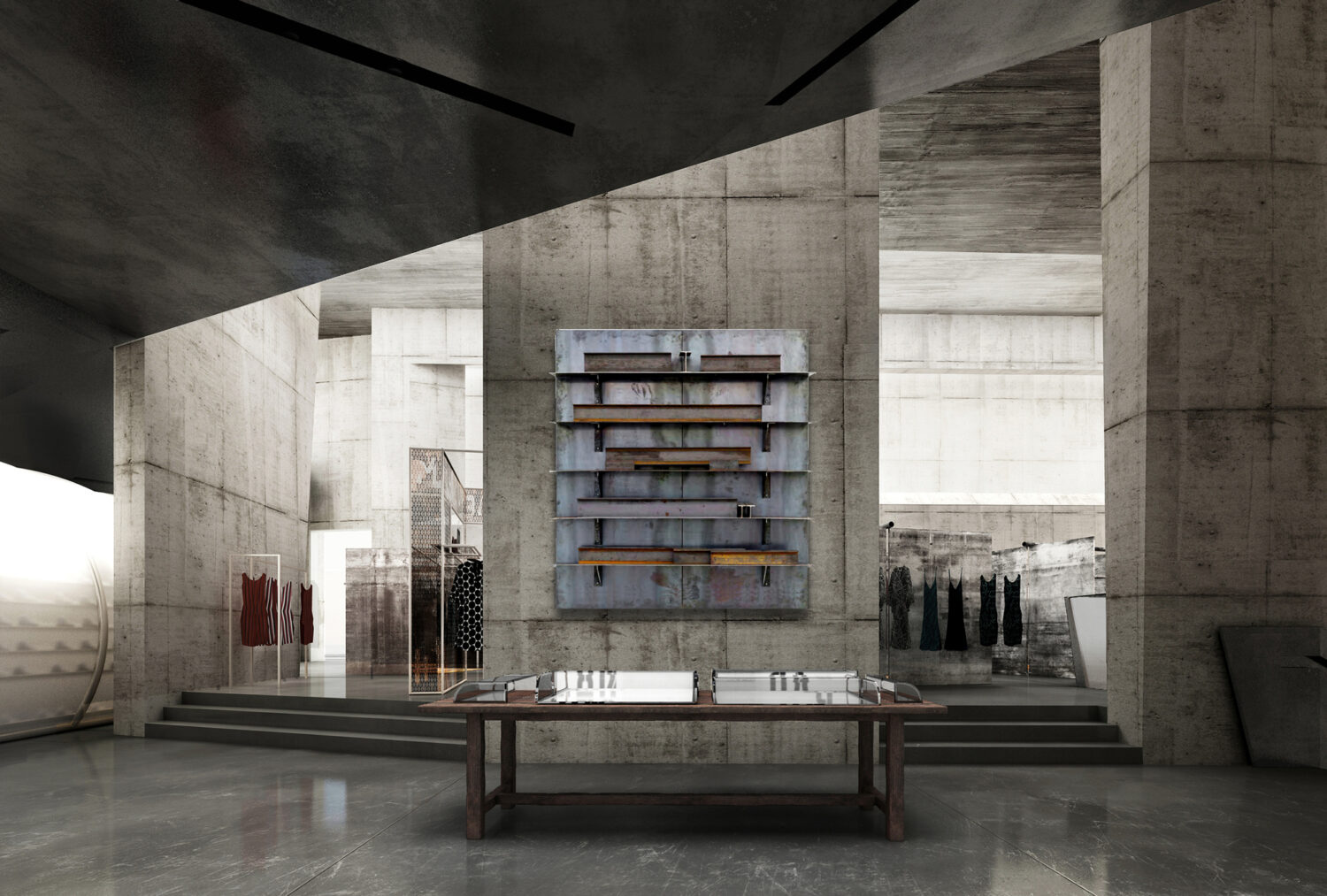 Since opening in 2000, Boon the Shop has established itself as one of South Korea's most important stockists of international fashion. Housed in an elegant and futuristic set of buildings conceived by celebrated American architect Peter Marino, the vast retail space stocks a diverse range of lifestyle brands dispersed across the stylish store's themed sections. A part of the Shinsegae department store group, Boon offers a relatively more contemporary feel than its counterparts, through its sleek design and younger selection. Beyond ready-to-wear staples and accessories from internationally known designers, the store also actively promotes local labels, as well as stocking their own in-house line.



Acne Studios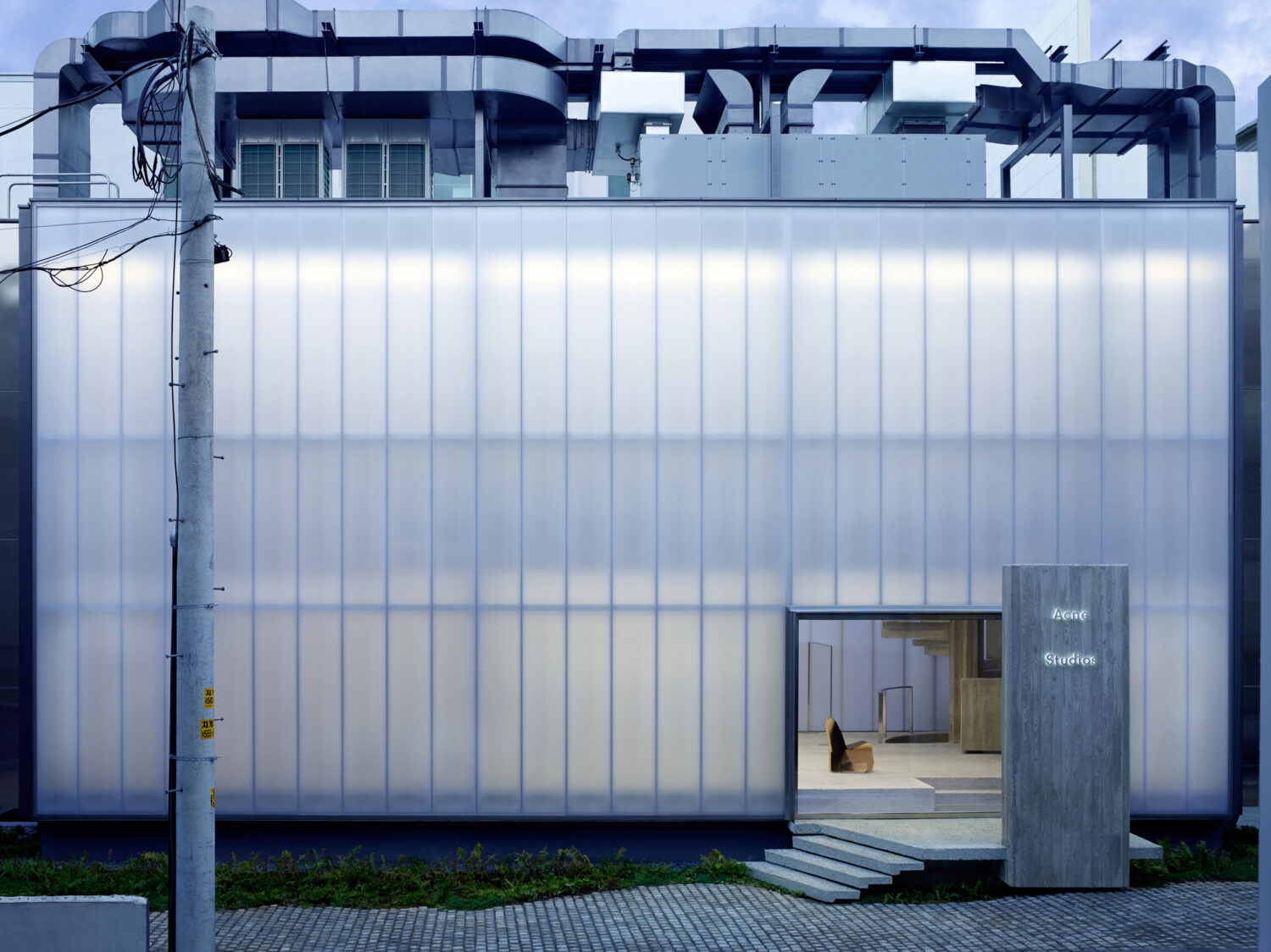 Inaugurated in 2019, Swedish fashion house Acne Studios opened their first flagship store in Seoul, at Cheongdam. The impactful space was designed by British architect Sophie Hicks to appear like a translucent light box. The store's interior extends across two floors, both built from coarse concrete. Four pairs of concrete columns hold up the roof and the upper floor, and around one of the columns twists a floating concrete staircase that leads to additional products. Throughout the building, garments and accessories are arranged sparingly, artfully displayed against softly reflective metal walls that stand in the open space. An ode to restraint, this beautiful shop is worth visiting simply for the architecture.



Feature image: © Rare Market