6 South American Architecture Practices Reimagining The Continent's Built Environment
Boasting a rich tradition of progressive design, with figures like Brazilian architect Oscar Niemeyer being seminal in the development of modern architecture, South America is home to a vast number of exciting and inventive architects. Spanning Brazil, Chile, Paraguay, Ecuador and Argentina, Something Curated highlights the innovative practices of six compelling architects shaping the built environment of modern South America, and beyond, today.



Grupo Culata Jovái, Paraguay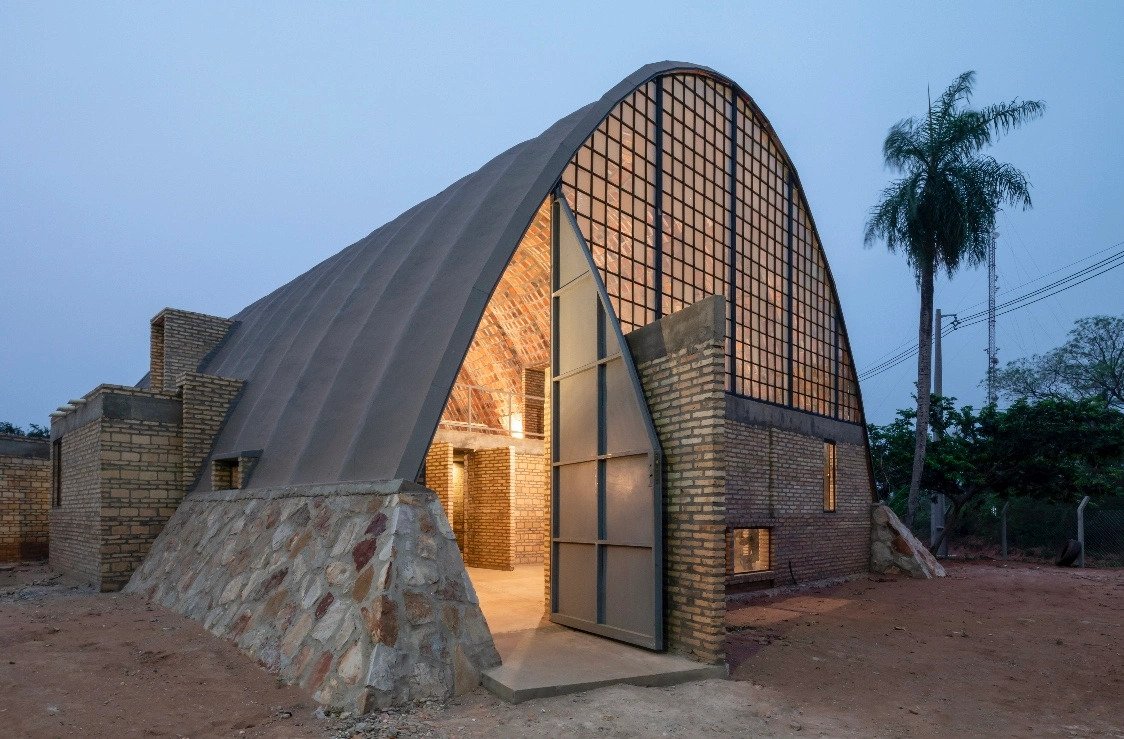 Helmed by Miky Gonzalez Merlo, Emmerick Braun, Mariangeles González Benitez and Hassan Yaryes, Paraguay-based architecture studio Grupo Culata Jovái was founded in 2011. Rooted in a collaborative way of thinking, the practice's central focus is on housing, looking to find solutions that creatively meet economic and environmental needs, while working to remain sustainable. Among Grupo Culata Jovái's thoughtful renovation projects is Ilona House, a 1920s built home located in Asunción that has been converted into a guesthouse. The beautifully executed project pays close attention to the original materials and heritage of the property while updating its use.



El Sindicato Arquitectura, Ecuador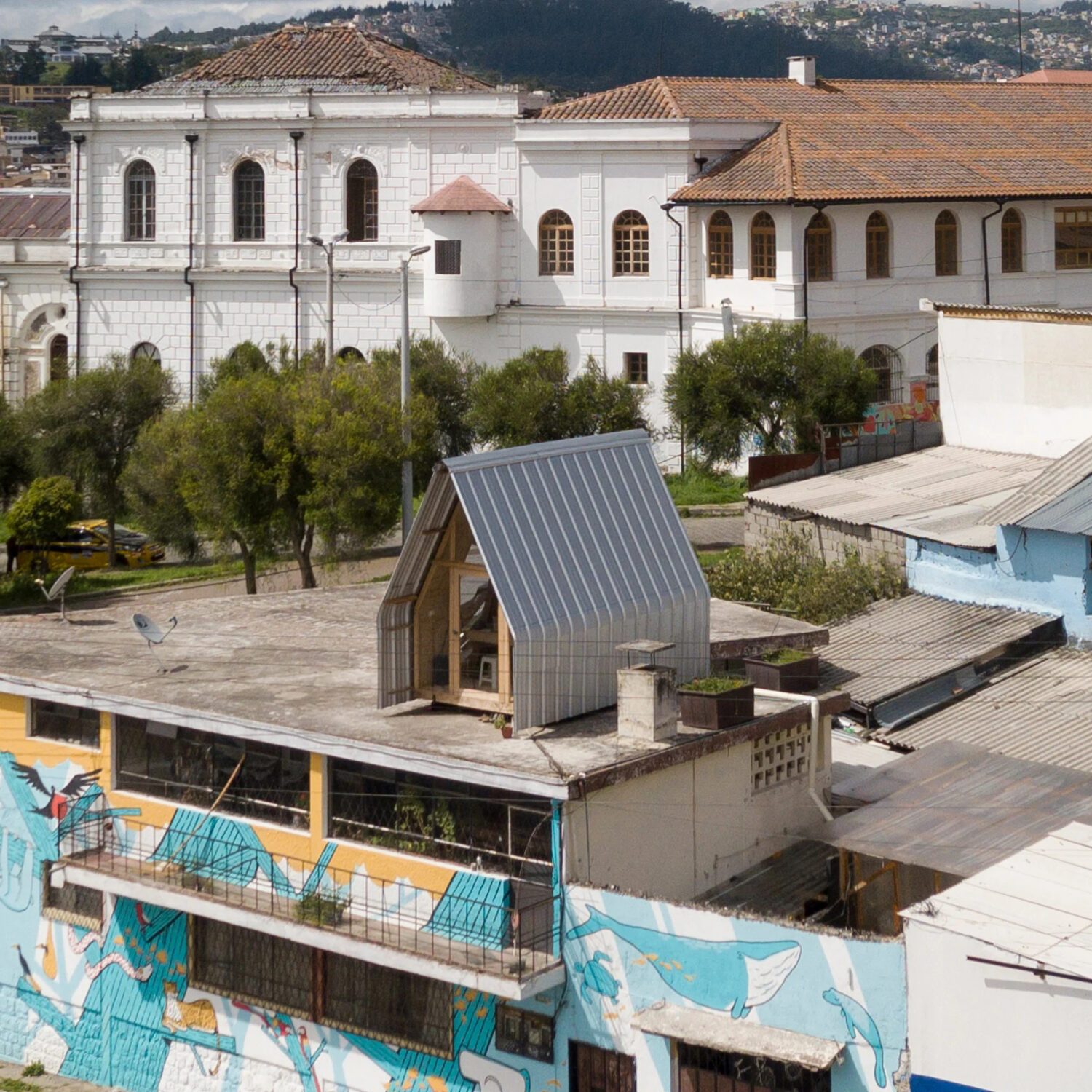 Quito-based practice El Sindicato Arquitectura was established in 2014 when architects Xavier Duque, Maria Reinoso and Nicolás Viteri joined forces. Through collaboration and experimentation, the team explore the possibilities of architectural design, construction and urban intervention. Among their innovative projects, Casa Parásito, which translates as Parasite House, occupies a small space on the roof of an existing building located in the San Juan neighbourhood of Ecuador's capital. The house, which attaches to the slab of an existing structure via steel foundations, comprises a bathroom, kitchen, bed, storage and space for eating, working and socialising, all within its 12-square-metre footprint.



Sauer Martins, Brazil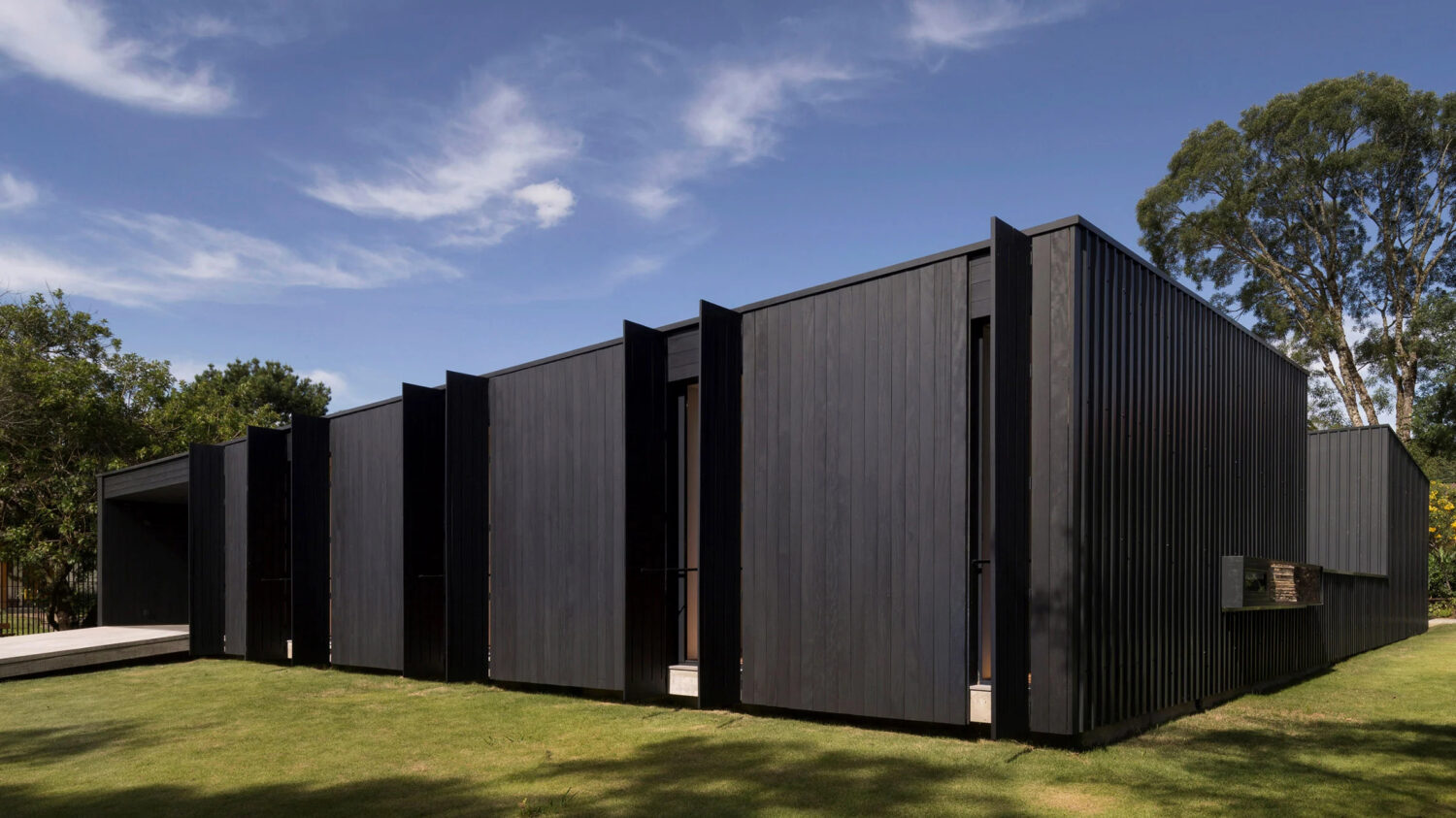 Porto Alegre-based architectural studio Sauer Martins was founded by Cássio Sauer and Tlisa T. Martins. The practice develops projects for diverse purposes, regarding architecture as an instrument able to transform realities. A standout design of Sauer Martins' from 2018 is Tin House, a monolithic residence permeated by a garden that connects the building to its surrounding natural landscape. Through its courtyard scheme, the house gains an inner garden that frames the view of the neighbouring preserved trees and, at the same time, provides privacy to the internal spaces. From the outside, the house presents itself as a closed and austere block, whereas, from the inner courtyard, it transforms into transparent, revealing facades with wide windows that integrate house and garden.



Alarcia Ferrer, Argentina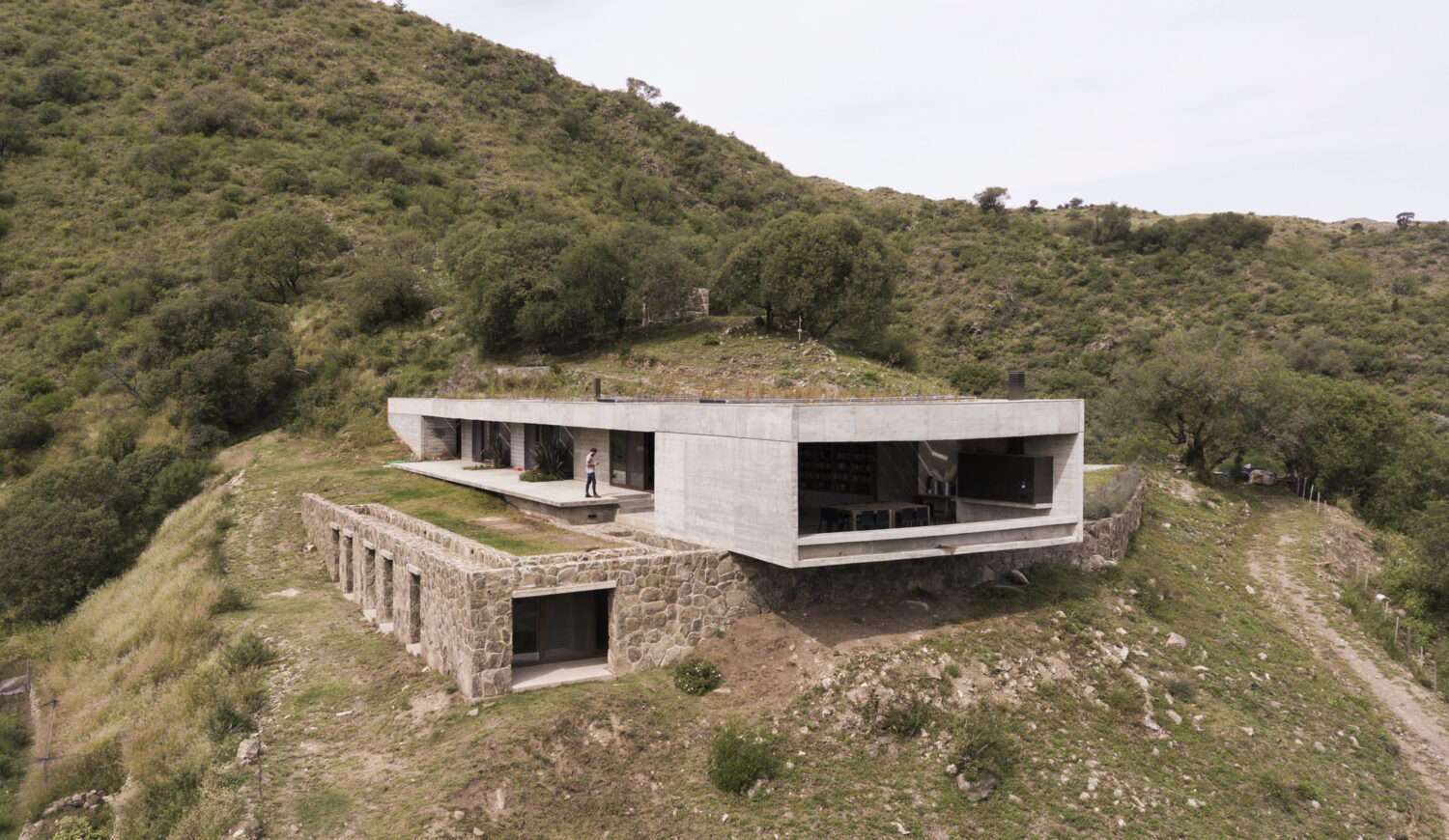 Led by Joaquin Alarcia and Federico Ferrer Deheza, Alarcia Ferrer is an architectural practice based in Cordoba, Argentina. Among their recent projects is the striking FM House in Argentina's picturesque Calamuchita Valley. This contemporary residence spans 3,444 square feet, framing panoramic views of the surrounding scenery. The building also embraces nature within itself having a planted roof that further helps it to blend into the leafy landscape. Another project of Alarcia Ferrer's, located two hours drive south of Córdoba, is Casa MM. The home's Z-shaped plan is formed by two square units that are offset from each other; the roof gently slopes from one end to the other, reflecting the rolling grassy landscape. Once again considering the natural backdrop, stone walls at its base help to integrate the property into its rugged site.



Beals Lyon, Chile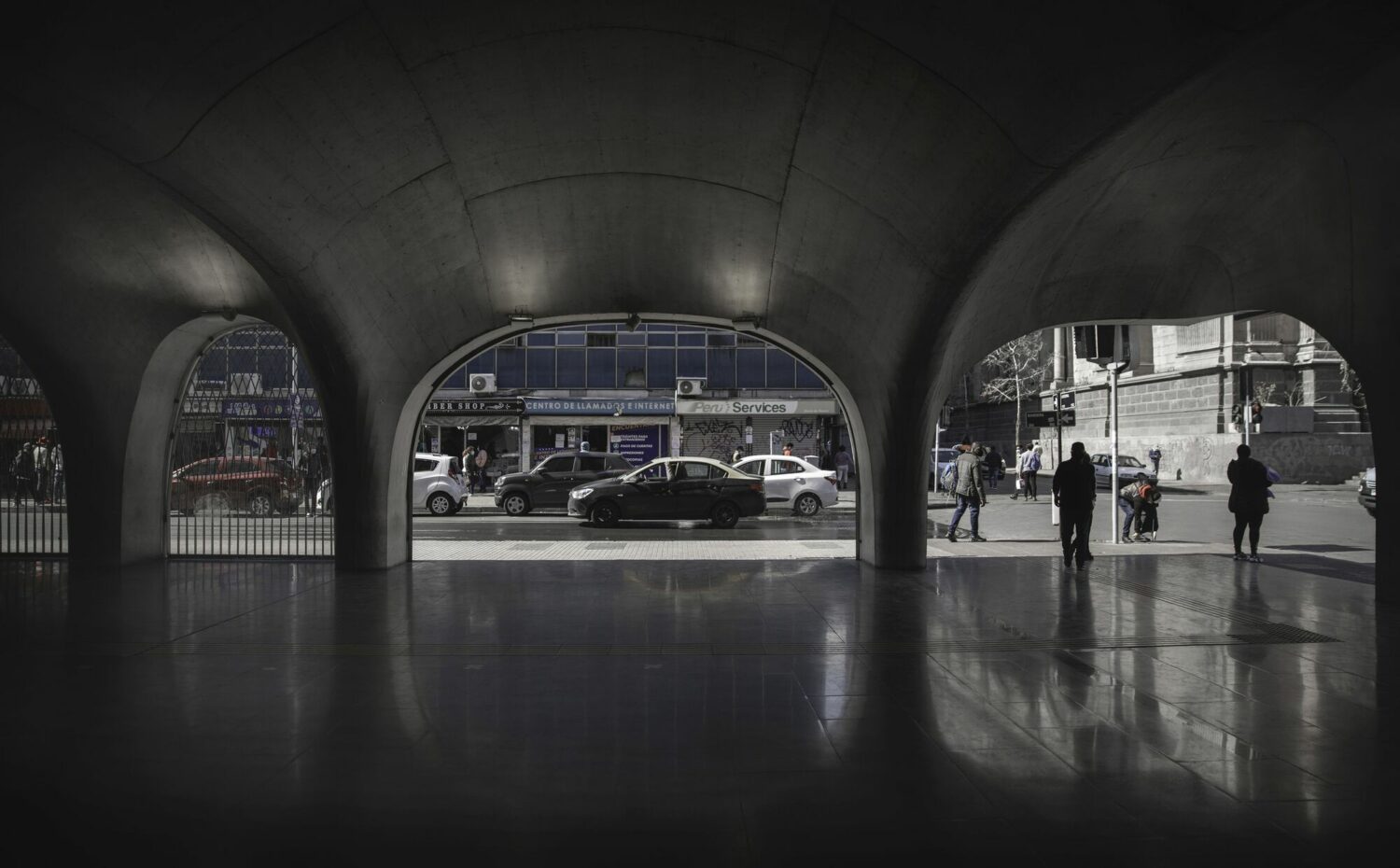 Established by Chilean architects Alejandro Beals and Loreto Lyon, Beals Lyon was founded in 2012. After living and studying in London, the duo opened their architecture studio, championing an independent practice distinguished by careful attention to local context, materials and details. Their work includes private houses, an installation for the Chilean version of the MoMA – PS1 Young Architects' Program and winning proposals for public buildings, such as a town hall in Central Chile and the New Library of National Congress in Santiago's historical centre. They currently teach a Master's Studio at Universidad Católica de Chile. In 2018 they taught at Cornell University AAP and previously at the IUAV in Venice.



Carla Juaçaba, Brazil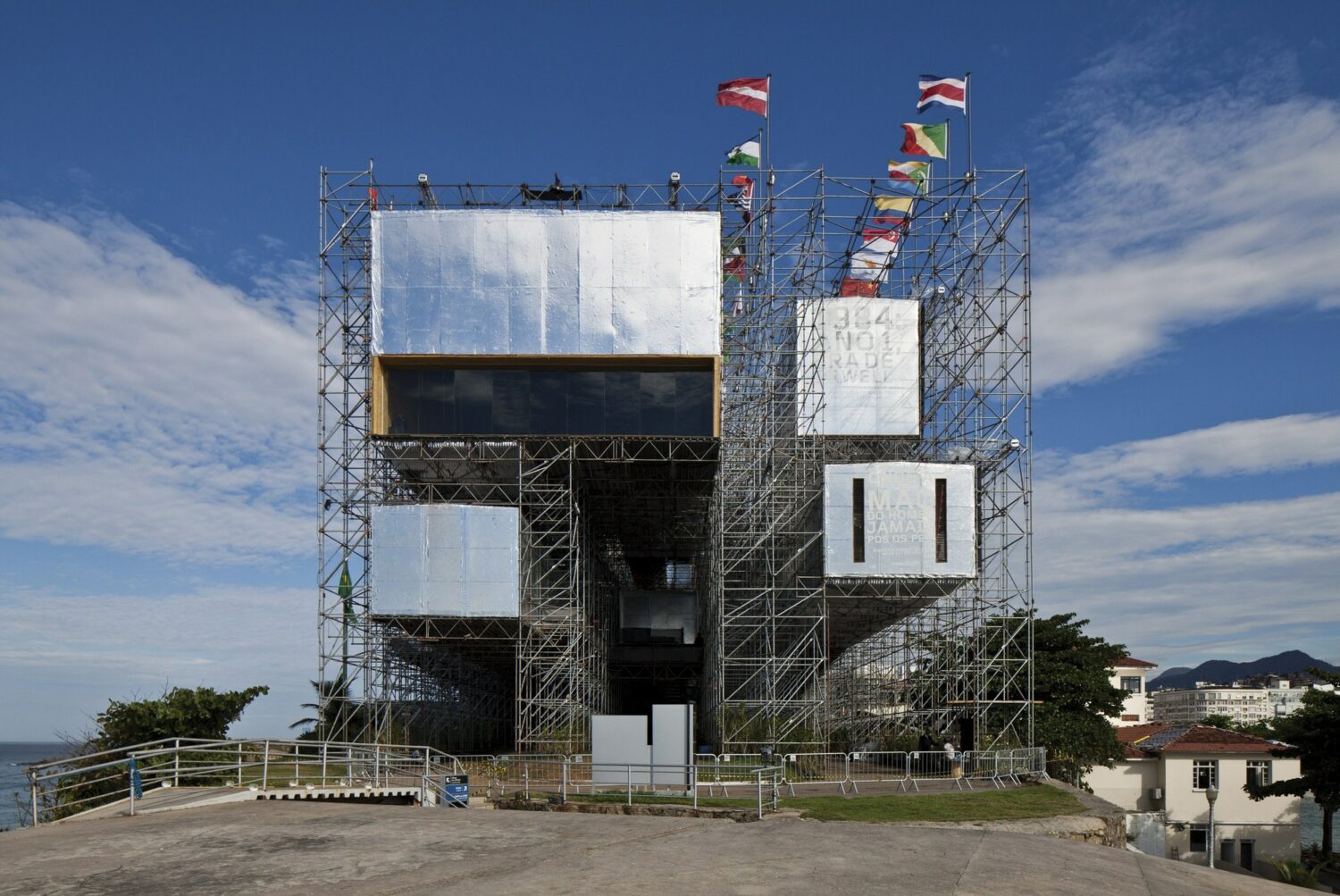 Working on public-facing spaces as well as private projects, since 2000, Carla Juaçaba has led her independent practice of architecture and research, based in Rio de Janeiro. The architect, who is presently working in Paris, has designed numerous award-winning spaces, including Atelier House, Rio Bonito House, Varanda House, Santa Teresa House, Humanidade2012, as well as diverse exhibition designs. Juaçaba remains embedded in the academic realm, having lectured at Harvard, Columbia, and Academia di Architettura di Mendrisio, among other universities. Earlier this year, she was invited to be the president of the jury of the Simon Architecture Prize organised by Fundació Mies van der Rohe, Barcelona.



Feature image: Parasite House by El Sindicato Arquitectura. Photo: Andrés Villota