Running from 7 April–9 July 2023, the 14th Gwangju Biennale, titled soft and weak like water, is set to present works by 79 local and international artists, more than 40 of which are new works and commissioned projects that have not been exhibited previously. Unfolding across five venues throughout the South Korean city of Gwangju, this year's programme is curated by Artistic Director Sook-Kyung Lee, with support from curators Kerryn Greenberg, Sooyoung Leam and Harry C. H. Choi. Conceived during the COVID-19 pandemic and the manifold structural failures across the world that it brought to the fore, the Biennale seeks to highlight processes of artistic inquiry and community building as a way of re-imagining existing systems. Ahead of the programme's launch, Something Curated previews some of the most exciting projects and exhibits not to miss.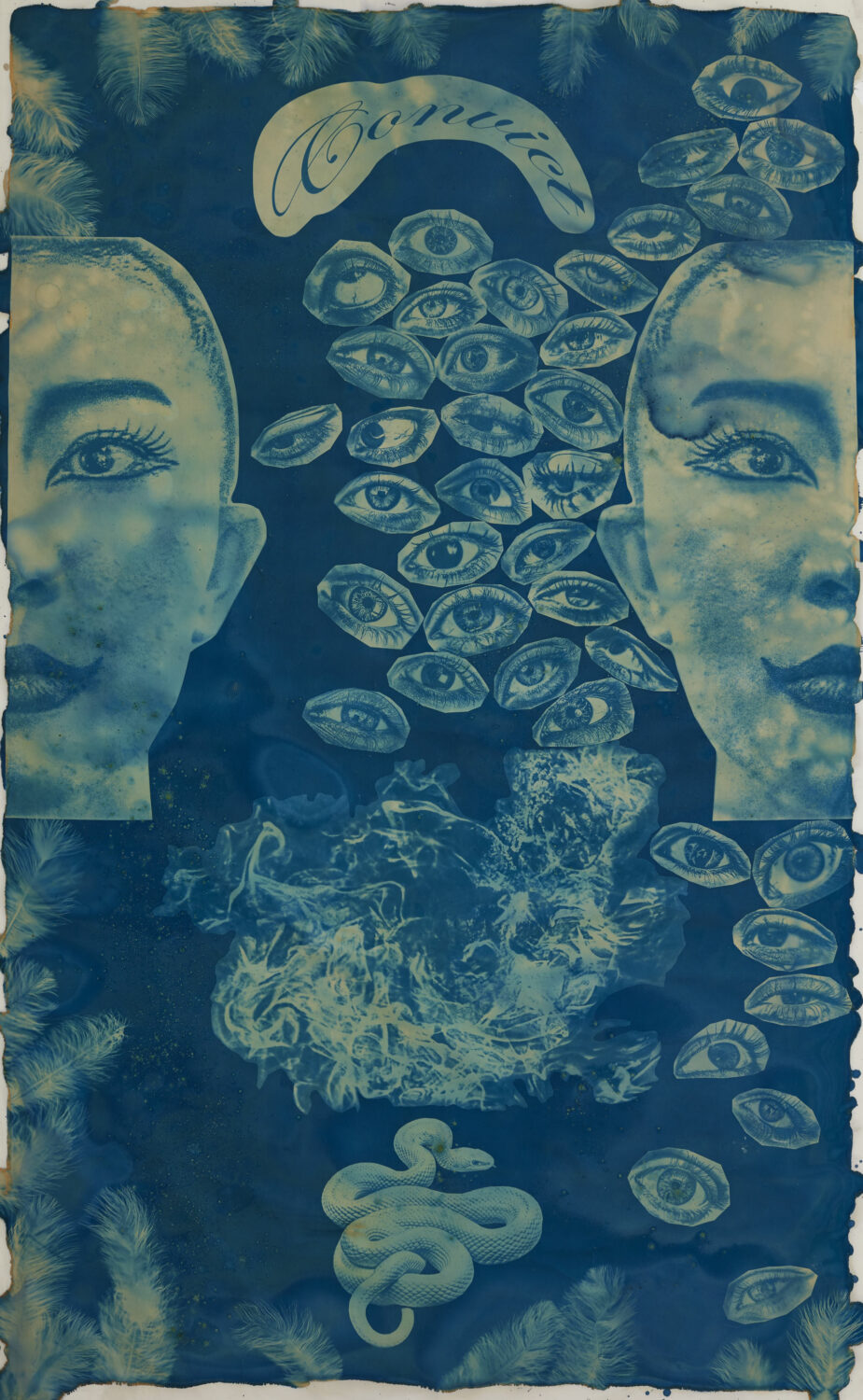 The selection of artists reveals that soft and weak like water takes its theme not only as a conceptual thread to connect various artistic practices, but also as an approach to production that gives way to a new model for the making of an international biennial. Among the artists presenting ambitious new works is Tarek Atoui, who has been making sound recordings in close proximity to, or under, water to document the ecological, historical, and industrial realities of coastal cities for many years. The artist has collaborated with local artisans and musicians in Korea to develop an ensemble of instruments and sound objects for the Biennale. The installation, which will be activated through a series of collective workshops, offers space and time for new encounters and immaterial connections.

Bangkok-based filmmaker Taiki Sakpisit's The Spirit Level (2023) documents the lives, dreams, and memories of the communities along the Mekong River to examine the politics of water. The film explores how communities of farmers and fishermen cope with, and survive in, ecological and social crises through practices of animism and shamanism, among others. Another project not to miss comes courtesy of Seoul-based artist Seung-ae Lee, who is presenting an impressive mural and animation project that takes its cues from purification rituals found in Korean folk religions, which aim to wash away the grief and sorrow of the deceased. Hers will be one of the commissioned projects that will activate the transitory spaces of the Biennale Hall.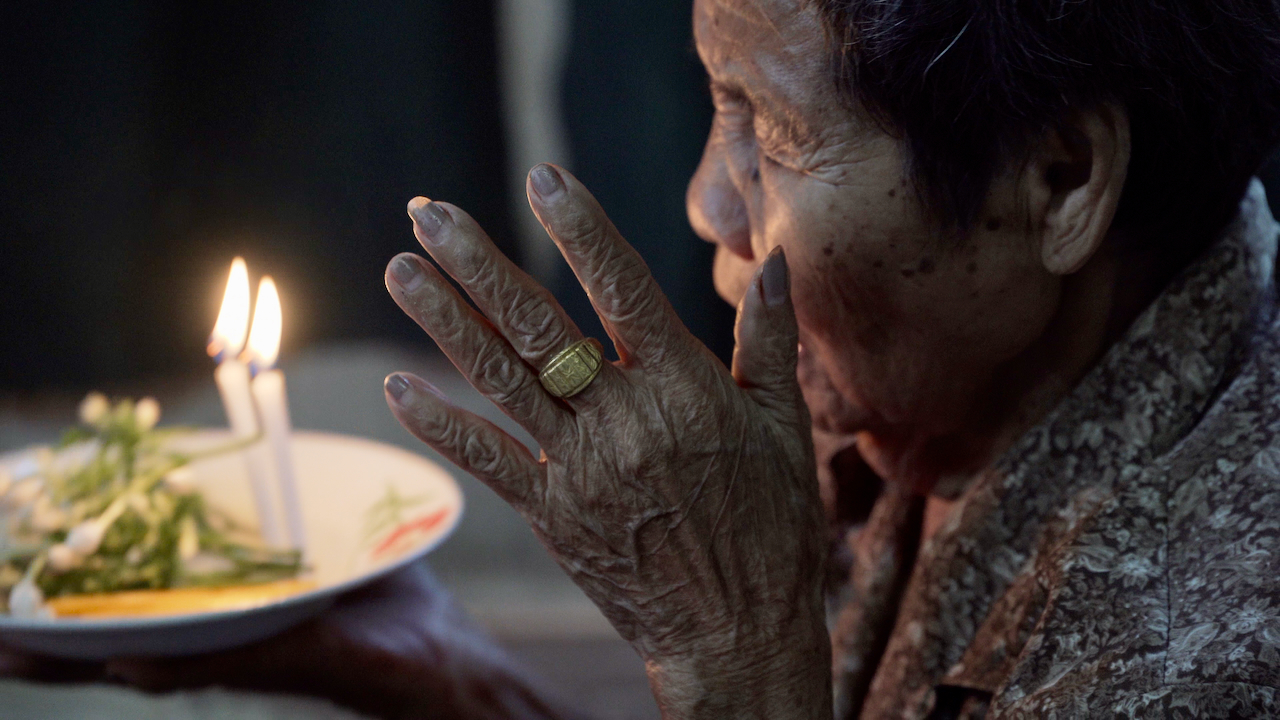 In her cyanotype series conceived for the Biennale, Chang Jia builds on her previous projects like Beautiful Instruments III (Breaking Wheel) (2014), which critically explores implicitly accepted conventions and socially prohibited customs in relation to the female body, to begin a conceptual journey that advances her practice to a new phase. Berlin-based artist Anne Duk Hee Jordan will debut a suite of interactive robots at the Biennale. In So long, and thank you for all the fish (2023), the newly designed robotic entities will be merged with immersive installations that develop out of Jordan's continued fascination with marine life, technology, sexuality, nutrition, and ecology.
soft and weak like water will spread throughout the city of Gwangju and feature works that respond to the selected venues' unique architectural, historical, and cultural contexts. Acting as "pivots" to the Biennale Hall, these freely accessible venues will offer diverse points of confluence. Commissioned by the 14th Gwangju Biennale and Canal Projects, Candice Lin's new installation consists of ceramic sculptures inspired by Korea's traditional buncheong technique, factory workstations, and animated videos. It will be presented in close conversation with the Gwangju National Museum's ceramic collection, weaving together contemporary globalism in lithium battery production and the history of ceramic jars as containers for fermentation and trade.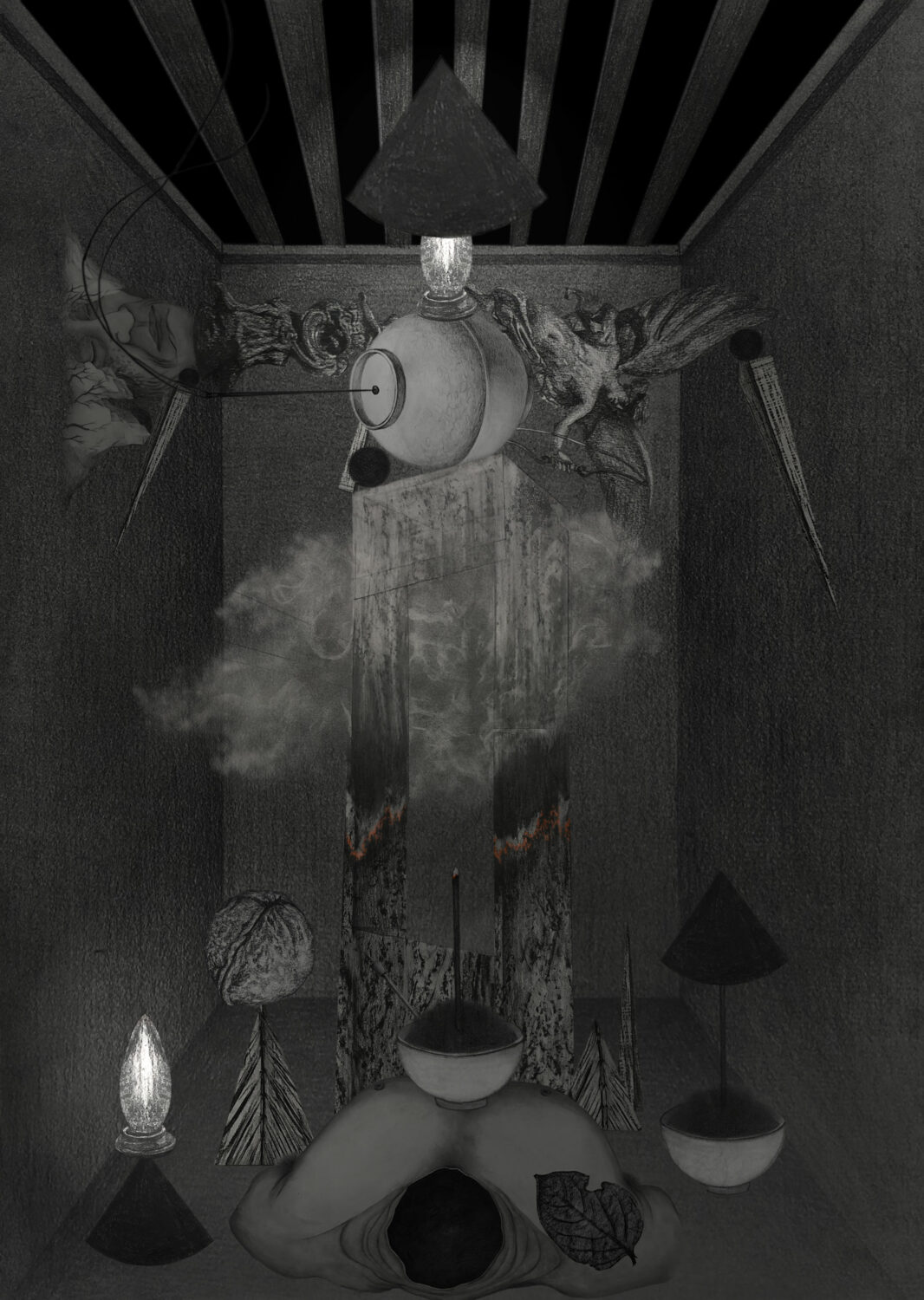 At Horanggasy Artpolygon, a community art space located on the foothill of Yangnim Mountain that bears the histories of Japanese colonisation, anticolonial resistance, and Christian evangelisation in Korea, Vivian Suter will present a series of painterly interpretations of Amazonian landscapes. The venue will also feature I/O (2011-2023), a site-specific sound installation by Tokyo-based artist Yuko Mohri inspired by novelist Han Kang's The White Book (2016). Additionally, it will house Kim Youngjae's video documentation of pioneering performances by Korean artists in nature from the early 1990s, as well as works by Jeoung Jae Choul which explore the relationship between humankind and nature through tracing disposed objects floating in the ocean.



Feature image: Angélica Serech, Sowing Words on my Second Skin (Sembrando palabras en mi segunda piel), 2023 (Detail). Image courtesy of the artist and Galería Extra. Photo: Juan Carlos Mencos.