10 Incredible Art Libraries Around The World
Invaluable resources, these temples of books have a focus on art and tangential creative practices, with their extensive collections spanning varying specialisms, from painting, video art and photography to particular regions, antiques and conservation. Each entirely unique, with diverse holdings, architectures and stories, Something Curated highlights ten incredible art libraries around the world.



Musashino Art University Library, Tokyo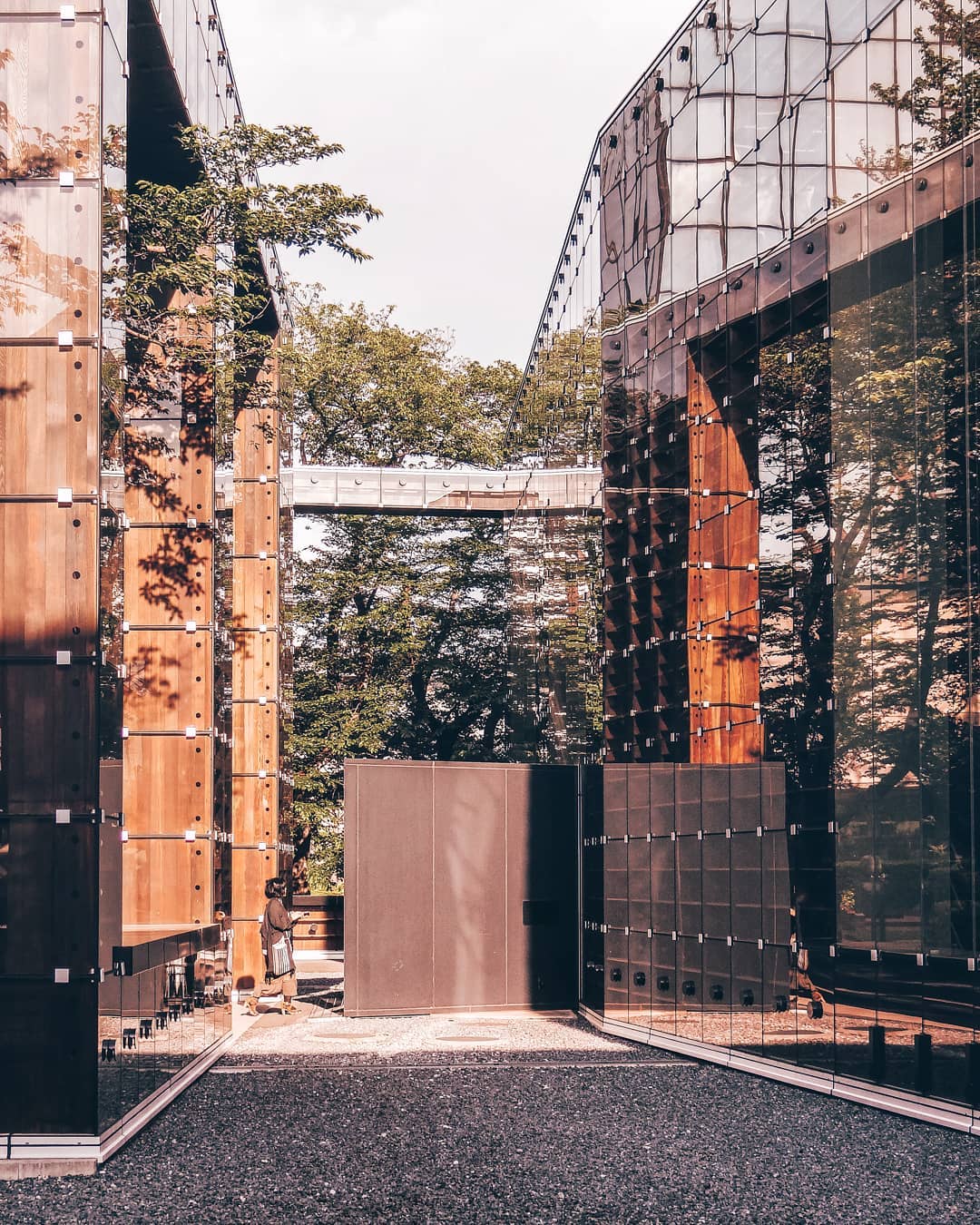 An extensive collection of art and design tomes surround and shelter users of The Musashino Art University Library. Designed by Japanese architect Sou Fujimoto, the building is seemingly comprised of just timber shelves covered by planes of glass. Circulation routes spiral around both ground and first floor between apertures cut-out of the shelving. This spiral sequence of the bookshelf continues to eventually wrap the periphery of the site as the external wall to striking effect. The fascinating space also includes a closed archive, which is located in the property's basement.



Dikan Center, Accra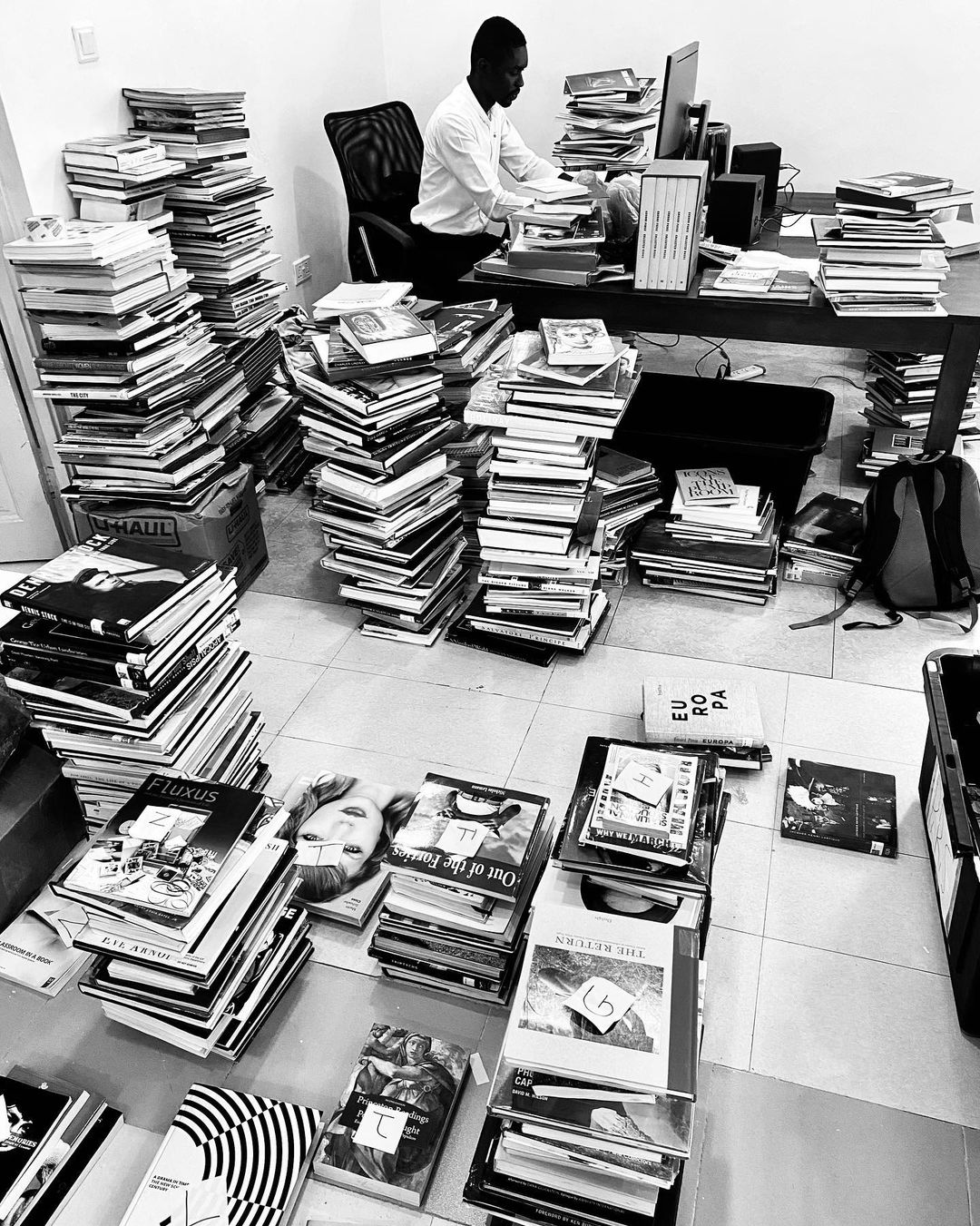 The largest photography library in Africa opened in Ghana's capital, Accra, in 2022, making accessible the work of the continent and diaspora's overlooked, celebrated and emerging talent. Established by Ghanaian photographer and filmmaker Paul Ninson, the Dikan Center houses more than 30,000 books he has collected. The first of its kind in Ghana, a photo studio and classrooms offer space for workshops while a fellowship programme is targeted at African documentarians and visual artists. There is also an exhibition space that hosts regular shows.



Stuart Hall Library at Institute of International Visual Arts, London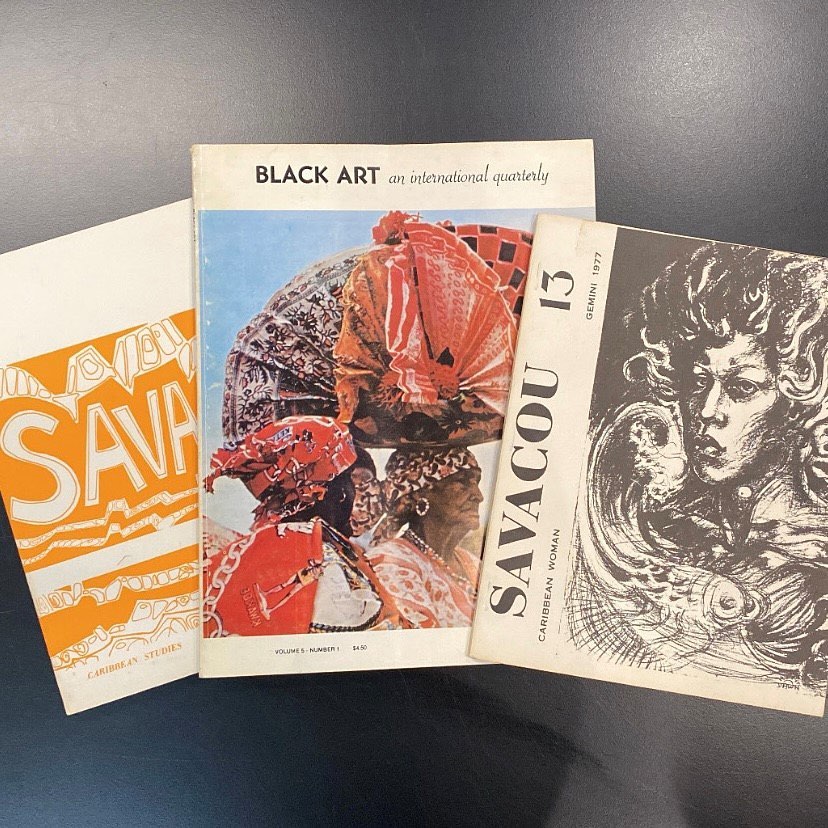 Stuart Hall Library is a specialist library that centres art and theory publications from the Global Majority, African, Asian, Caribbean, Polynesian, Latinx, and diaspora perspectives. The library serves as the intellectual and social hub of iniva (Institute of International Visual Arts), its home. Named in honour of iniva's first chairman and cultural theorist Professor Stuart Hall, the library holds a non-borrowing collection of over 10,000 publications, such as artist books, monographs, exhibition catalogues, journals and zines as well as an archive of iniva's history.



Al Safa Art & Design Library, Dubai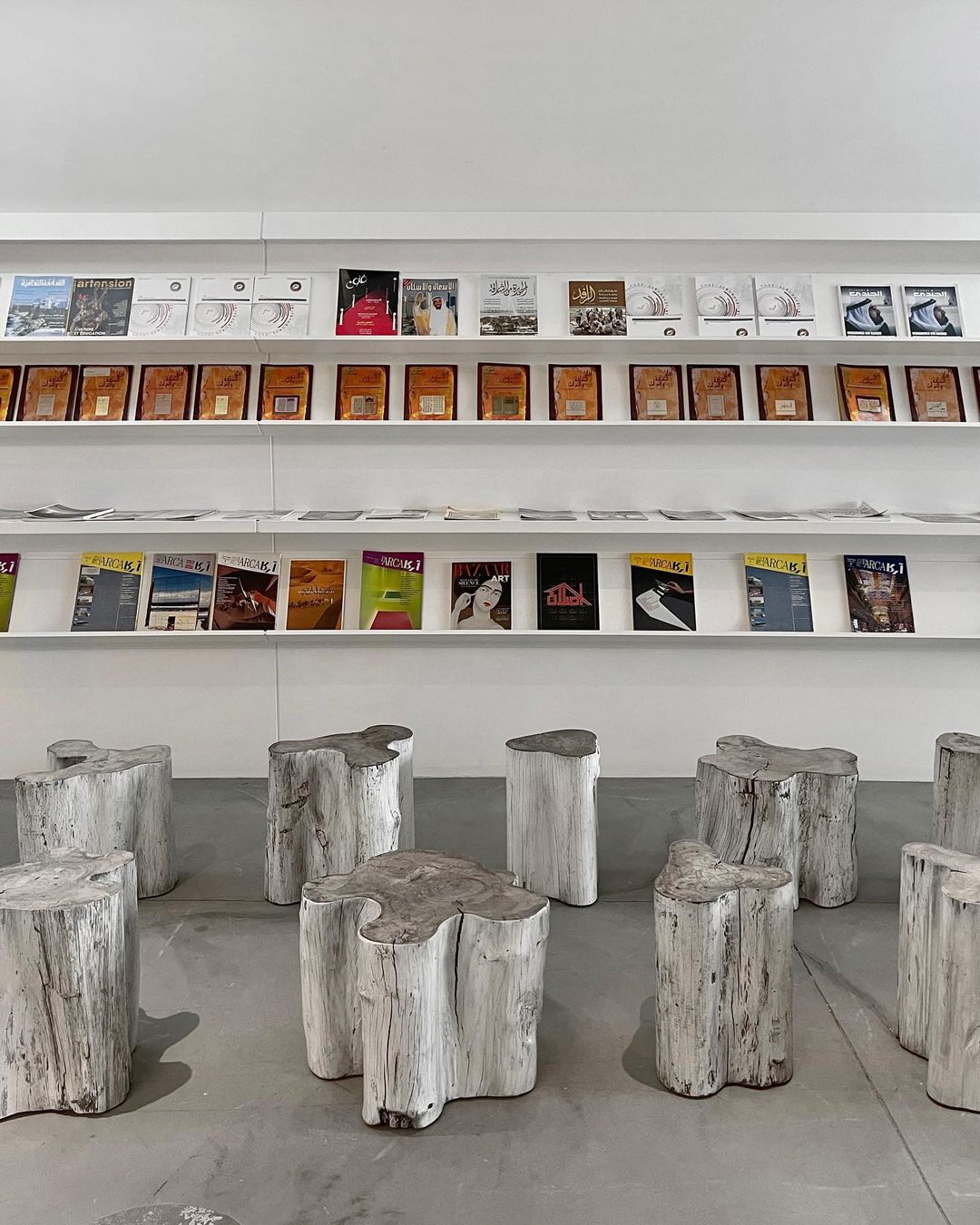 Al Safa Art & Design Library serves as a dynamic platform where members can meet, create, work, research and read. The library holds an impressive collection spanning over 62,500 books, surrounded by art installations, paintings and photographs. It features a dedicated gallery and a creative space where designers, architects and artists are invited to convene and collaborate. The library offers access to a large collection of books and resources covering various fields of art and design including fine art, architecture, calligraphy, music, performing arts and more.



The Courtauld Libraries, London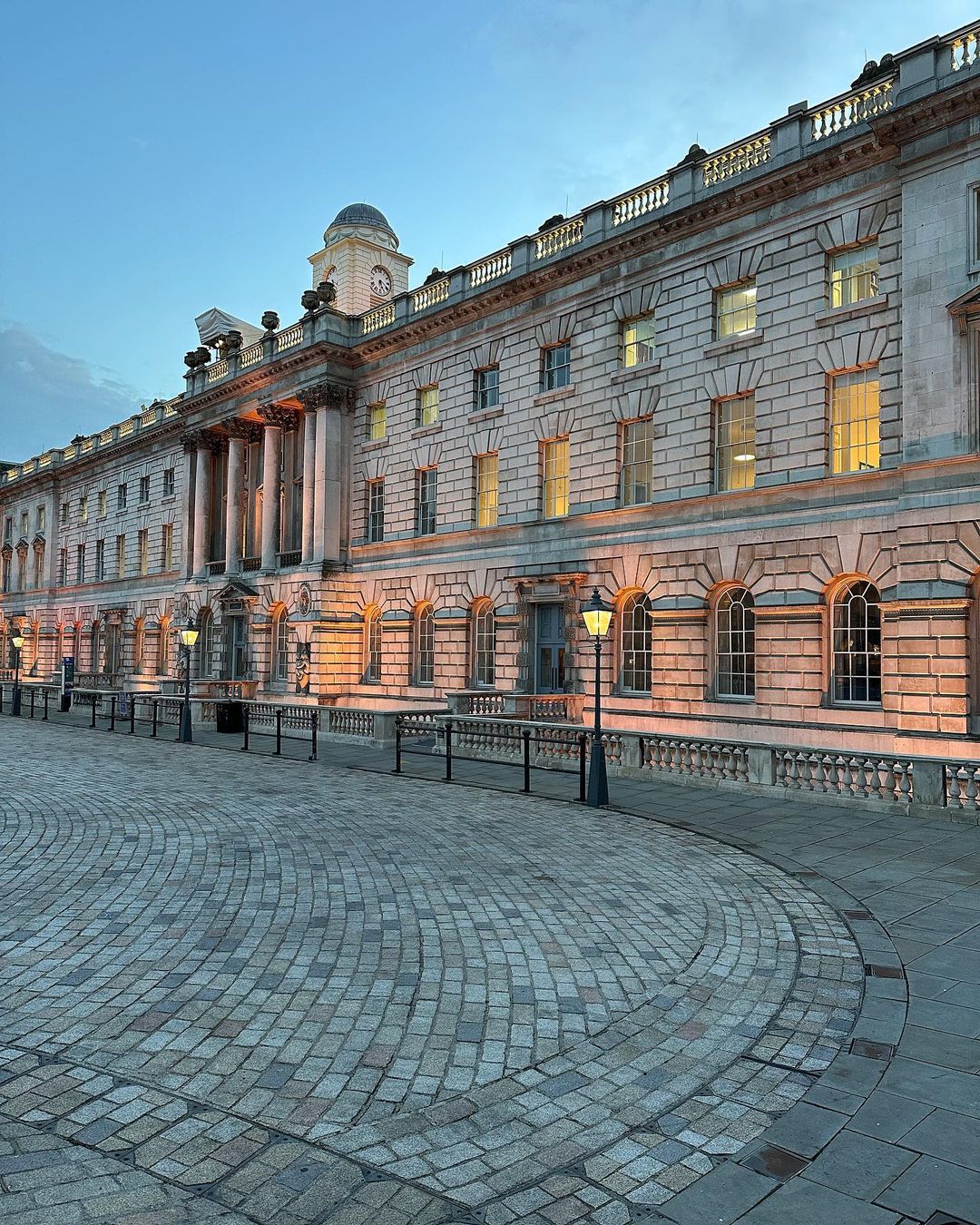 The Courtauld Institute of Art, commonly referred to as The Courtauld, is a self-governing college of the University of London specialising in the study of the history of art and conservation. It is among the most prestigious specialist colleges for the study of the history of art in the world and is known for the disproportionate number of directors of major museums drawn from its small body of alumni. Based in Somerset House, in the Strand, The Courtauld Libraries boast one of the UK's most wide-ranging collections for the study of art history.



Hyundai Card Art Library, Seoul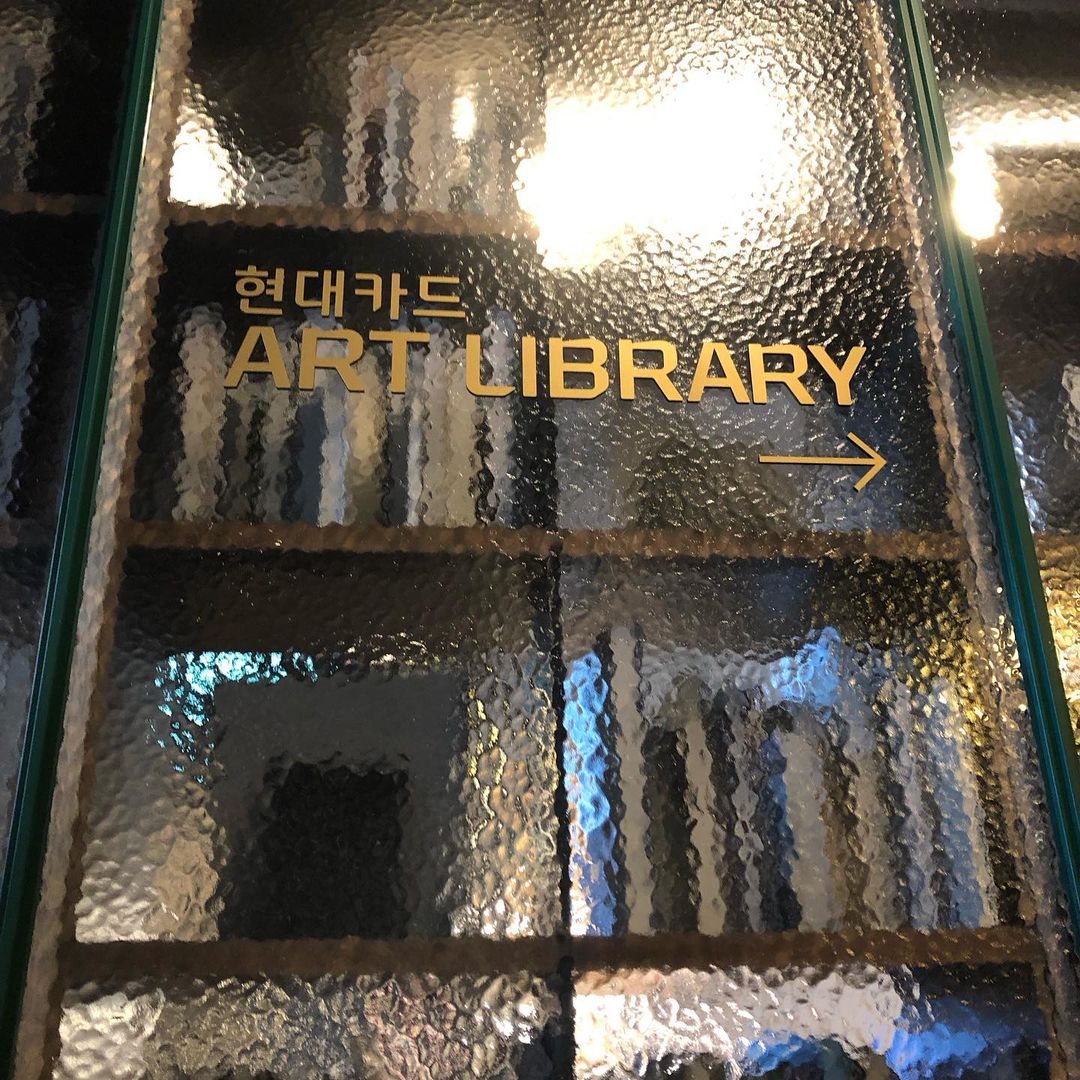 Launched last year, Hyundai Card opened its dedicated Art Library in Seoul's Itaewon district. Replete with over 6,000 books on contemporary art, the collection is co-curated by Yasmil Raymond, Director of the Städelschule, Frankfurt; Clarrie Wallis, Director of Turner Contemporary; Sophie Cavoulacos, Curator in the Department of Film at The Museum of Modern Art, New York (MoMA); and Jillian Suarez, MoMA's Head of Library Services. A section dedicated to rare artists' books includes original published works from the likes of Andy Warhol, Anish Kapoor and Kara Walker, all of which require gloves to handle.



National Art Library at Victoria & Albert Museum, London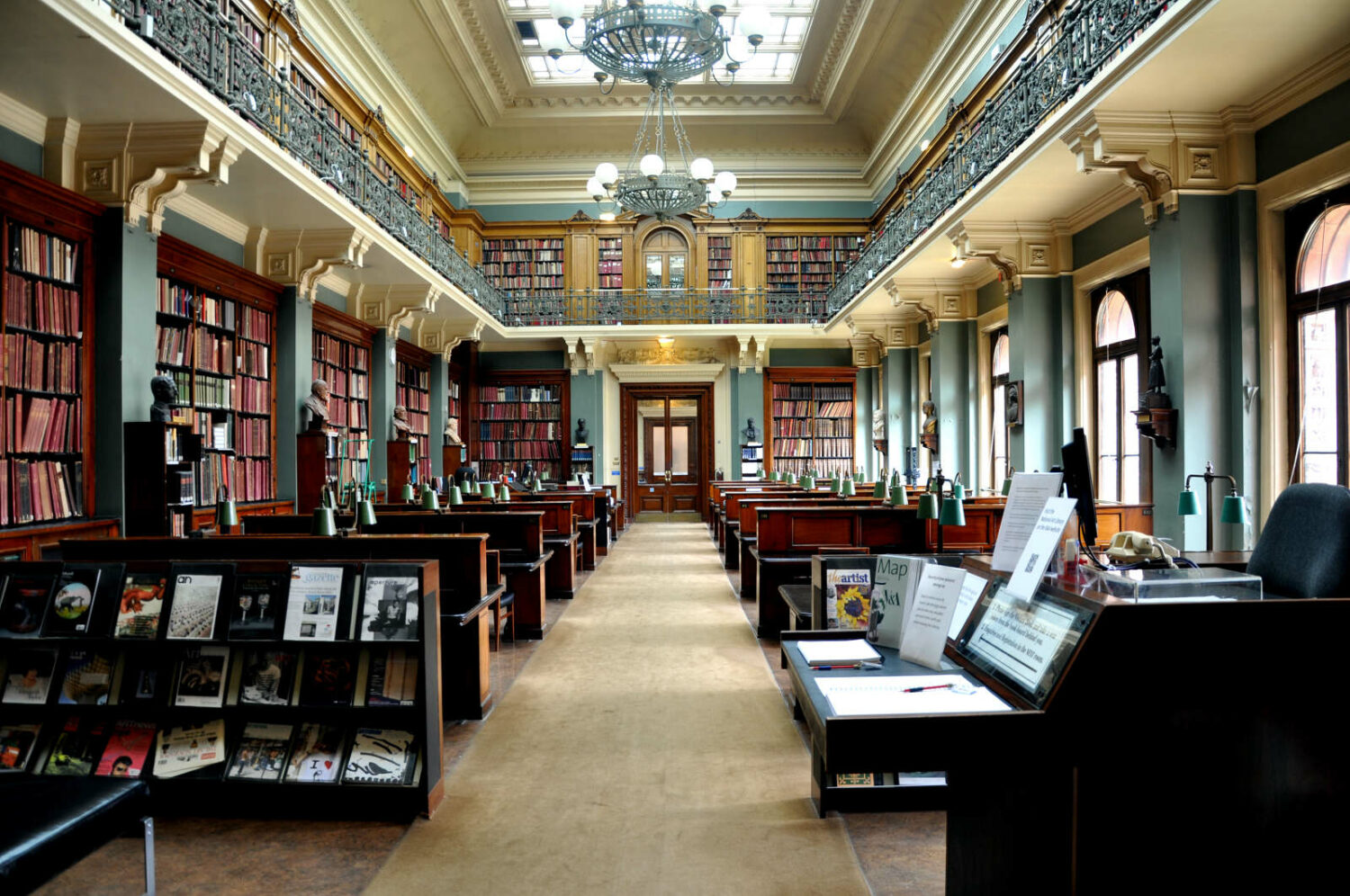 The National Art Library (NAL) is located in beautiful and historic reading rooms overlooking the John Madejski Garden at the Victoria & Albert Museum in South Kensington. The library holds the UK's most comprehensive public reference collection of literature on the fine and decorative arts, including books, journals, exhibition catalogues, auction house sales catalogues, comics, e-resources and much more. Some material, including archives, children's books and Theatre & Performance research collections, is currently inaccessible due to the move to new study rooms at V&A East. Full access will resume in 2024.



Fondazione Sicilia Library at Palazzo Branciforte, Palermo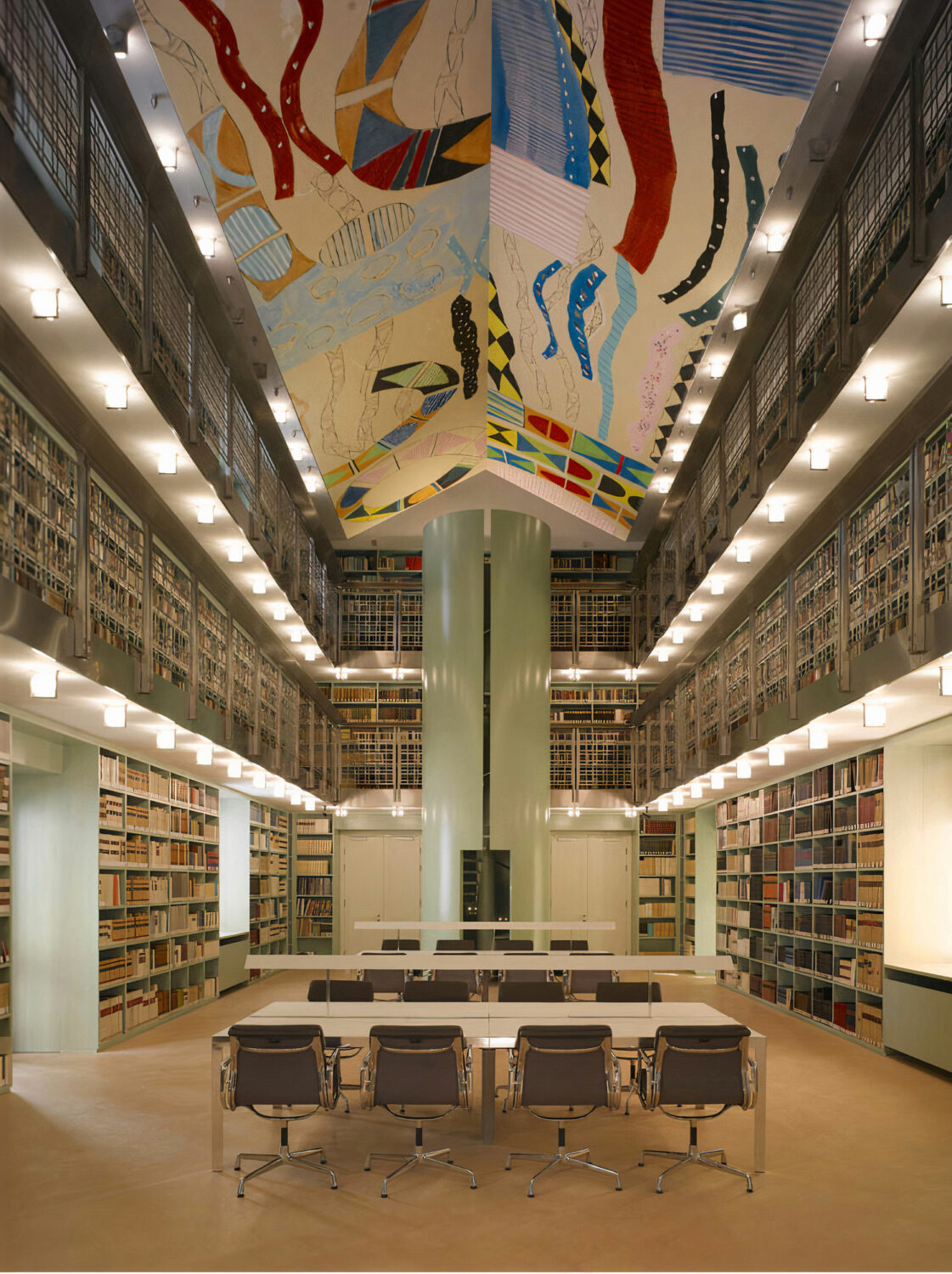 The Palazzo Branciforte is located on Via Bara dell'Olivella, in the historic centre of Palermo, Sicily. Following a refurbishment under the direction of architect Gae Aulenti, the site has become home to the Fondazione Sicilia, housing a modern library, auditorium, and exhibition halls. The striking library's interior features a ceiling fresco by Ignazio Moncada di Paternò. The library boasts a collection of over 50,000 volumes, offering books and periodicals, which, for the most part, cannot be found in other city libraries. A large and varied section deals with the history of Sicily, history of art, coins and archaeology.



Thomas J. Watson Library at The Metropolitan Museum of Art, New York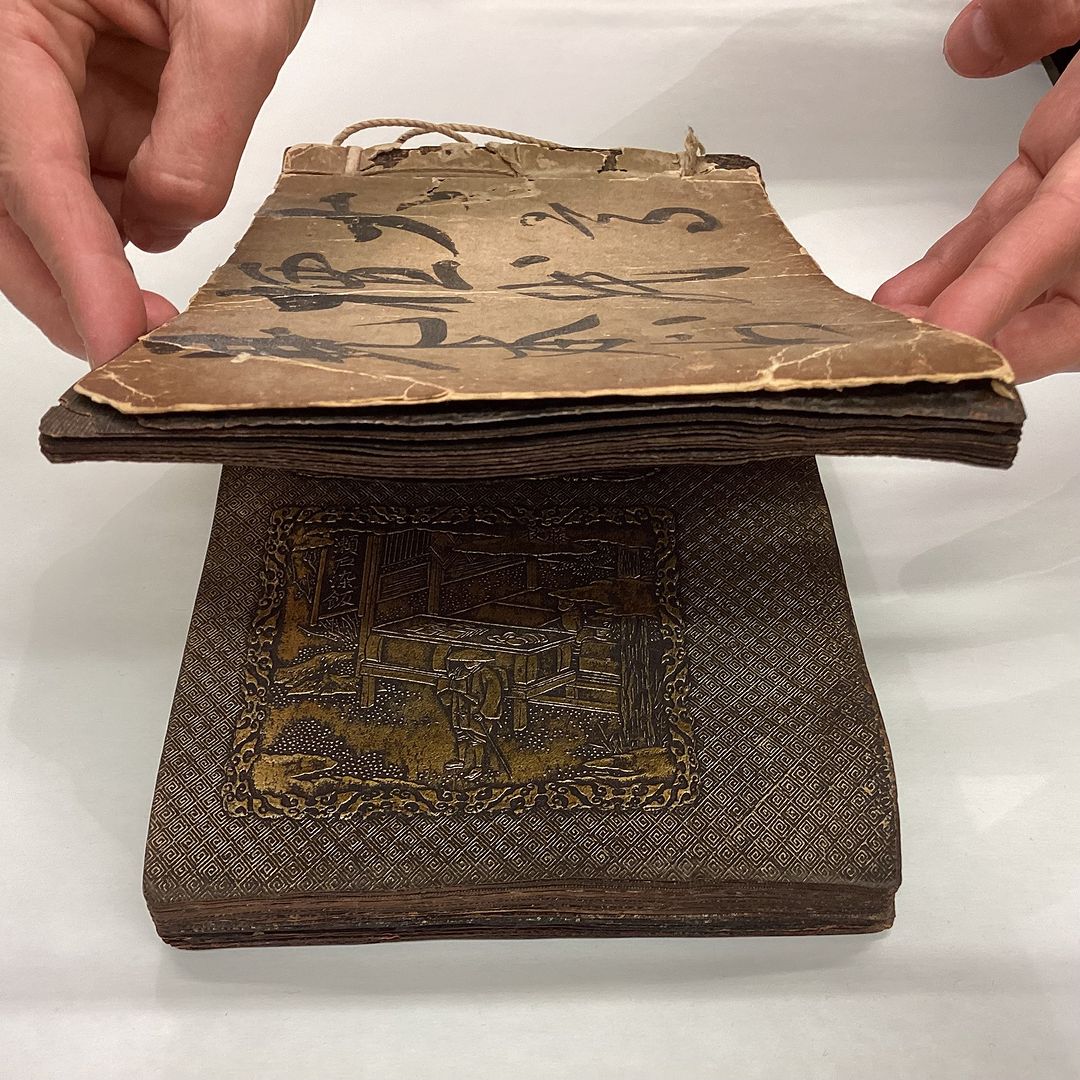 Thomas J. Watson Library is The Met's research library. With its collection of more than 1,000,000 volumes, extensive digital collections, and online resources, Watson Library is one of the world's most comprehensive art libraries. The library's holdings reflect the global and encyclopaedic nature of The Met, with books ranging in date from the late fifteenth century, to current scholarship. Last year the library added more than 20,000 titles in 27 languages. Its mission is to support the research activities of the museum staff and to offer access to an international community of students and scholars.



Central Saint Martins Library, London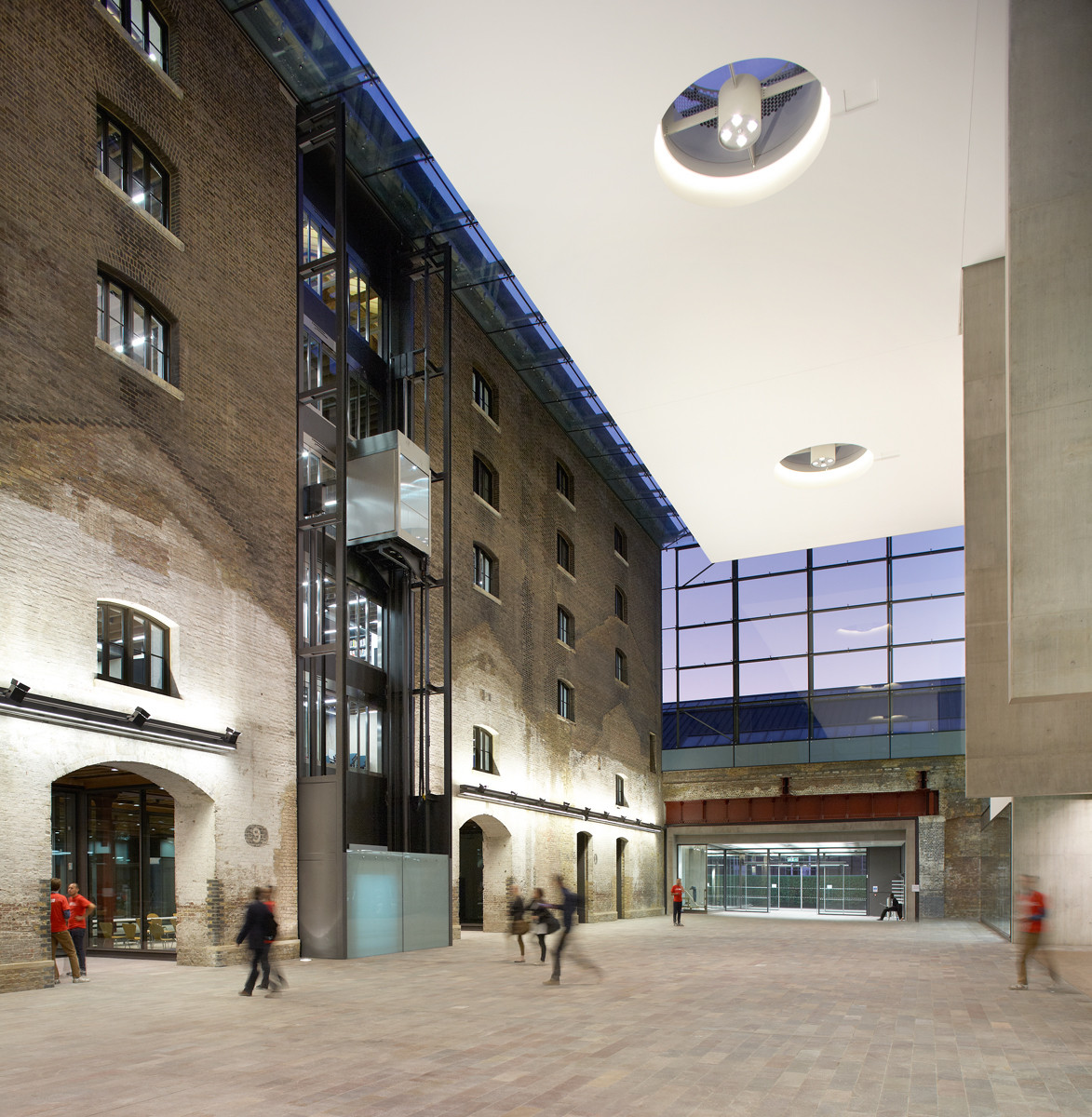 A constituent college of the University of the Arts London, Central Saint Martins, which moved to its current home in Kings Cross, in 2011, houses a vast library located on two floors of the historic Granary Building. The impressive collection includes 103,000 books, 4,800 videos and 891 journal titles, which is continuing to expand. In addition there is a Materials and Products Library containing fabrics, sustainable and other innovative material samples, alongside manufacturers' catalogues. The lower floor of the library is a space for exploration and research, while the upper level is a designated quiet study space.



Feature image: Musashino Art University Library, Tokyo. © Sou Fujimoto