Homai Vyarawalla: The Story Of India's First Woman Photojournalist
Today a career in photography is considered a respectable and fairly ordinary vocation in India but the profession only emerged in the nation close to the end of the 19th century, comprising exclusively of male practitioners for some fifty years. Homai Vyarawalla, India's first woman photojournalist, is best known for documenting the country's transition from a British colony to a newly independent nation. Breaking down social barriers during her career, which spanned 1938 to 1973, she captured India's journey of political awakening through her unique lens. From the British Raj's fall to the rise of a democracy and all the tribulations that followed, Homai prolifically documented everything.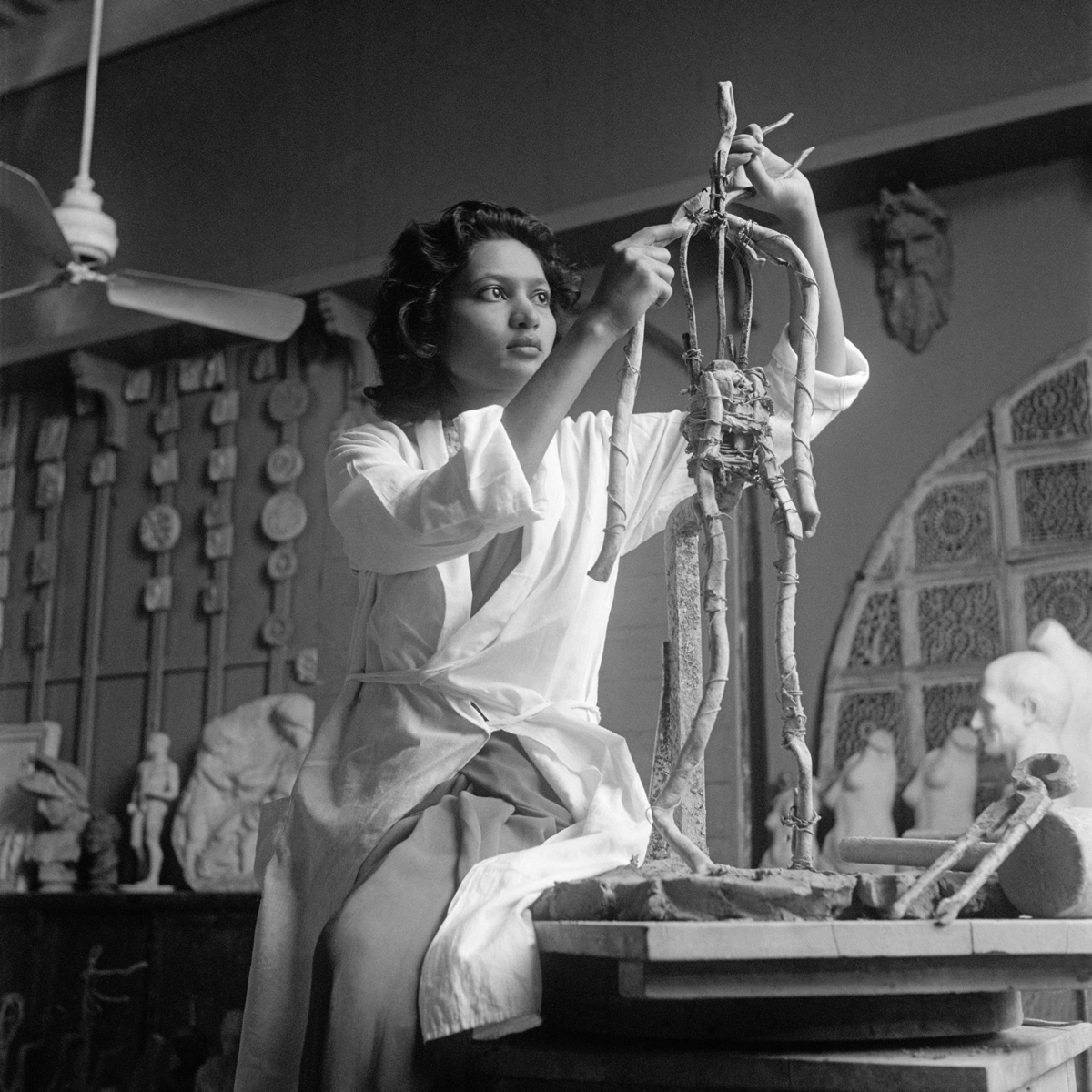 From the deaths of Gandhi and Nehru, to the historic conference that voted for the Partition of India, and even the country's first-ever Republic Day parade, the photographer's work will forever be an important point of reference. Vyarawalla was born on 9 December 1913 in the western Indian state of Gujarat. Her family belonged to India's small but prominent Parsi community. She spent much of her childhood moving around, owing to her father's career as an actor in a travelling theatre group. When her family moved to Mumbai, then Bombay, she enrolled at the JJ School of Art. While studying, she met Manekshaw Vyarawalla, a freelance photographer, who she would later marry; it was Manekshaw who first introduced her to photography.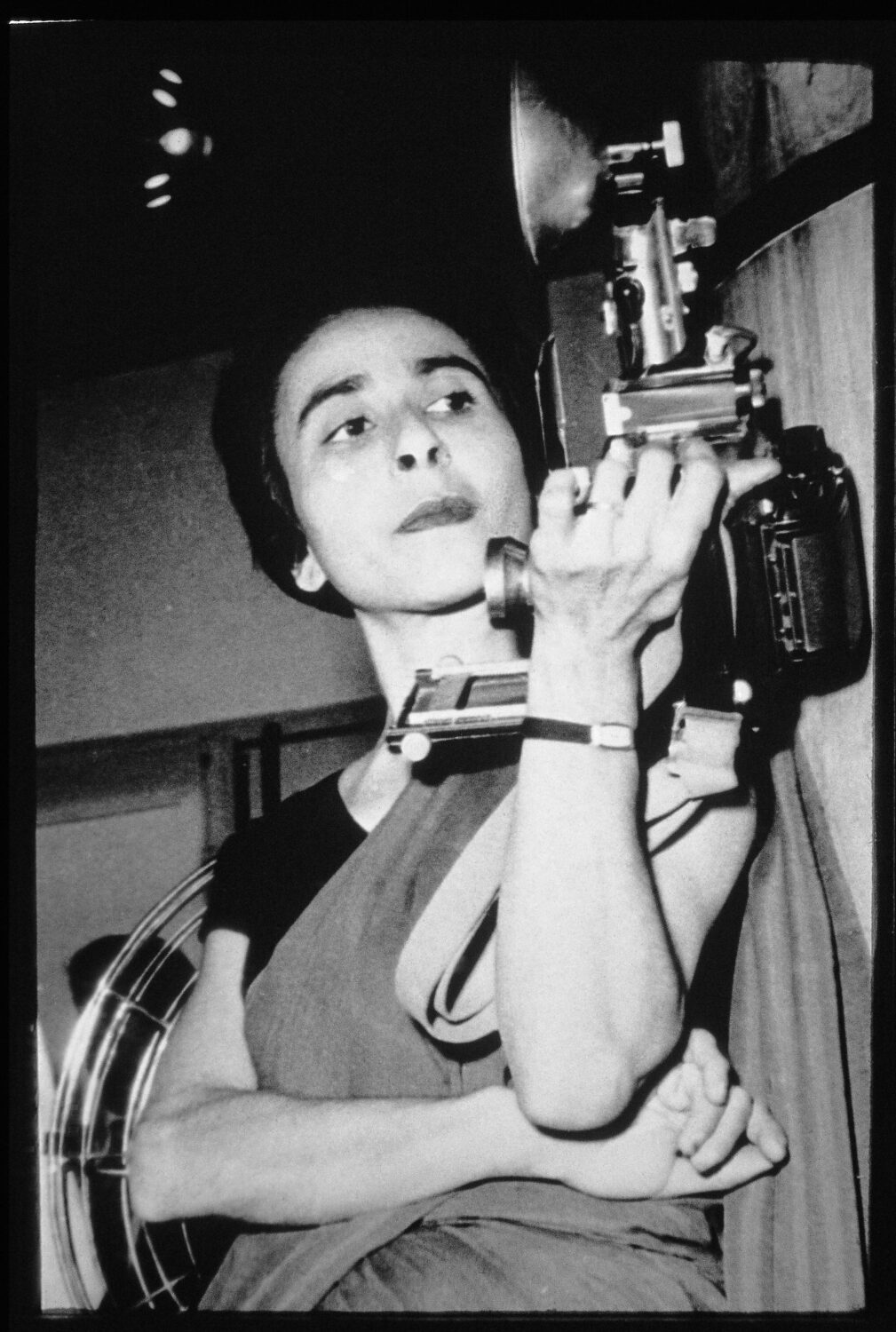 Homai's first photo-series was of a picnic in Bombay's Women's Club, which excited Maneckshaw so much that he submitted his wife's images to The Bombay Chronicle. One of her best-known photographs is from this series, of her friend Rehana Mogul sunbathing. At a time when Indian photojournalists were struggling, facing staunch competition within India as well as from foreign correspondents, women were further marginalised in an already overlooked profession. Western photojournalists who visited India such as Henri Cartier-Bresson and Margaret Bourke-White garnered more attention than their Indian counterparts. Even with pioneers of photography in India, like Raja Deen Dayal, the country's mind had not yet fully opened to the potential of this field.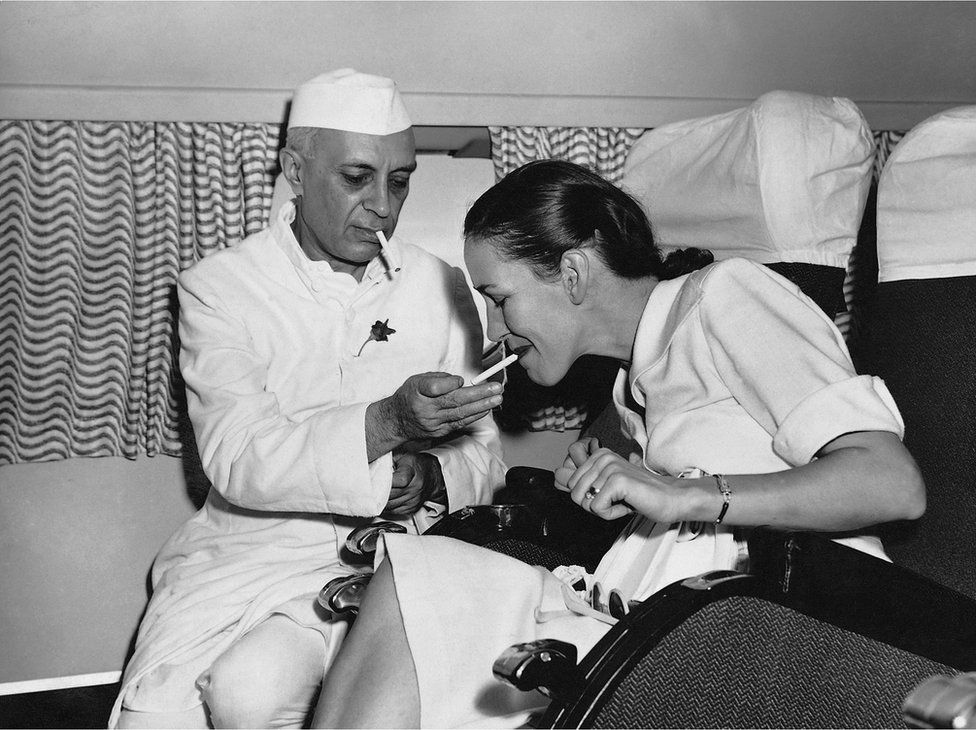 Homai and Maneckshaw relocated to Delhi in 1942 after they were hired to work as photographers for the British Information Service. As the British saw through their final days in India, Homai had the inimitable task of capturing various intimate political moments. From Lord Mountbatten, Queen Elizabeth II, Jacqueline Kennedy, Khrushchev, Kosygin, Eisenhower and Nixon to Sardar Patel, Dr. Rajendra Prasad, Mahatma Gandhi, Dr. Ambedkar, Maulana Azad and Indira Gandhi, Homai photographed a host of figures who shaped the 20th-century and beyond. None were as compelling to the photographer as Jawaharlal Nehru, the first Prime Minister of India who became a favourite subject of Homai's.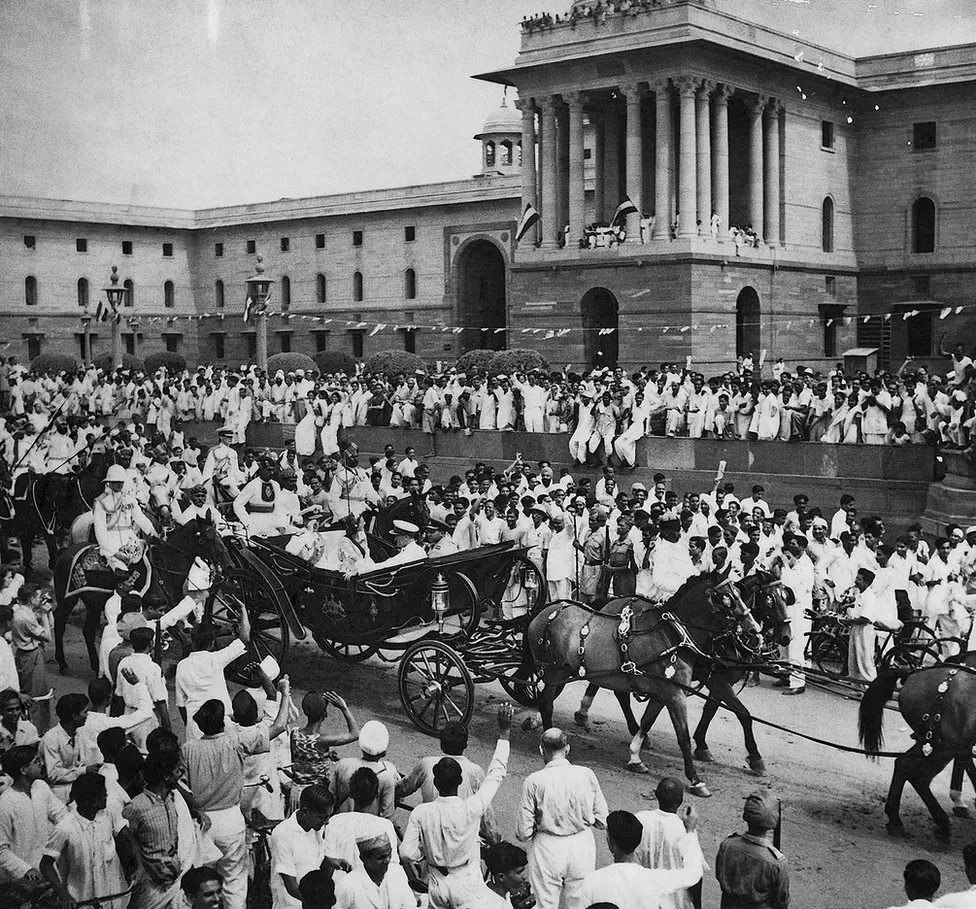 In 1970, shortly after her husband's death, Homai decided to give up photography. She did not take a single photograph in the last 40-plus years of her life, passing in 2012. When asked why she quit photography while at the peak of her profession, she said, "It was not worth it anymore. We had rules for photographers; we even followed a dress code. We treated each other with respect, like colleagues. But then, things changed for the worst. They were only interested in making a few quick bucks; I didn't want to be part of the crowd anymore." Later in life, Vyarawalla gave her collection of photographs to the Delhi-based Alkazi Foundation for the Arts and, in 2010, in collaboration with the National Gallery of Modern Art, Mumbai, the foundation presented a major retrospective of her work.



Feature image: Rehana Mogul at Bombay's Women's Club picnic, late 1930s. Photo: Homai Vyarawalla Archive/Alkazi Collection of Photography