Preview: A First Look At The 35th Bienal De São Paulo
Including participating artists Dayanita Singh, Aline Motta, Gabriel Gentil Tukano, Manuel Chavajay, Philip Rizk, Mounira Al-Solh, and Leilah Weinraub, among others, the Fundação Bienal de São Paulo reveals the first list of artists involved in the 35th Bienal de São Paulo. Entitled choreographies of the impossible, and running from 6 September to 10 December 2023, the Bienal will bring together diverse artistic practices from locations outside the hegemonic circuit. With 43 names announced so far, this year's edition will spotlight a broad spectrum of artists from different parts of the world, and will distinguish itself in its diversity of artistic media, with several participants coming from the spaces of dance, film and music.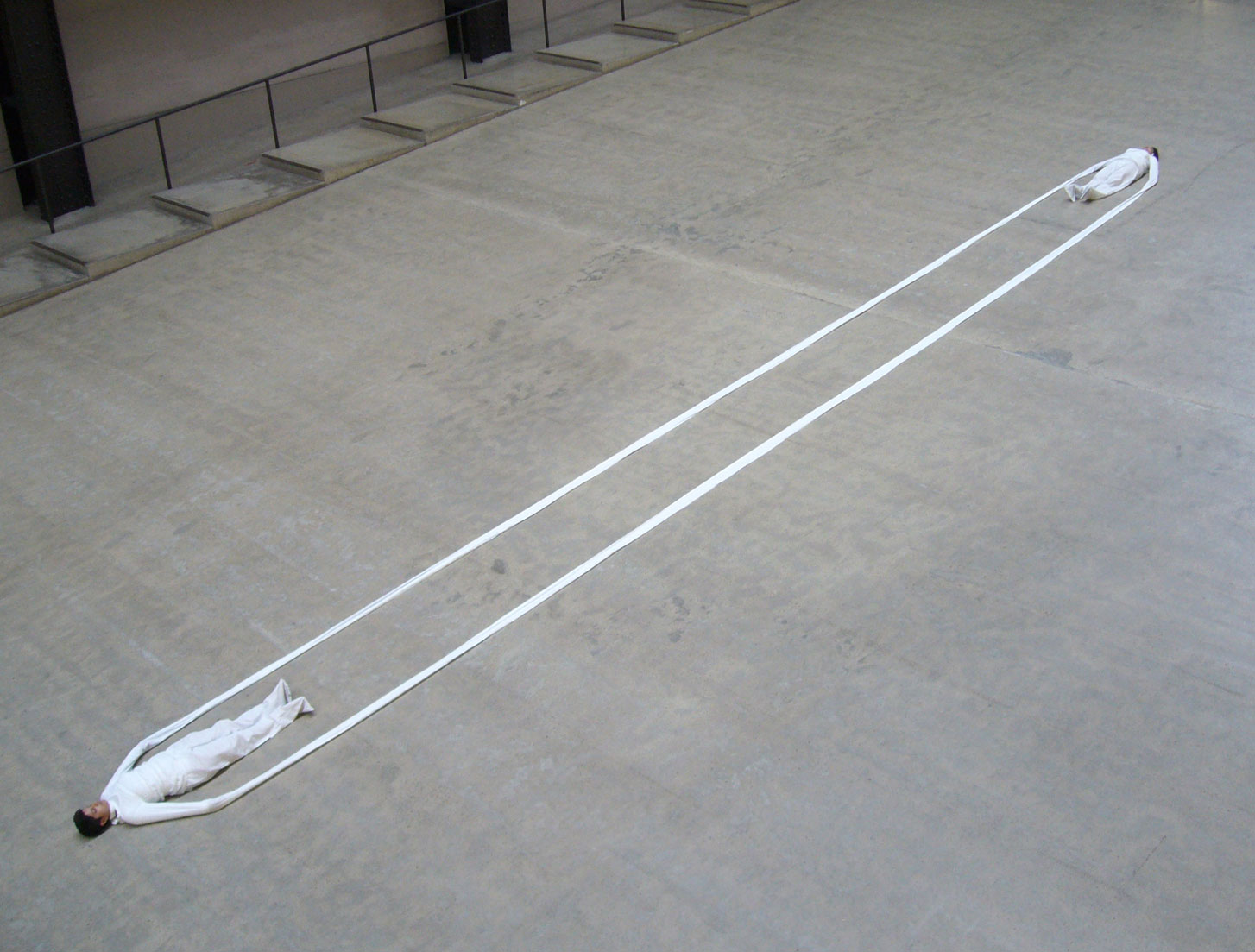 Among the confirmed participants is Indian artist and curator Tejal Shah, whose multidisciplinary practice explores topics spanning the LGBTQ+ community, sexuality, gender, disability, and the relationship between humans and nature. Spanish musician Niño de Elche, a proponent of the Flamenco nuevo tradition, joins the roster, with a sonic and visual approach that distinctly combines flamenco singing and toque with performance art, poetry and improvisation. Perhaps best known for her works produced in the early 1980s, Reassemblage and Surname Viet Given Name Nam, Vietnamese filmmaker, writer, literary theorist, composer, and educator, Trinh T. Minh-ha will also be presenting work at the 35th Bienal.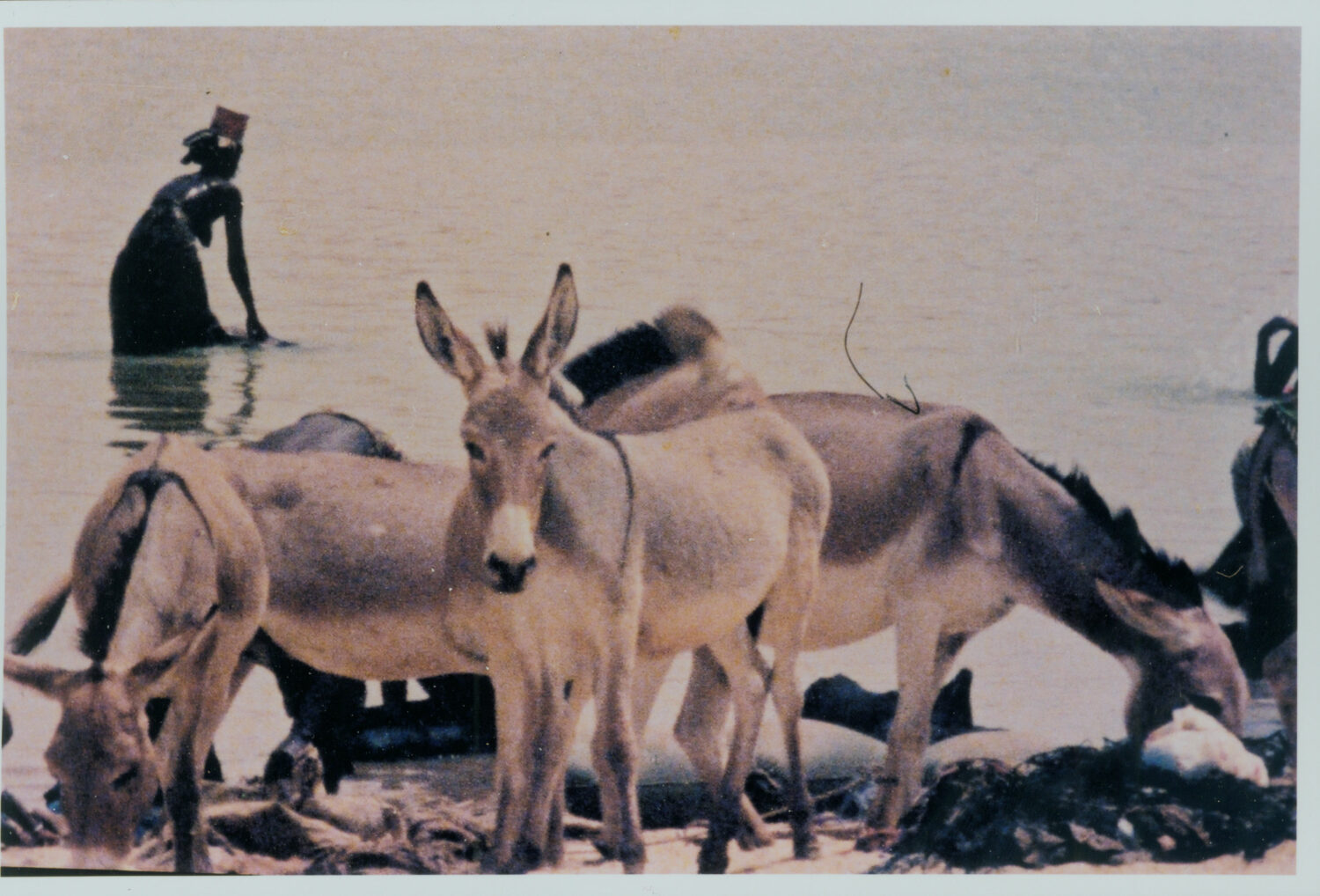 The curatorial collective behind the ambitious programme, formed by Diane Lima, Grada Kilomba, Hélio Menezes, and Manuel Borja-Villel, explain: "With choreographies of the impossible we want to build spaces and times of perception that challenge the rigidity of Western time linearity. What we see in this choreographic horizon are the strategies and policies of the movement that these practices have been creating in order to imagine worlds that confront the ideas of freedom, justice and equality as impossible achievements." The exhibition seeks to explore questions such as, "How are bodies in movement able to choreograph the possible, within the impossible? If these practices produce ruptures in the spaces to which they belong, what do they create when brought together here?"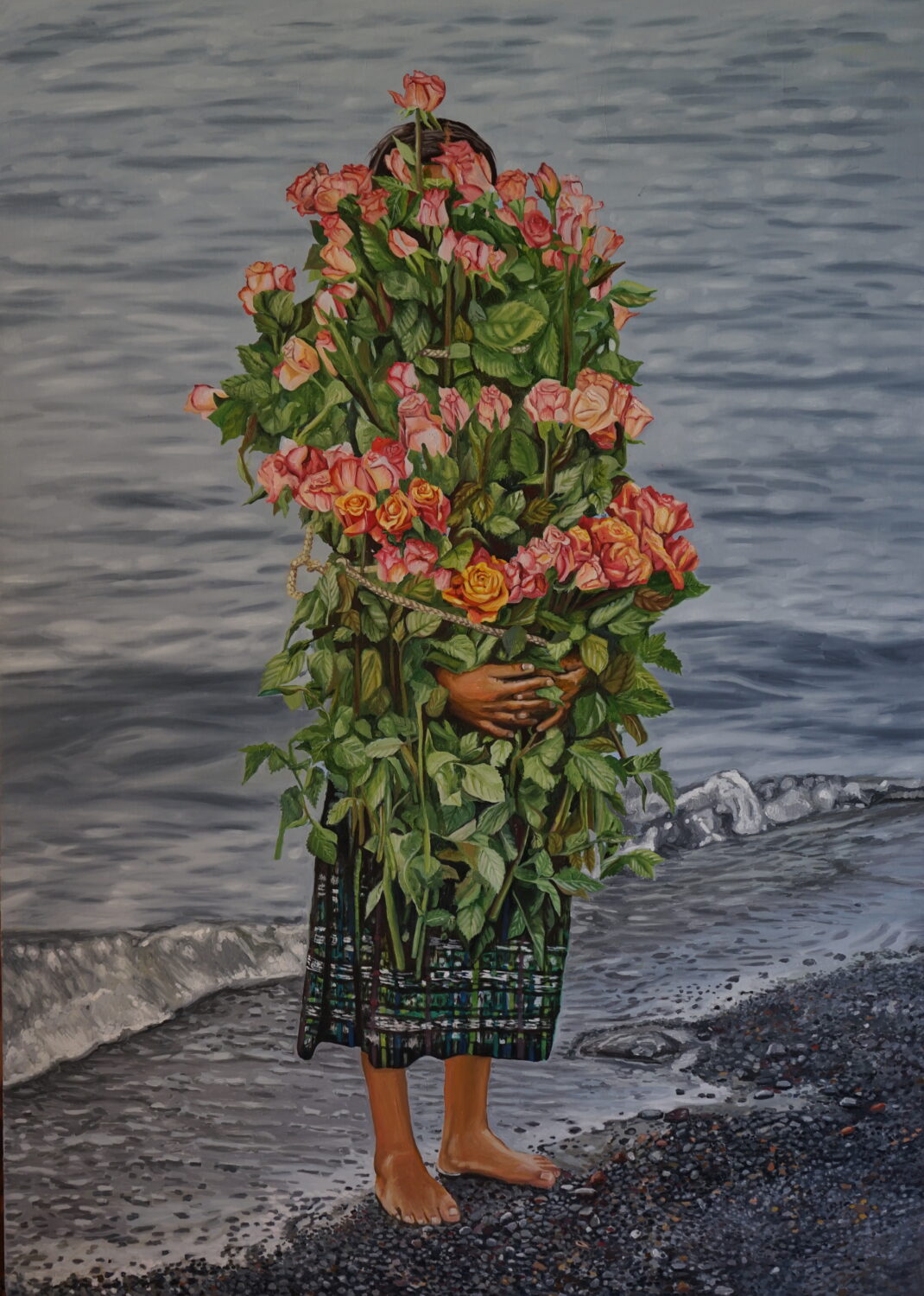 For the curators, these questions are an invitation for exchange and dialogue through the works presented. As they put, "the impossible refers to the political, legal, economic and social realities in which these artistic and social practices are set, but also to the way in which these practices find alternatives to circumvent the effects of these same contexts. The term choreography also helps us reflect on how the idea of moving freely remains at the core of a neoliberal conception of freedom. In line with the very paradox created by the title, we seek not to walk around a motif or to place thematic cores, but rather to make room for a continuous dance which we can choreograph together, even in difference."



Feature image: Leilah Weinraub, SHAKEDOWN, 2018. Courtesy of the artist