Based between Cairo and London, Egyptian artist, Zeina Aref, traverses various mediums and processes to convey the nuances of cultural and social landscapes — often referencing and reimagining the traditions of her home country. Her education in Fashion Communication at Central Saint Martins helped shape her visually arresting work, which focuses on the exploration of identity through image-making. Aref's output stimulates meaningful dialogue and, ultimately, seeks to catalyse progress.
Over the summer, the artist participated in the Open Palm residency programme at Palm Heights in Grand Cayman, following in the footsteps of artists like Kenturah Davis, Eartheater, Martine Syms, and more. Immersing herself in local craft traditions, as well as the Caribbean Sea, Aref produced an ambitious tome, richly coloured, tactile, and filled with her findings and creations. Something Curated takes a first look inside the project, speaking with Aref to learn more.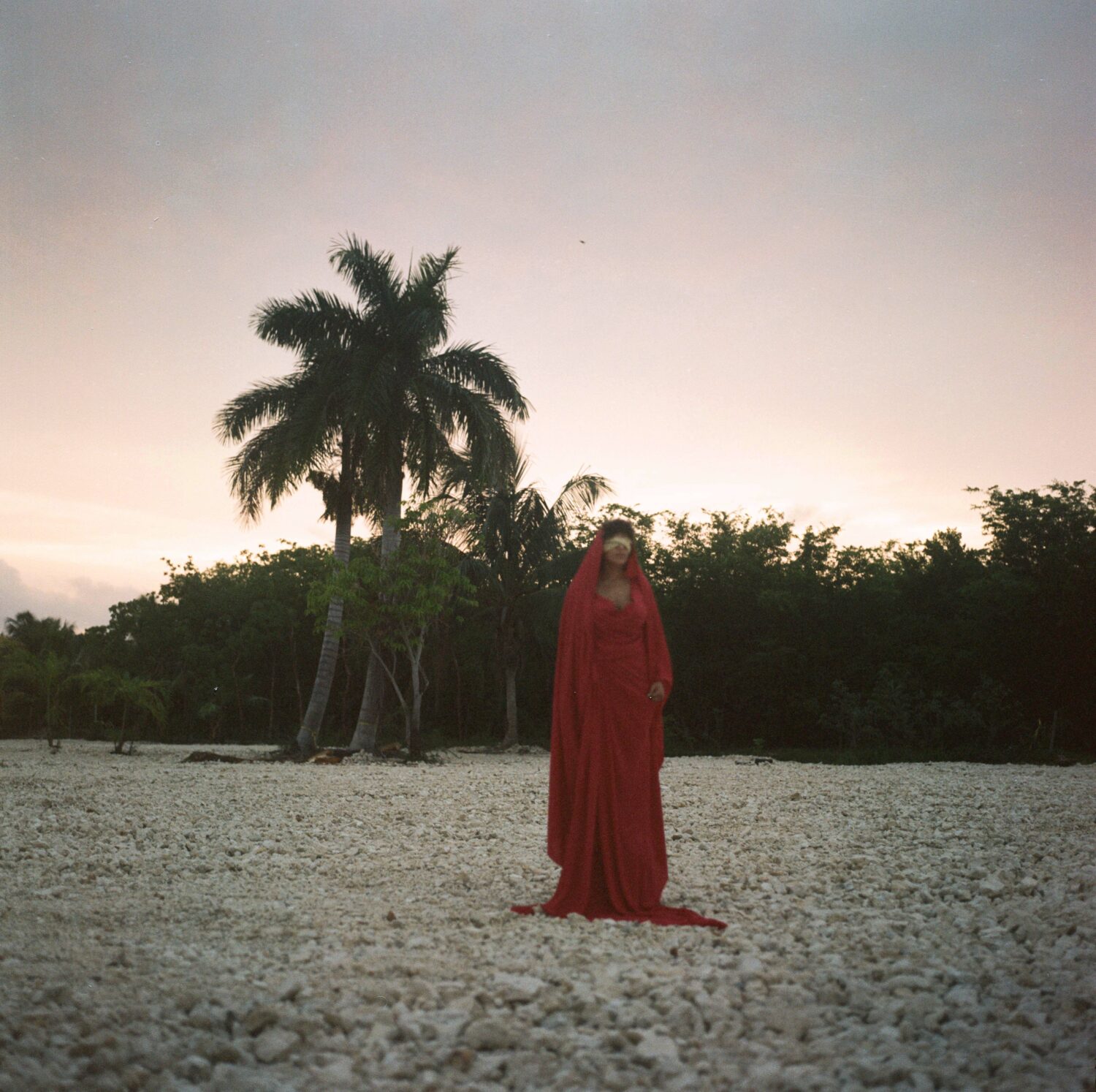 Something Curated: What drives you to make your work?
Zeina Aref: My drive to create has always been curiosity. Curiosity to learn and make sense of the world, understand my being and purpose. I started off as a documentary photographer. It was a medium to learn, understand, and connect with others. From that point, I migrated into fashion photography. I quickly realised that my interest in fashion comes from the need to further explore identity politics and that my curiosity has always been driven by an anthropological outlook.
As I progressed creatively, both my documentary and fashion/stylised approach to making merged into one, utilising the mediums of photography, mixed media, and later on film to study, learn, and build on narratives that dive deeply into the study of people and identity. I now enjoy working across different mediums to communicate cultural and social landscapes, pushing the boundaries between different mediums and styles. The themes explored within my work shift with new exposures, but curiosity and human studies are always at the core of anything I do.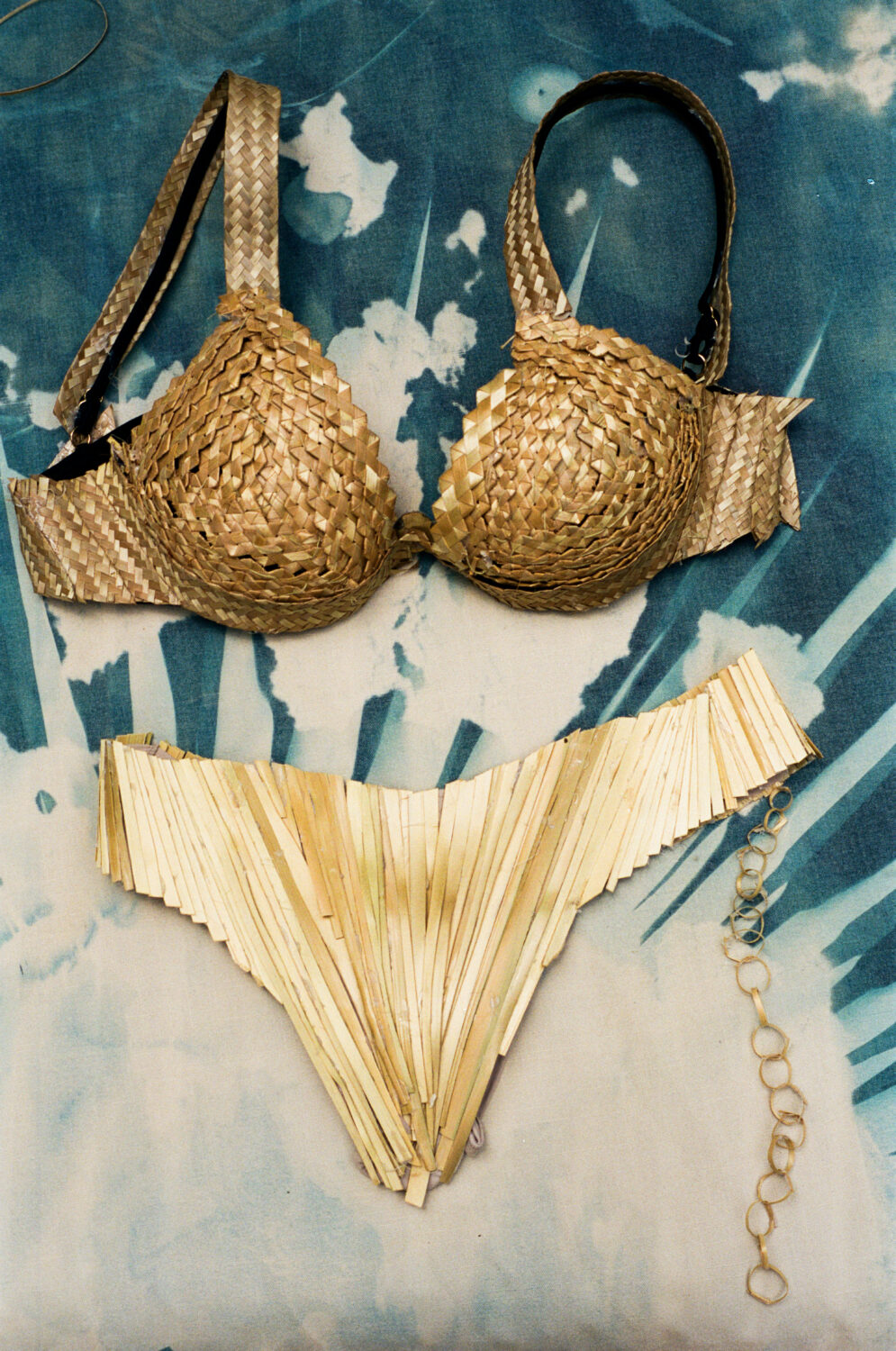 SC: How was your experience as an artist-in-residence at Palm Heights?
ZA: This was a really great experience as all my previous work took direct inspiration from my own identity politics. With this residency, I was taken completely out of my comfort zone of themes, curiosity, and study. With that in mind, it was really refreshing to go on an adventure of exploration both outwards and inward without setting any expectations on the final result. It was about the journey of exploration, to just create and learn for the sake of doing so. It is always a lovely reminder to experiment, to learn, and to connect with others. It was a reminder of why I became a creative.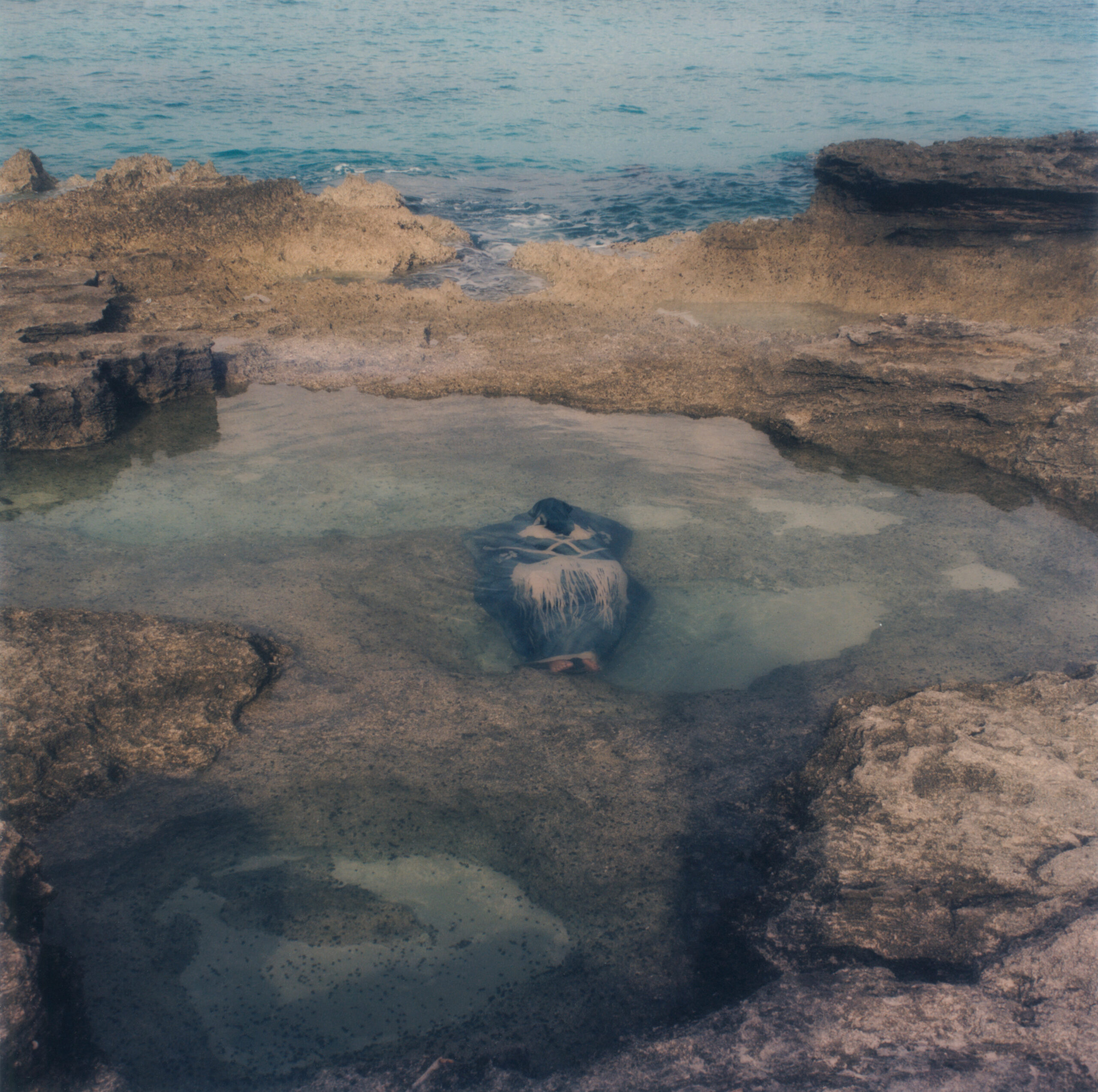 SC: What did you work on during your time in Grand Cayman?
ZA: I would say my approach was quite open, allowing the narrative to unfold as I learned more about the Island, culture, and community. I came here hoping to learn about dying crafts, the loss of identity, and heritage for 'modernisation.' That is something I have been thinking about deeply with similar conflicts occurring in Egypt. Questioning how we define modernisation vs. Westernisation. Understanding the relationship between community, crafts, and their placement in contemporary culture. I learned the basics of Silver Thatch and weaving. From that point on, I started using extremely primitive and natural resources to develop a series, mainly driven by natural elements and the integration of local materials into the development of a book.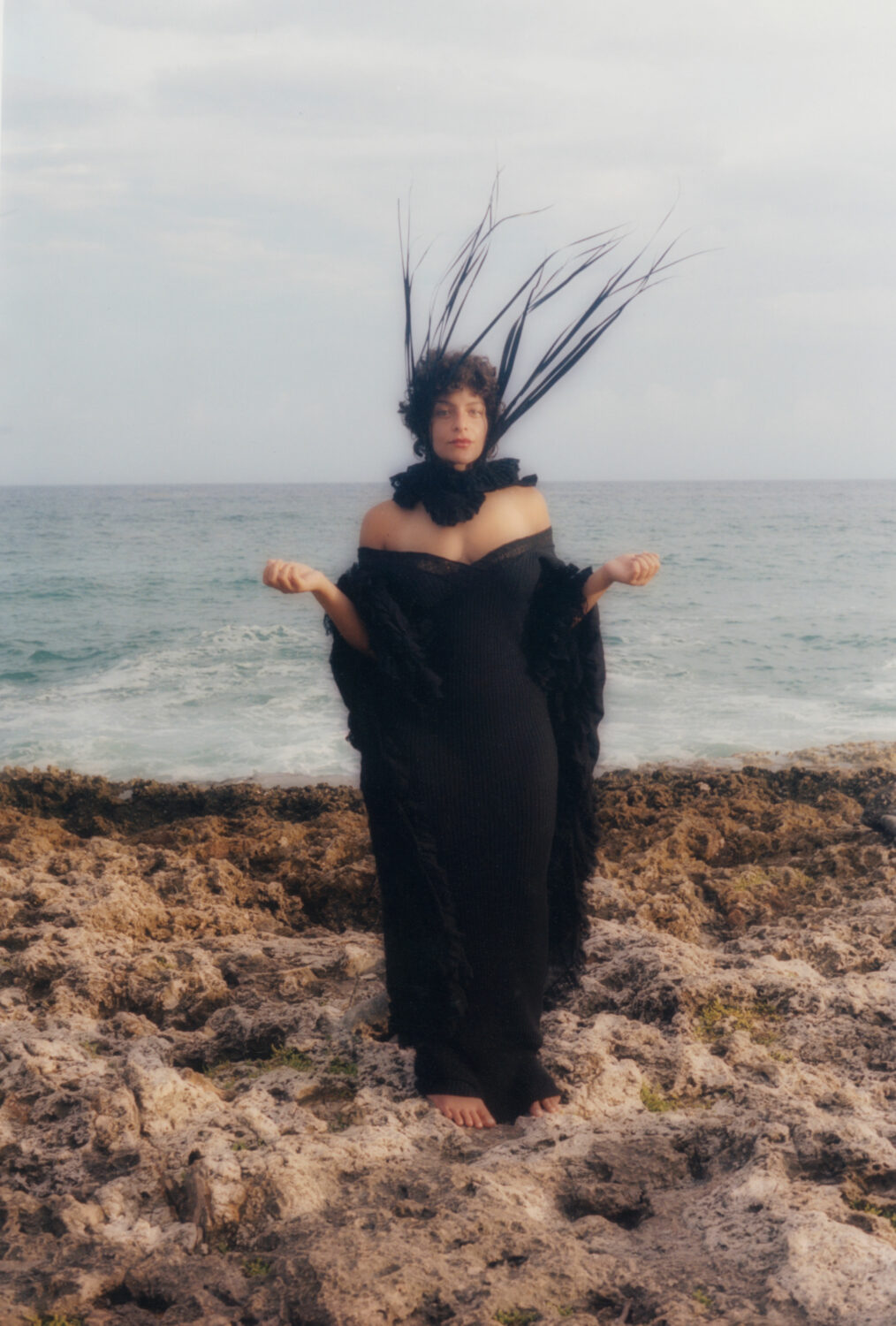 Through this residency, I wanted to begin my study on the placement of crafts within my art practice. It is part of my bigger belief that crafts are the material manifestations of a people's identity, history, and culture – and without their progression in contemporary culture, how does one conserve their traditions, rituals, community, and sense of belonging? I was trying to learn the possible integration of local materials and crafts into different mediums as a way to keep them alive. My final result was a book that delves into Silver Thatch weaving, with a guide into how to start, understanding the importance of this craft within the Cayman community, the ritualistic aspect of it, and my own interpretation of integrating crafts into my own art and process.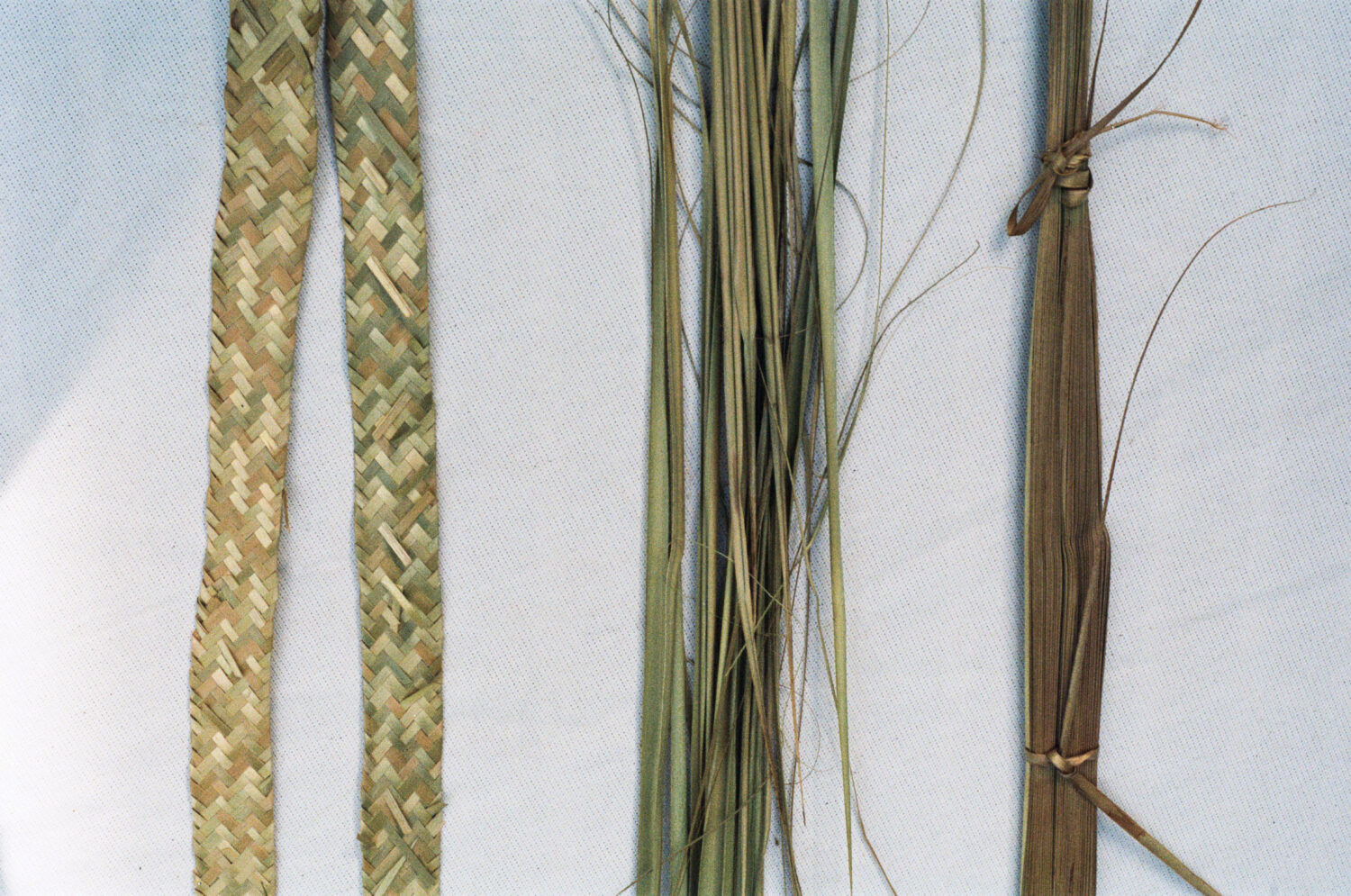 SC: What particularly attracted you to the tradition of Silver Thatch weaving?
ZA: Crafts in general are something that I am extremely fascinated by and their integration within the art and design community is something I feel is necessary for the progression of culture. It is something that I resonate with deeply because it is rooted heavily in my culture as an Egyptian as well. Craft is the soul of a place. Your connection to land, community, materiality, and history. Nowadays, Crafts tend to be overlooked as an outdated format to create with.
Because of that, there is a loss in connection to local materials, and to older ways of being. I believe that we need to find sustainable practices for these crafts to exist. Without this, we will lose a sense of belonging and connection to both nature and history. So, to me, this was a study into how I can integrate older practices into my work. It was also a way for me to understand the meditative side of working with your hands and your direct resources. I hope to further expand on this series, learn about different crafts through communities, and find ways to integrate that into my practice, way of being, and creating.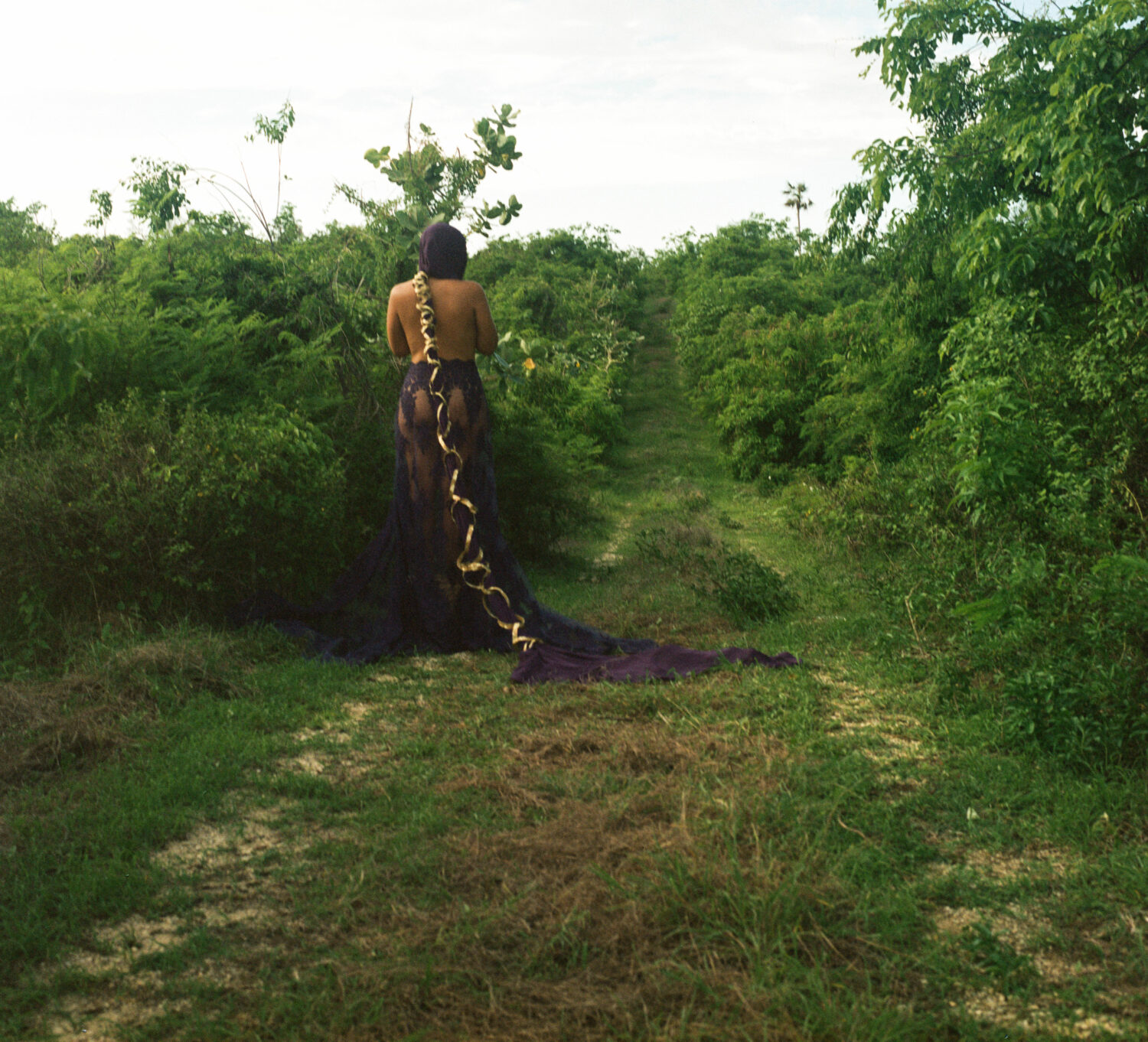 SC: Could you expand on the techniques and materials utilised to craft the editions of the book you created?
ZA: The stylised aspect of the books all included the usage of Silver Thatch and weaving. I even developed sun-printed textiles using Silver Thatch for some of the looks in my series. The blue textile for example was created using a sun print of an outfit I created solely made of Silver Thatch. I was very interested in learning and injecting older techniques into my process, merging old and new. The textural aspect of the book was really important: finding ways to create textures with older techniques without having the final result be too primitive. I collected objects and developed textures through sun prints of found objects, sun prints of scans of the photographs I shot, scans of the objects and textures I created. I really wanted to texturally showcase the plant and its versatility in the outcome.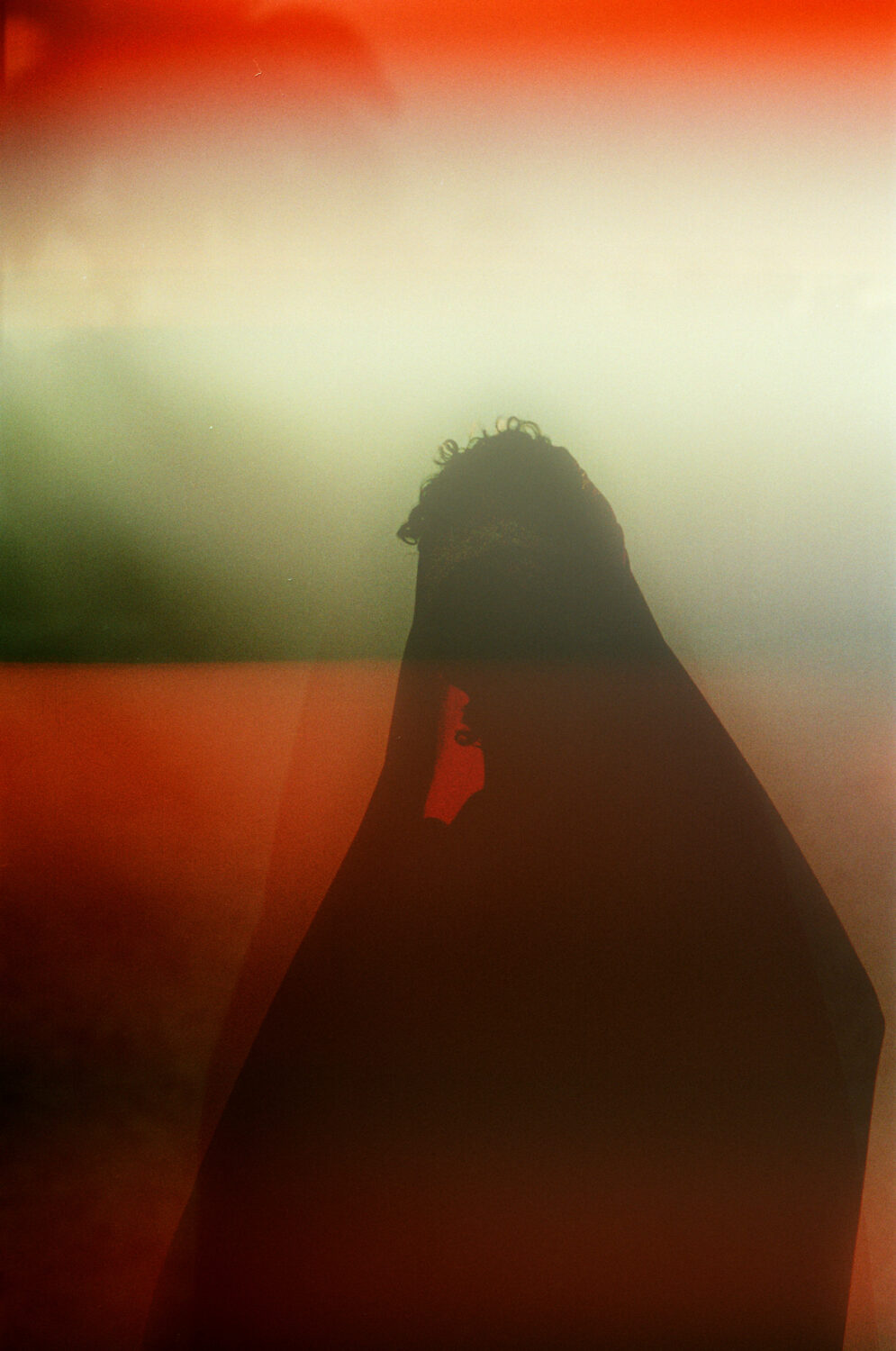 In terms of mind-set, learning the craft was extremely repetitive and meditative, weaving textures and patterns you create as you work with your hands. I wanted to carry out that energy through the creation of the book as well. Some of the films I had shot had intense light leakage. An error that would usually upset me, but instead I manipulated those light leaks into textures and colours for the base of my book. Allowing this idea of embracing the natural errors that happen when working with older mediums such as film, sun prints and crafts to exist as part of the final outcome.
The book was bound by hand at the local print shop, with older techniques to bookmaking and hand stitching extended in the process post my residency as well. This project was a reminder of this. Of letting go, of trusting and following through with the process of development and I think that is what I'm most satisfied with. I also hope that this book can act as a reminder of the value of utilising your local resources – the importance of allowing other communities and processes to teach you and to help in your own development as a creative.



Feature image: Courtesy Zeina Aref & Samo Shalaby