Hailing from Addis Ababa, Ethiopian artist Elias Sime is best known for his large-scale reliefs made from recycled consumer electronics. He creates expansive mosaics comprising keyboards, circuits, and wires, among other e-waste imported into his home country. Sime's works serve as records of the global exchange of commodities, and the conceptual transformations of matter from raw materials, to machine, waste, and finally as art.
One of Ethiopia's leading artists, Sime has exhibited extensively around the world, with presentations at the Dak'Art Biennale of Contemporary African Art in Dakar, 2022's Venice Biennale, and New York's Metropolitan Museum of Art, to name a few. In 2019, he was honoured by the Smithsonian. Now, Bristol's Arnolfini hosts Eregata እርጋታ , the first major European museum exhibition of Sime's work. To learn more, Something Curated spoke with the artist.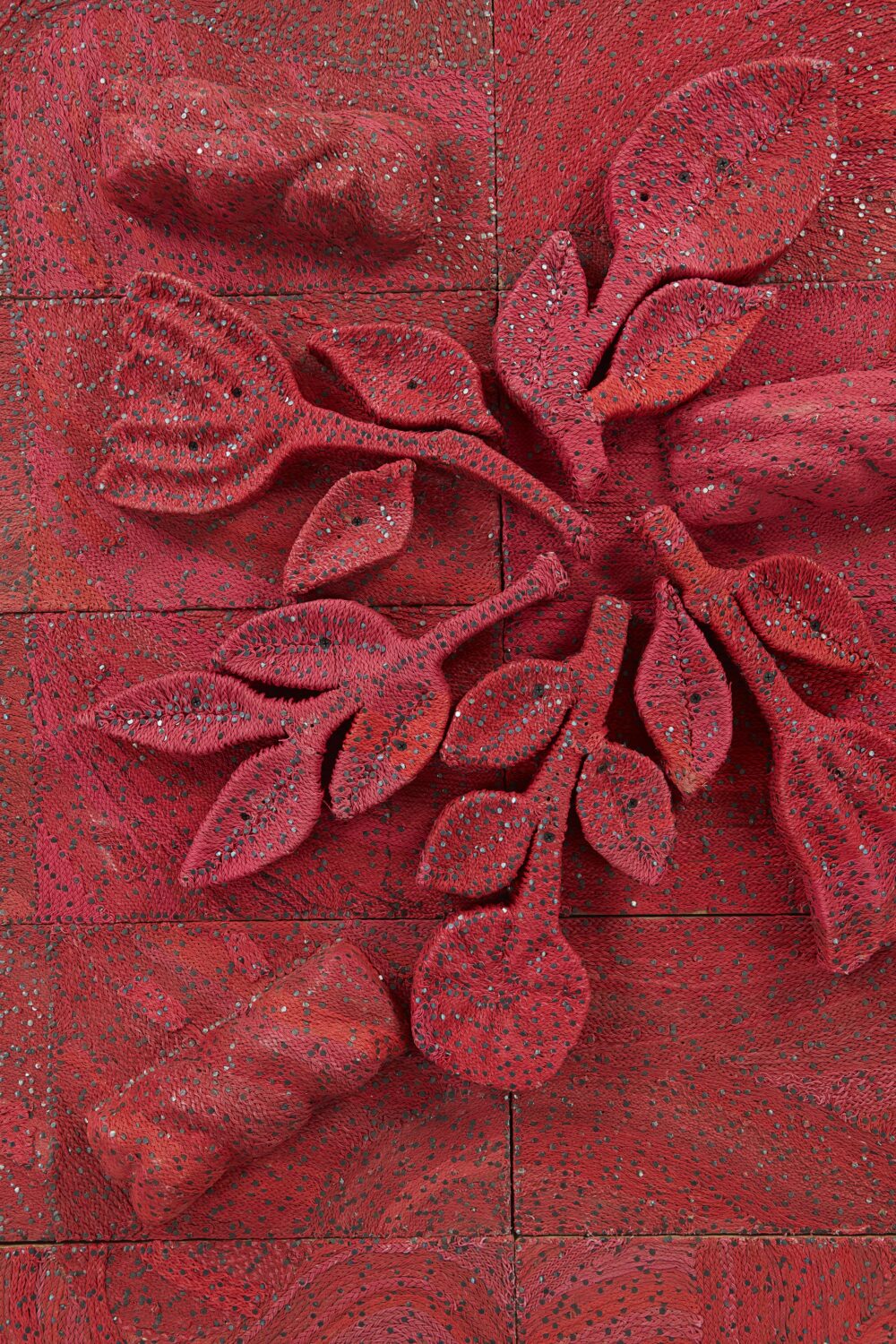 Something Curated: What first interested you in working with recycled material, in particular consumer electronics?
Elias Sime: I never saw my art material as recycled materials; I saw them as simply art material. My art material is a combination of new and old or used items. I use electronic components because it reflects now. People who don't use electronic material are very rare, if any. I think about its addictive power and how it affects us as human beings. Although it has many benefits, I also think about how it will affect us as society in the future.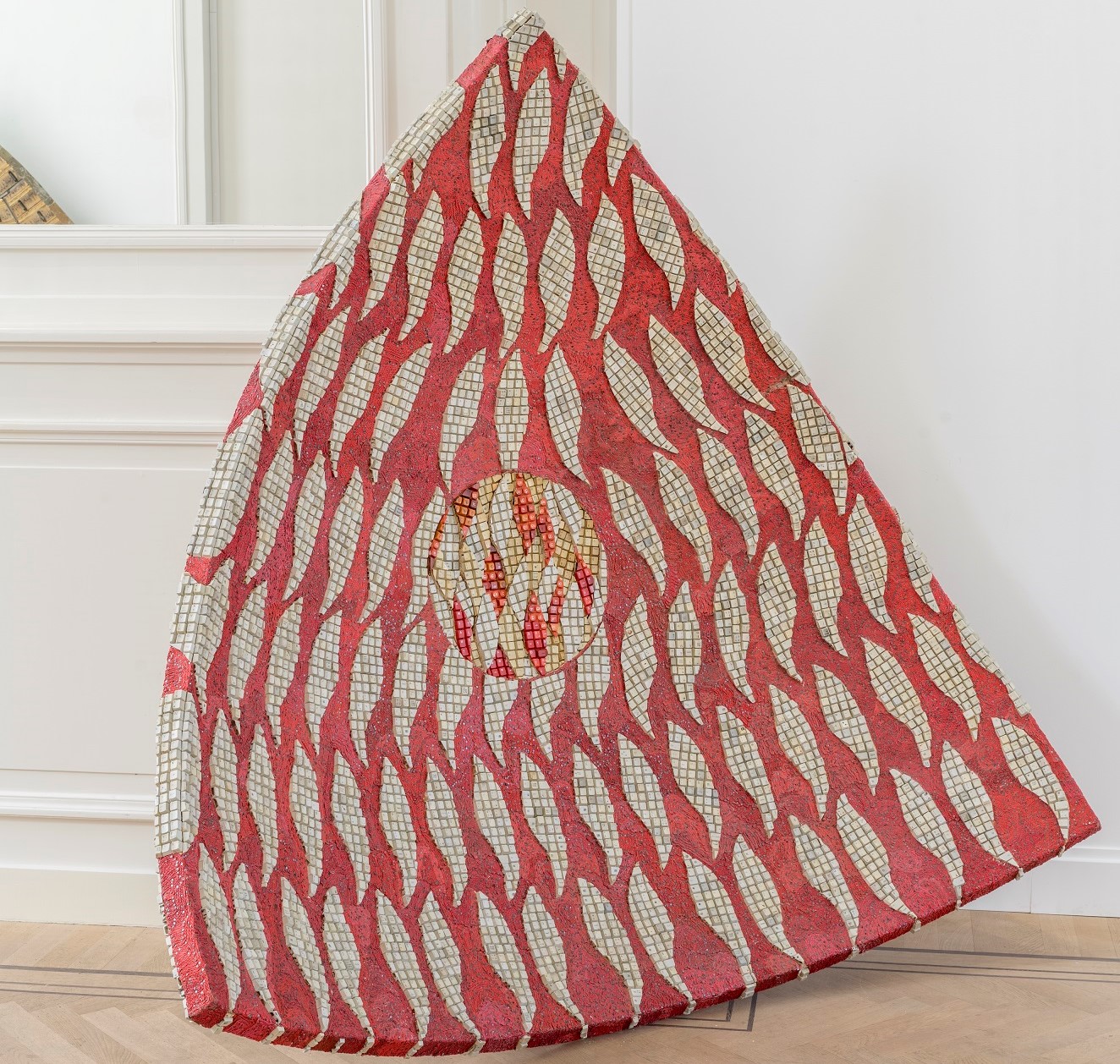 SC: Through your practice, you often examine our relationship to technology and our environment. Over the course of your career, technology has progressed exponentially, changing our lives and of course our environment in positive and negative ways — I'm curious to know if and how your work or approach has evolved in response to these shifts?
ES: I think my work poses questions. It tries to engage the audience to stop and think consciously about the advantages and disadvantages of technology. Because computers consume our time enormously, I fear that our brain will stop questioning and simply do as it is told. I fear that we will be afraid to take chances or risks. Whenever we have questions, all we have to do is click the machine in our hand and the answers, true or false, pop up. On the one hand, this is good but on the other hand it slows down our memories.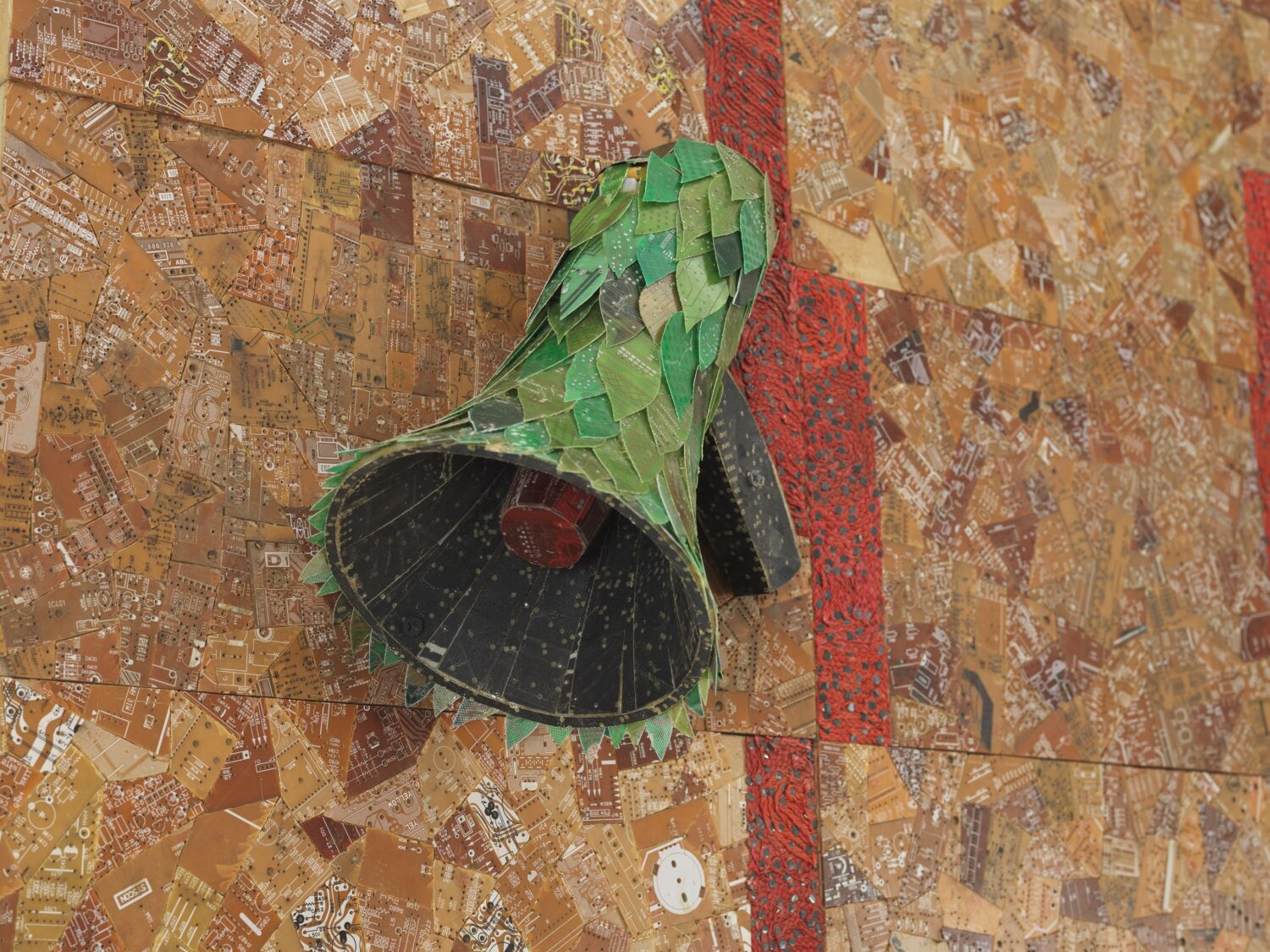 SC: How did you select the works to include in your upcoming solo presentation at the Arnolfini; are you able to tell us about any works you're particularly excited to be showing?
ES: The curator and her team selected the artwork and brought them from different places such as collectors, museums, galleries, and directly from my studio. I don't know how to select one work, nor do I have a favourite. I like all the pieces. They are different, made at different times with their own different narratives.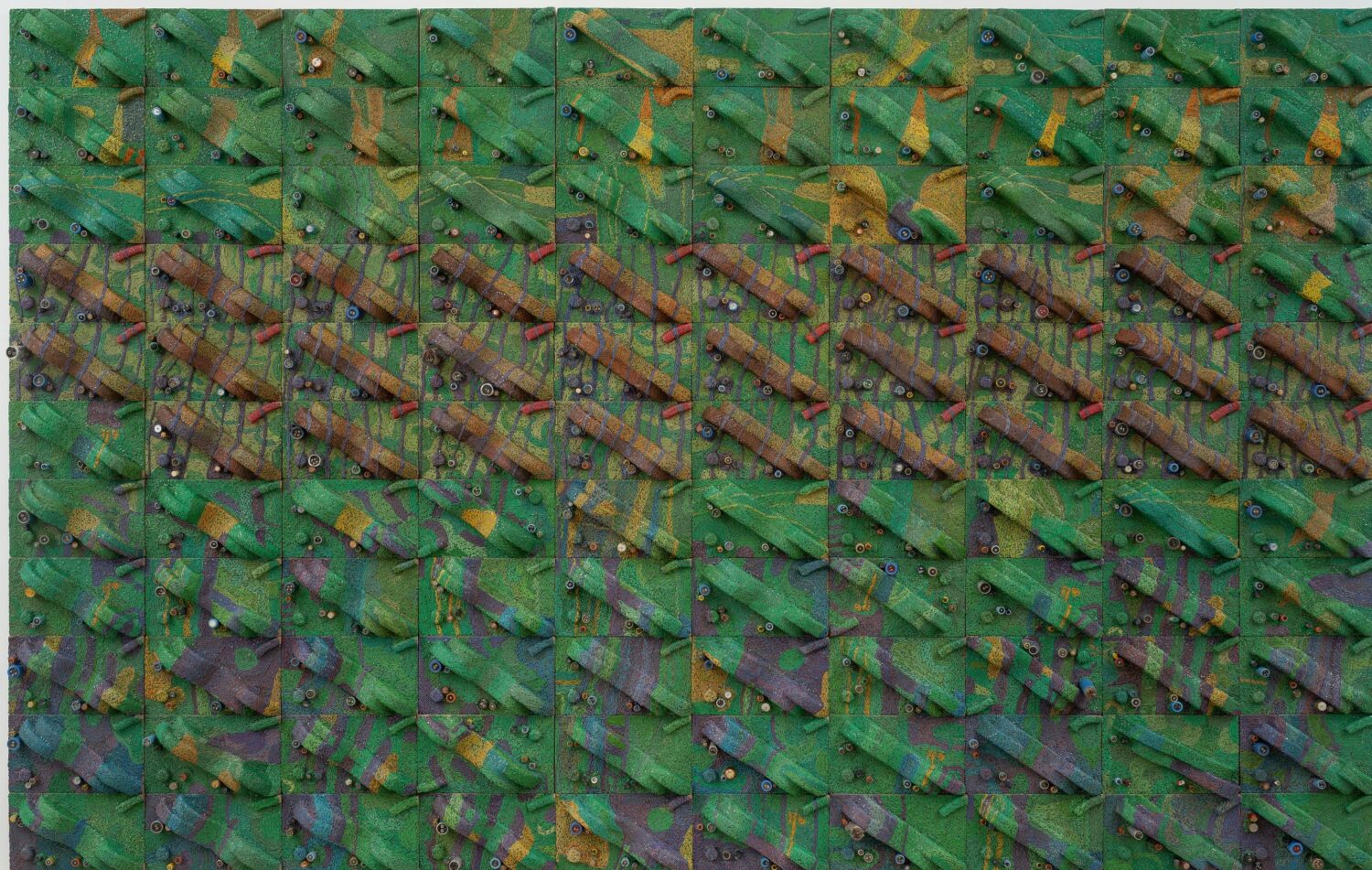 SC: And how have you considered using the Arnolfini's architecture as a site of display?
ES: I was contacted by Arnolfini through my gallerist, James Cohan, of the James Cohan Gallery in New York with whom I have been working with for the last eight years. The Arnolfini architecture is a traditional building similar to many of the buildings I have seen around Europe. When entering inside, it has the feel of an art centre with wide rooms. The minimalist design of the bookstore and the restaurant on the ground floor and the art education room on the top floor gives life to the familiar traditional architecture. Viewing the river with the boats through the restaurant windows and the trees on the streets through the upper gallery windows is like watching moving images in frames. It is truly beautiful.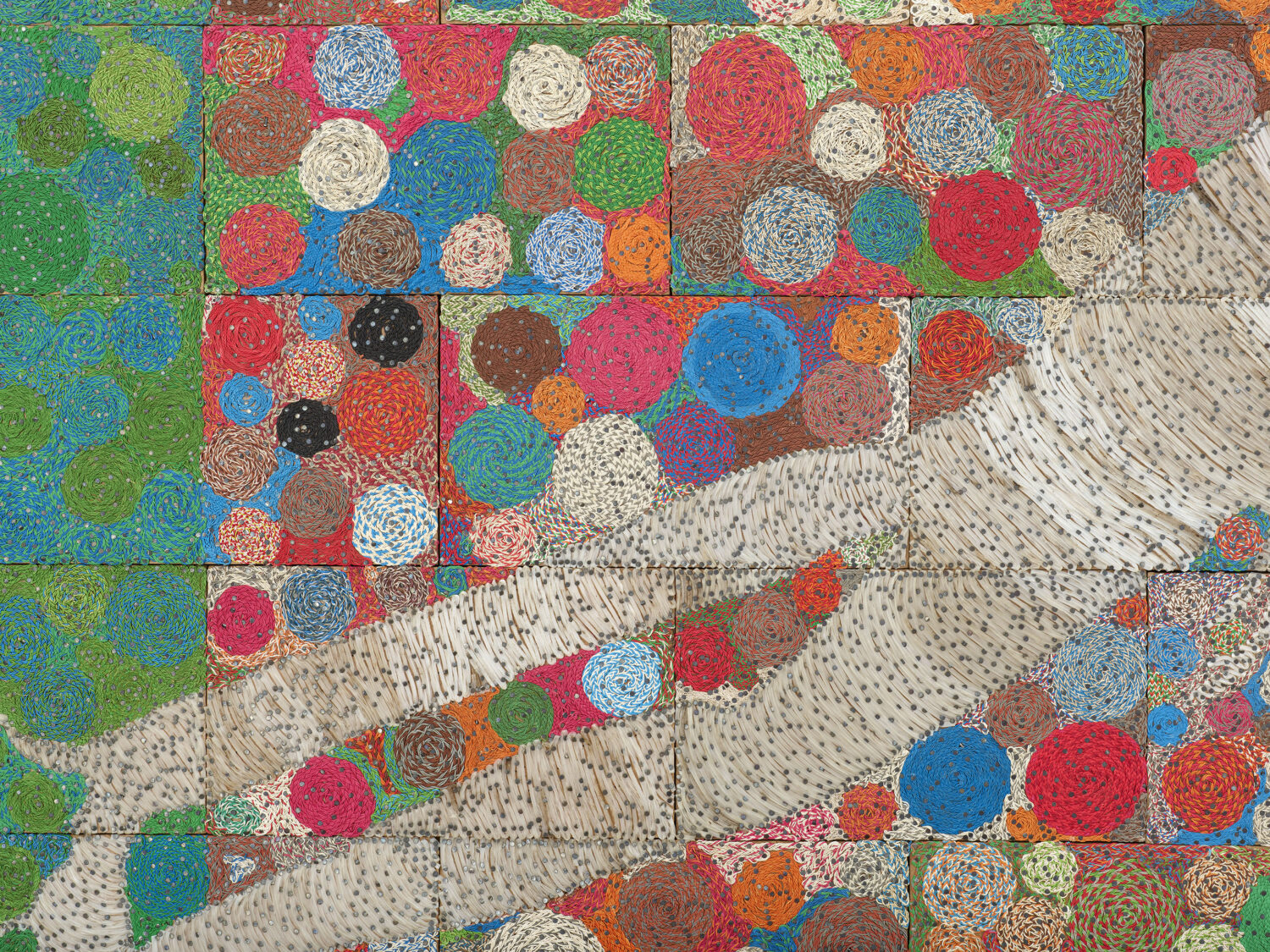 SC: What are some of your favourite cultural spaces in Addis Ababa?
ES: There are many cultural spaces in Addis Ababa. I barely have time to go to them so it is hard for me to think about the one I like the most. My collaborator Meskerem Assegued and I founded the Zoma Museum in 2019, which takes up most of my time alongside making my own work. It was 25 years in the making, built to act as a bridge between artists and architects from around the world to create cutting-edge ecological art and architecture. It attracts many people from all walks of life to visit Addis Ababa.
The compound has a very rich botanical garden, galleries, library, restaurant, café, giftshop, animals and an elementary school. It also has circus and ballet schools. It hosts a variety of activities including workshops, seminars, a farmers market, outdoor performances, and exhibitions, focusing on researching and learning from ancient knowledge of art production, architecture and landscaping and bringing it to the present in an eco-sensitive art institution.



Elias Sime: Eregata እርጋታ runs at Arnolfini, Bristol until 18 February 2024.



Feature image: Elias Sime, Tightrope: Concave Triangle #2, 2020. Courtesy of the Artist and GRIMM, Amsterdam | London | New York and James Cohan Gallery. Photo credit: Jonathan de Waart