Meet The Studio Residents Of The Oval, Cambridge Heath
Situated between Haggerston and Victoria Park, the studios at 22-27 The Oval accommodate a diverse group of residents, supporting a breadth of creative disciplines and entrepreneurial activity. Along with it's noteworthy printmaking facilities, the building houses architects, graphic designers, furniture makers, artists, writers and more. Something Curated takes a closer look at a selection of the space's current occupants.
Oliver Knight & Rory McGrath || OK-RM
Founded in 2008 by Oliver Knight and Rory McGrath, OK-RM is a collaborative practice engaged in ongoing partnerships with artists, curators, editors, architects, designers and institutions. Recent projects include a close collaboration with JW Anderson, 6a architects and The Hepworth Wakefield on the exhibition Disobedient Bodies, visual identities for the British Pavilion at the Venice Biennale, Untitled Art fairs in Miami/San Francisco and Under the Same Sun with the Guggenheim, New York/South London Gallery. Between 2011–16 the studio was responsible for the visual identity and creative direction of the Strelka Institute. Since Spring 2017 Knight and McGrath are professors of Exhibition Design and Spaces at ISIA Urbino in Italy.
Joel Beach || Listen Studio
Traversing the worlds of furniture design and fashion, Listen Studio, helmed by Joel Beach, was responsible for renovating the interiors of the Ally Capellino shop on New Cavendish Street. He has collaborated with menswear designers Itokawa Film on a series of marbled resin sculptures in tandem with their collection, and transformed an old bookies on the Cambridge Heath Road into the minimalist, appointment-only Strut Archive space, a lending library of rare fashion where Kanye West comes to research, and the likes of Ashley Williams host sample sales.
Jack Self || Architect & Writer  
Architect and writer Jack Self is Director of the REAL foundation and Editor-in-Chief of the Real Review. In 2016, he curated the British Pavilion at the Venice Architecture Biennale. His architectural design focuses on alternative models of ownership, contemporary forms of labour, and the formation of socio-economic power relationships in space. Self's work has been shown widely, including at the Maxxi in Rome and the Tate Britain in London. His writing has appeared in The Guardian, eflux, New Philosopher, BBC, CNN and elsewhere, and his first book Real Estates: Life Without Debt (2014) is now in its second printing. He is a Contributing Editor to the Architectural Review and Editor-at-Large for 032c.
Jonas Hegi & Julien Simshäuser || Builders Club
Builders Club is a creative studio founded by director duo Jonas Hegi and Julien Simshäuser. The duo's combined background in classic film, digital arts and design allows them to create exceptional and engaging visual storytelling experiences of almost every scale, from music videos, branded content and TV commercials to interactive VR experiences and everything in between. For every project, the studio assembles a bespoke team of visionary talent. The Builders Club's clients include Chanel, Saint Laurent, Fendi, Balenciaga, Calvin Klein, Gucci, Novembre Magazine and more.
Nicole Coson || Artist
London-based Filipino artist Nicole Coson works in a range of media, notably championing analogue printmaking processes. In 2014, she graduated from Central Saint Martins with a bachelors in Fine Art. The same year, she was nominated for the Saatchi New Sensations Award, and has gone onto exhibit her work internationally, with solo shows in London, Manila and Rome. Examining intersections between absence and presence, the unfamiliar and known, Coson's prints sensitively register outlines, impressions and movements. Working with a restrained palette, her works are often refined documentations of fleeting encounters and experiences.
Felix Nash || The Fine Cider Company
The Fine Cider Company is a cider merchant, sourcing and supplying the finest produce. The role of the 'cider merchant' was once an accustomed thing, particularly through the heyday of cider and perry in the 17th & 18th centuries. Today the company supplies some of the best restaurants in London, from the emerging to the iconic, such as Lyle's, The Clove Club, The Marksman and Fera at Claridges. "We focus on the best and support those who make it … We look for a connection to the locale and the landscape; digging ever deeper into the possibilities the fruit naturally holds," Nash says.
Tim Greatrex || Architect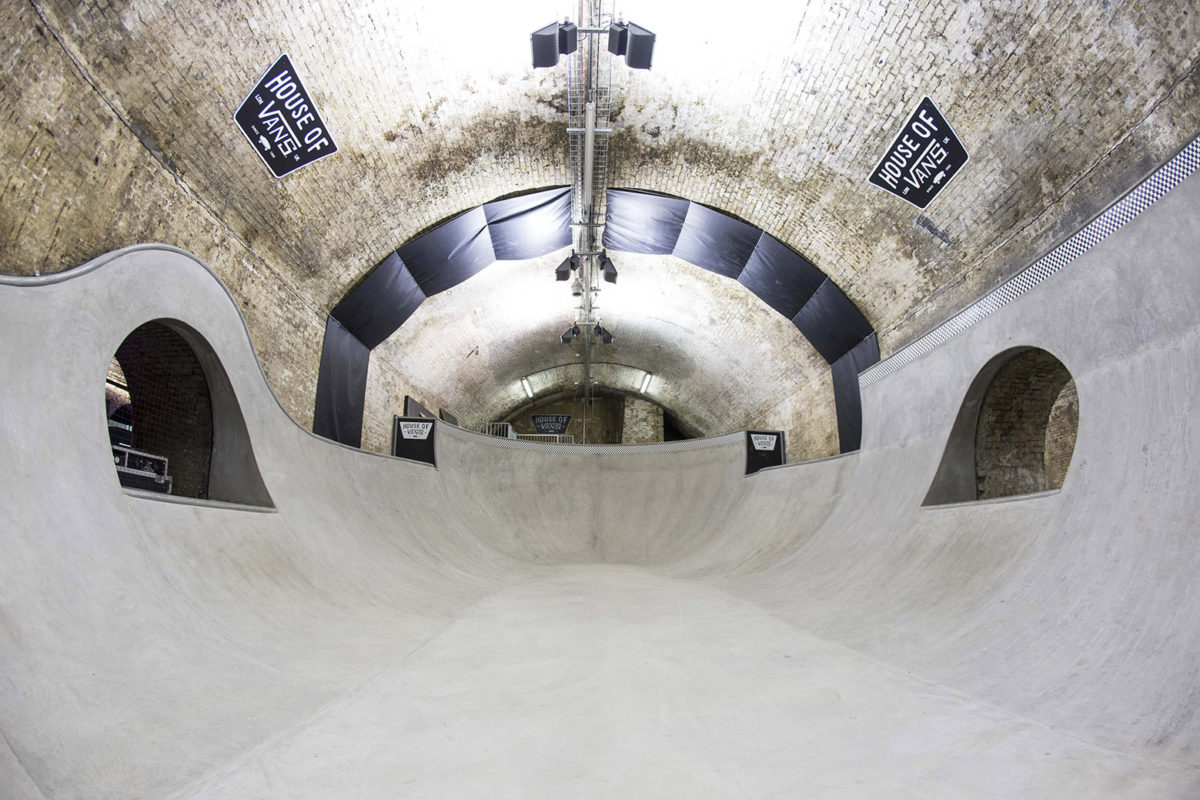 Tim Greatrex Architect, founded in 2013, is a design and architecture studio. The practice started from a passion for the unique history of London's buildings and works sensitively to adapt them to today's commercial, retail and domestic uses. At the heart of the work is a commitment to addressing the context, history, ambition and timescale of each project to generate a considered and elegant design. Tim enjoys collaborating with other designers and working closely with clients, consultants and suppliers to achieve the ideal solution. The studio is currently working on a range of projects from residential to exhibition design and commercial and retail commissions.
Samantha Lee, William Gowland, Patrick Morris & Zhan Wang || UniversalAssemblyUnit
Co-founded by Samantha Lee, UniversalAssemblyUnit is a creative design studio based in London. The studio is interested in an alternative spatial practice that addresses the design and experience of physical environments in today's world of virtual realities. As a group of architects, artists and creative technologists, they have a multidisciplinary approach, collaborating to produce interactive installations and experiences. Working both in the public and private sector, the studio offers design consultation and conceptual development, through to manufacturing and installation. Previous clients and collaborators include iGuzzini UK, London Contemporary Orchestra, AND Festival, Foxall Studio, Sonar Festival, TANK Magazine, and Unknown Fields Division.
Feature image: The Queens House, OK-RM signage exhibition design (via OK-RM)