A Guide To FRAMES of REPRESENTATION 2019
Running from 12-20 April 2019, FRAMES of REPRESENTATION (FoR) returns to London's ICA for its fourth edition. Including a diverse roster of participants, the festival showcases films that question the typical cinematic language of the documentary form. This year's selected films aim to blur the boundaries between documentary and fiction as filmmakers, thinkers and activists are brought under one roof to share work that explores the ever-changing concepts of reality and truth. The 9-day programme comprises 12 full-length features as well as a number of short films.



The festival's curator, Nico Marzano, told Something Curated: "This year FRAMES of REPRESENTATION aims to engage with the so called cinema of the real and those films that push boundaries and are socially and politically relevant; while aiming to continuously discover and champion emerging voices and new language developments. FoR 2019 commits to centring both peripheral voices and aesthetics in a way that questions the hierarchical landscape of global representation and existing paradigms of visibility and agency." FoR 2019 promises to be a unique experience bringing together a plurality of voices, and Something Curated takes a closer look at some of this year's highlights.


What You Gonna Do When the World's On Fire || Roberto Minervini (12 Apr)



The opening night screening, What You Gonna Do When the World's On Firetells the story of a community of black people in the American South during the summer of 2017, when a string of brutal killings of black men sent shockwaves throughout the country. An intimate portrait into the lives of those who struggle for justice, dignity and survival in a country not on their side, Minervini's director's cut will be making its world premiere at FoR 2019.


Honeyland || Tamara Kotevska & Ljubomir Stefanov (13 Apr)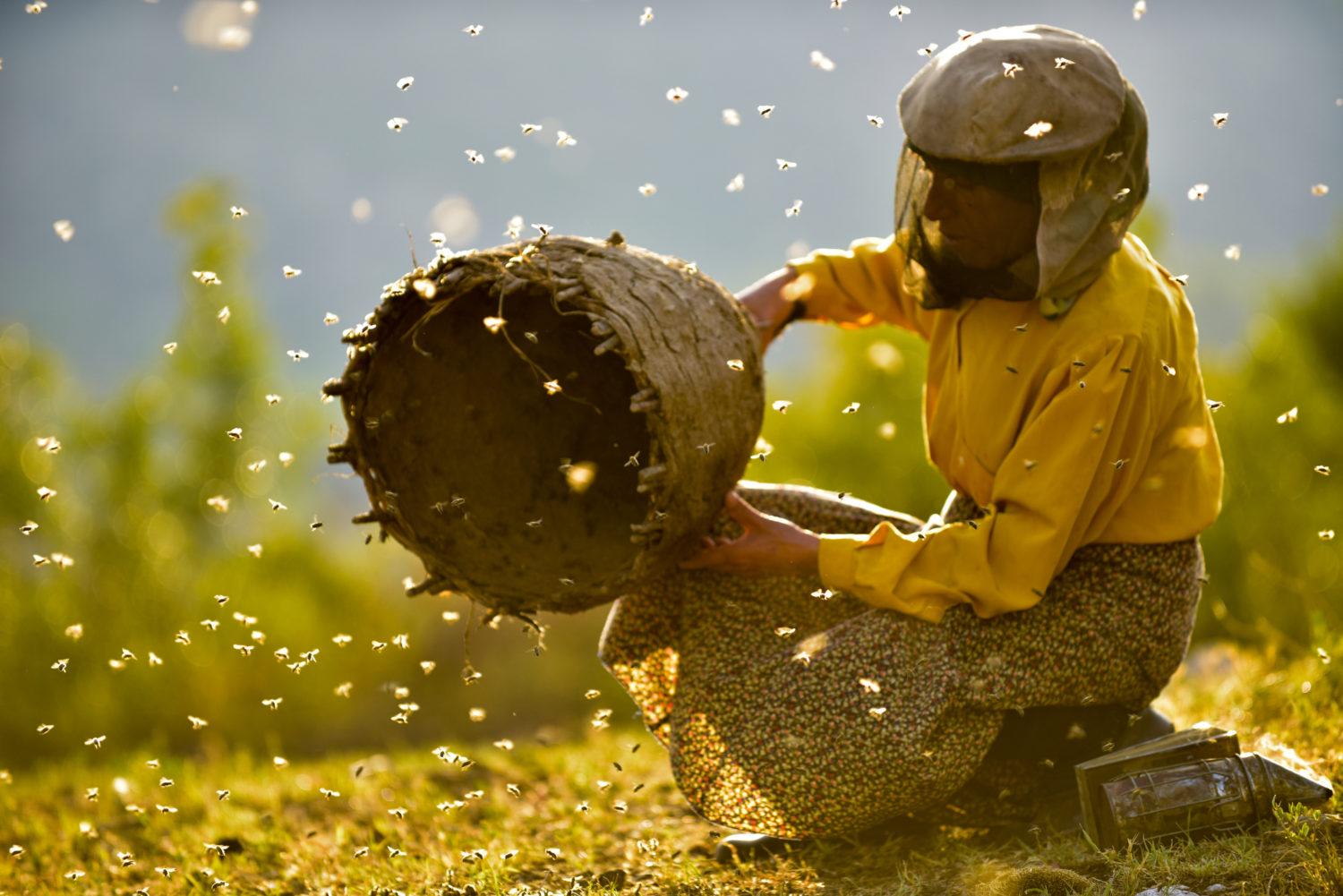 In Kotevska and Stefanov's film, the last female beehunter in Europe is tasked with saving the bees and returning the natural balance in Honeyland, when a family of nomadic beekeepers invade her land, threatening her livelihood. An exploration of an observational indigenous visual narrative, this documentary creates a dialogue on our behaviour towards natural resources and the human condition.


Normal || Adele Tulli (13 Apr)



This genre-bending documentary reflects on how female and male identities are performed in every day interactions through a collage of immersive scenes filmed throughout Italy. Analysing how gender defines us in our gestures, desires, behaviours, aspirations and more, the film asks, do we live in a world of constant performance?


Beauty Lives in Freedom || Wang Bing (14 Apr)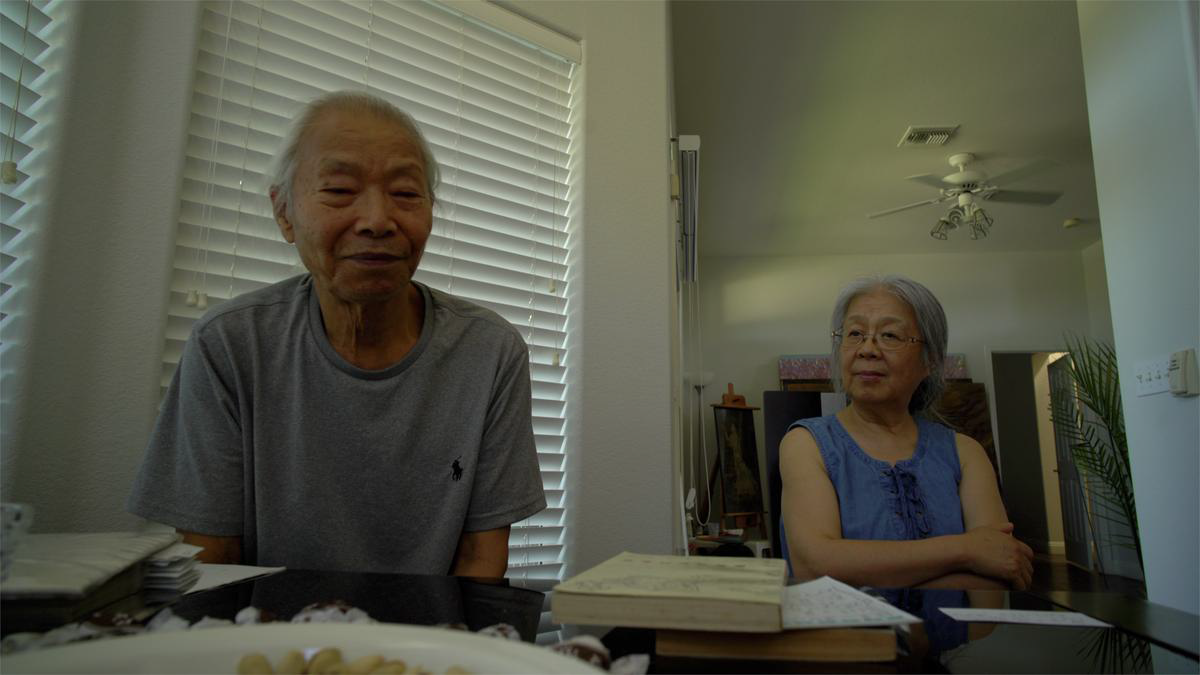 This film chronicles the Chinese artist, philosopher, and activist Gao Ertai's lifelong pursuit of freedom. Gao was sent to a labour camp for re-education in the 1950s, became a political detainee in Sichuan following the June Fourth Tiananmen Incident, and eventually escaped to Hong Kong with his wife Pu Xiaoyu in 1992. 


The Labrynth (El Laberinto) || Laura Huertas Millan (15 Apr)



In this film, a nameless narrator roams the jungle compound of a former Colombian drug lord. The mansion and ruins are in replica of the villa from the Dynasty TV show, and footage is shot through 16mm landscape imagery. The hallucinatory story digs deep into the drug business and exposes the pop-historical divide of the Dynasty show with this ethnographic study.


Our Time (Nuestro Tiempo) || Carlos Reygadas (16 Apr)



Reygada's work features a family living in the Mexican countryside raising fighting bulls. Esther is in charge of running the ranch and her husband Juan raises and selects the beats. When Esther becomes infatuated with a horse trainer named Phil, the couple struggles to stride through the emotional crisis.


Between Two Waters || Isaki Lacuesta (17 Apr)



Between Two Waters tells the story of two Roma brothers, Isra and Cheito, twelve years after Lacuesta's film La Leyende del tiempo (The Legend of time) when the characters were teenagers. The two return to San Fernando when Isra is released from prison and Cheito returns from a long mission as a marine. Their reunion brings memories of their father's violent death when they were boys. Isra returns to San Fernando to recover his wife and kids, and the two search for redemption and share the need to find reconciliation between them.


Little Ethiopia – A Live Performance || Joe Bini & Maya Hawke (17 Apr)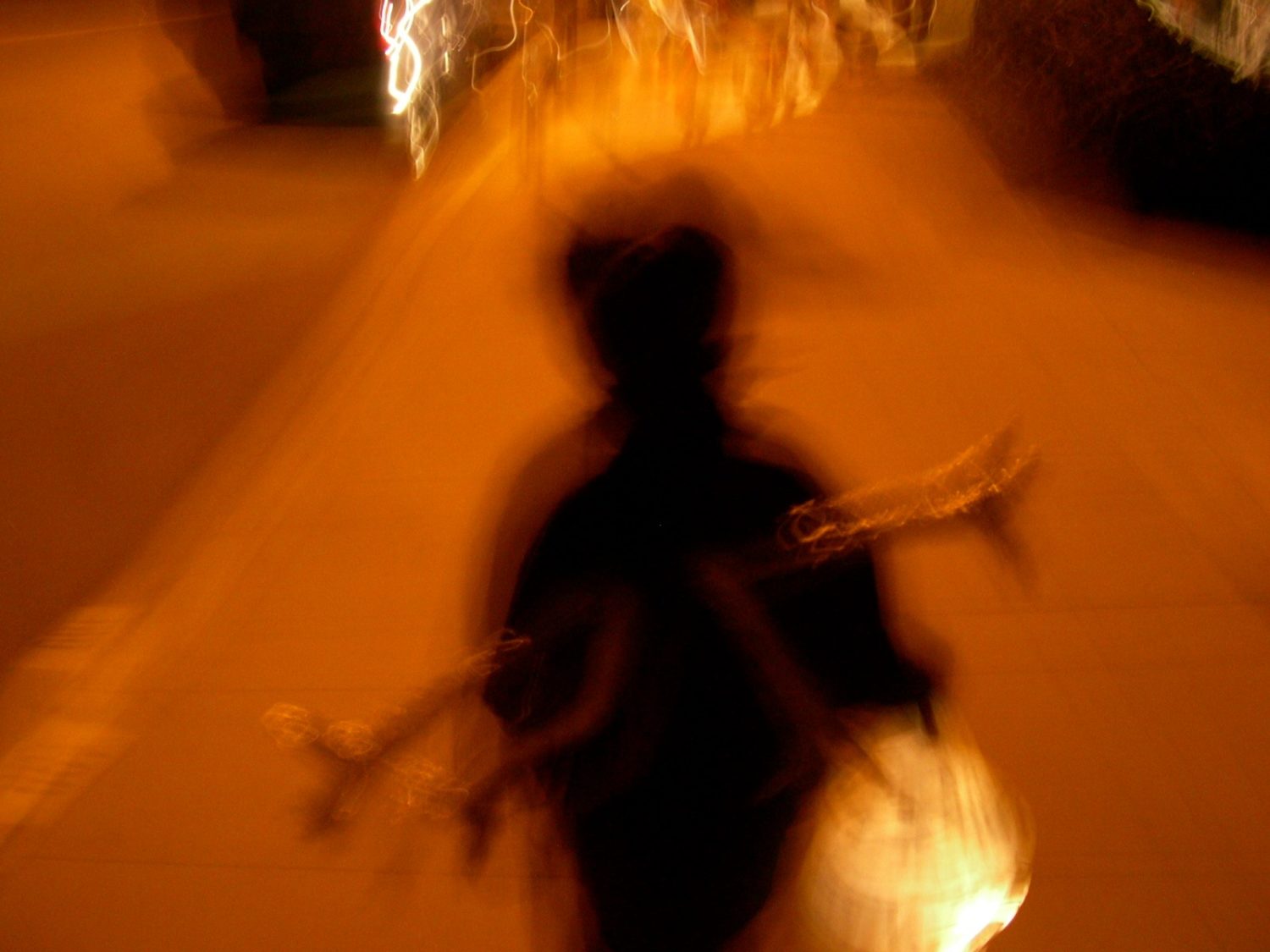 In addition to film screenings, FoR 2019 also features intriguing live performances. One such performance will feature Joe Bini and Maya Hawke, long-time Werner Herzog collaborators who will incorporate personal photographs, videos and clips from films they have edited alongside live narration. This story integrates themes of love, sexuality and contemporary discourse around gender.


Backyard || Khaled Abdulwahed (20 Apr)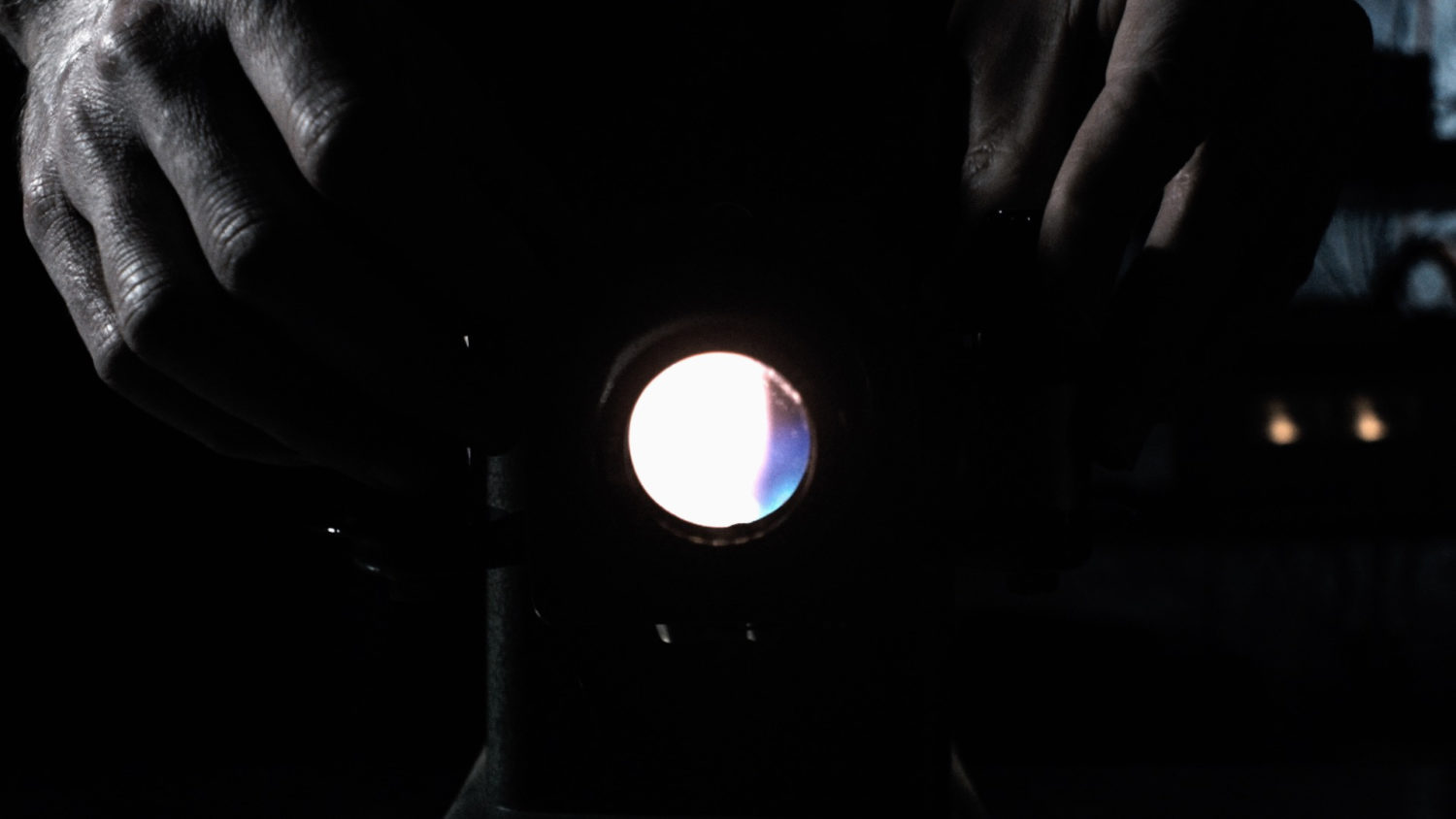 In the fall of 1998, Khaled Abdulwahed took a photograph of a field of cactuses in Syria, near his home southwest of Damascus. The tough plant can survive just about anything, so it has come to symbolise resilience. But during the uprising in the summer of 2012, the field was destroyed by bulldozers, helicopters, tanks, soldiers and fire. Abdulwahed projects the photo onto an apartment block in Berlin and rebuilds the former field on a smaller scale, using a scanner and a 3D printer. Accompanied by minimalist sound design, he scans every detail of the landscape and brings about a miraculous rebirth in miniature.


Present.Perfect (Wan mei xian zai shi) || Zhu Shengze (20 Apr)



Concluding the festival with a closing night screening, Shengze's film discusses live-streaming in China, an industry worth billions. More than 422 million Chinese regularly shared streamed films in 2017, many of which were strange and popular like a boy eating live worms, or two wrestlers dipped in wet paint.  Viewers comment in the form of 'bullets' and reward the 'anchors' with virtual gifts that can be cashed in the real world. Zhu Shengze followed a dozen anchors for ten months and captured more than 800 hours of footage, distilling a collective portrait of a generation for whom the online and offline worlds are tightly interwoven.

FRAMES of REPRESENTATION 2019 – 12-20 April 2019
Institute of Contemporary Arts, The Mall, St. James's, London SW1Y 5AH


Feature image: Honeyland by Ljubomir Stefanov & Tamara Kotevska, 2019