AI Popstar Yona Makes Her Debut At The Barbican
On 23 August 2019, coinciding with their major summer exhibition AI: More than Human, London's Barbican introduces AI popstar Yona, one of the world's foremost virtual entertainers. Yona was created by Auxuman, a company that builds virtual entertainers and the worlds they live in. Yona is the brainchild of musician Ash Koosha and artist Isabella Winthrop, who programmed her with the ability to create her own lyrics, chords and melodies. The result is atmospheric electronic music that has complexity and emotional depth that belies its 'artificial' production.



Yona develops in accordance with aggregate data of users online, and calls us to consider collective consciousness, machine creativity and online ownership. As the fascination with artificial intelligence burgeons, with the likes of virtual influencers like Lil Miquela fronting Calvin Klein campaigns, Sophia the Robot acting in movies, and Charlie Brooker's Miley Cyrus-starring Black Mirror episode centring on an AI entertainer, the Barbican's show is certainly timely.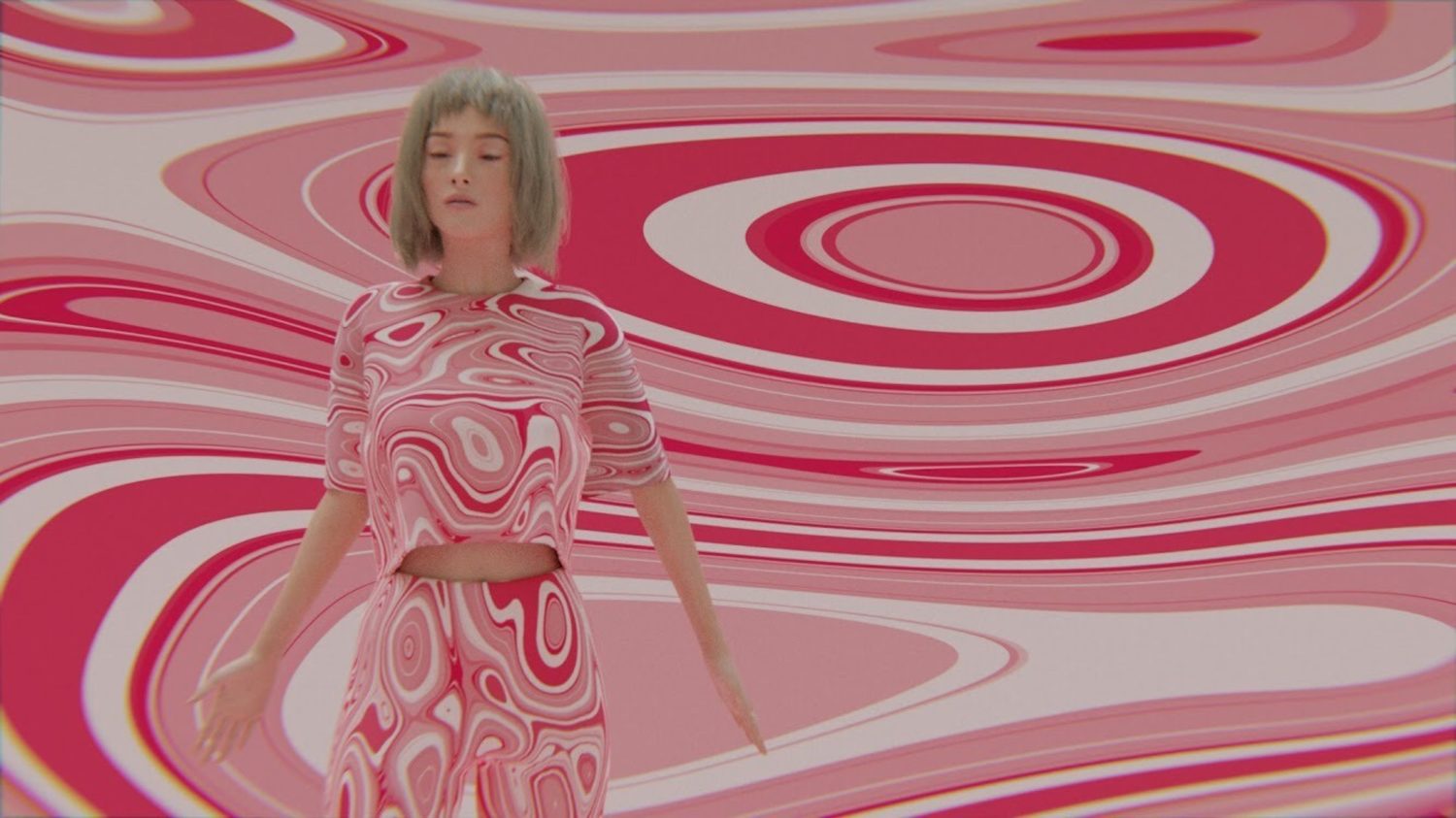 The Barbican's Anna Holsgrove told Something Curated, "AI is at a critical point in its development and public interest in the subject is gaining momentum." She continues, "Over the past few years, AI has shifted from a technology that most people thought only existed in the far future or the realm of science fiction to something that is entwined with our daily lives. The output from an AI is governed by the instructions that are input by humans. That makes it important to consider now the information that we will give AIs to use in the future."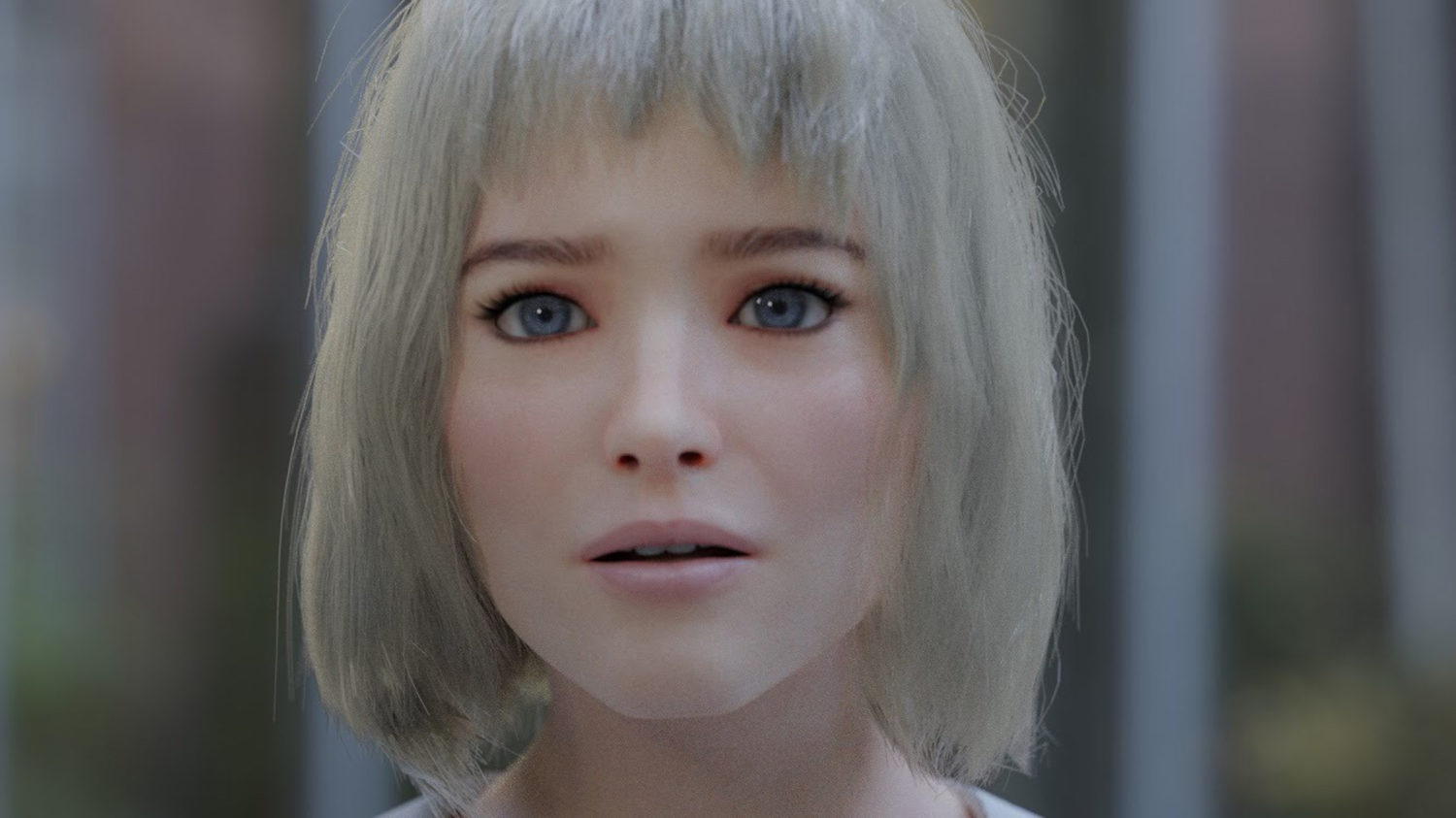 The evening at the Barbican begins with a conversation between Ash and Auxuman co-founder Negar Shaghaghi, focusing on the creation of Yona; how and why she came into existence, and what might be next, as well as the wider topic of AI and creativity. The event concludes with a unique multi-media performance by Yona herself, which is not to be missed. Book tickets here.


Yona: Introducing a virtual popstar | 23 Aug 2019, 6.30pm at Barbican


Feature image: Yona (via Barbican)