The Aesthete's Wish List: 10 Of The Best Things You Can Buy This May
Covering May's new drops, restocks, and promising auctions, Something Curated has compiled a list of ten of the most coveted items available for purchase this month, spanning art, fashion, home and more, alongside links to a number of charities and grassroots initiatives whose brilliant work is especially in need of support at this precarious time.



Donate

NHS Charities COVID-19 Urgent Appeal
Opening Doors London
Age UK
The Trussell Trust
Compliments of the House
Mind
Action Homeless
UK QTIBIPOC Emergency Relief & Hardship Fund
Unicef



Art

Grace Jones, 1981 || Adrian Boot  
This striking black and white image of Grace Jones, shot by former Island Records' in-house photographer Adrian Boot, is taken from the New York Rooftop Series, 1981, printed on 320gsm Platinum Baryta and signed by the photographer. Fresh out of college in the early 70s, Boot began his career as a physics teacher in Jamaica. A talented amateur photographer, he spent his free time documenting local reggae artists and dancehall culture. After publishing his first photo book, Babylon on a Thin Wire, he decided to pursue his hobby as a full-time profession, going on to shoot everyone from Bob Marley to The Clash. Included in the Island Records 'One Love' Charity Auction, the proceeds of this sale will be donated to NHS Charities and Feeding America in light of the present crisis. Available at Omega Auctions.



Untitled (Your taste is in your mouth), 1995 || Barbara Kruger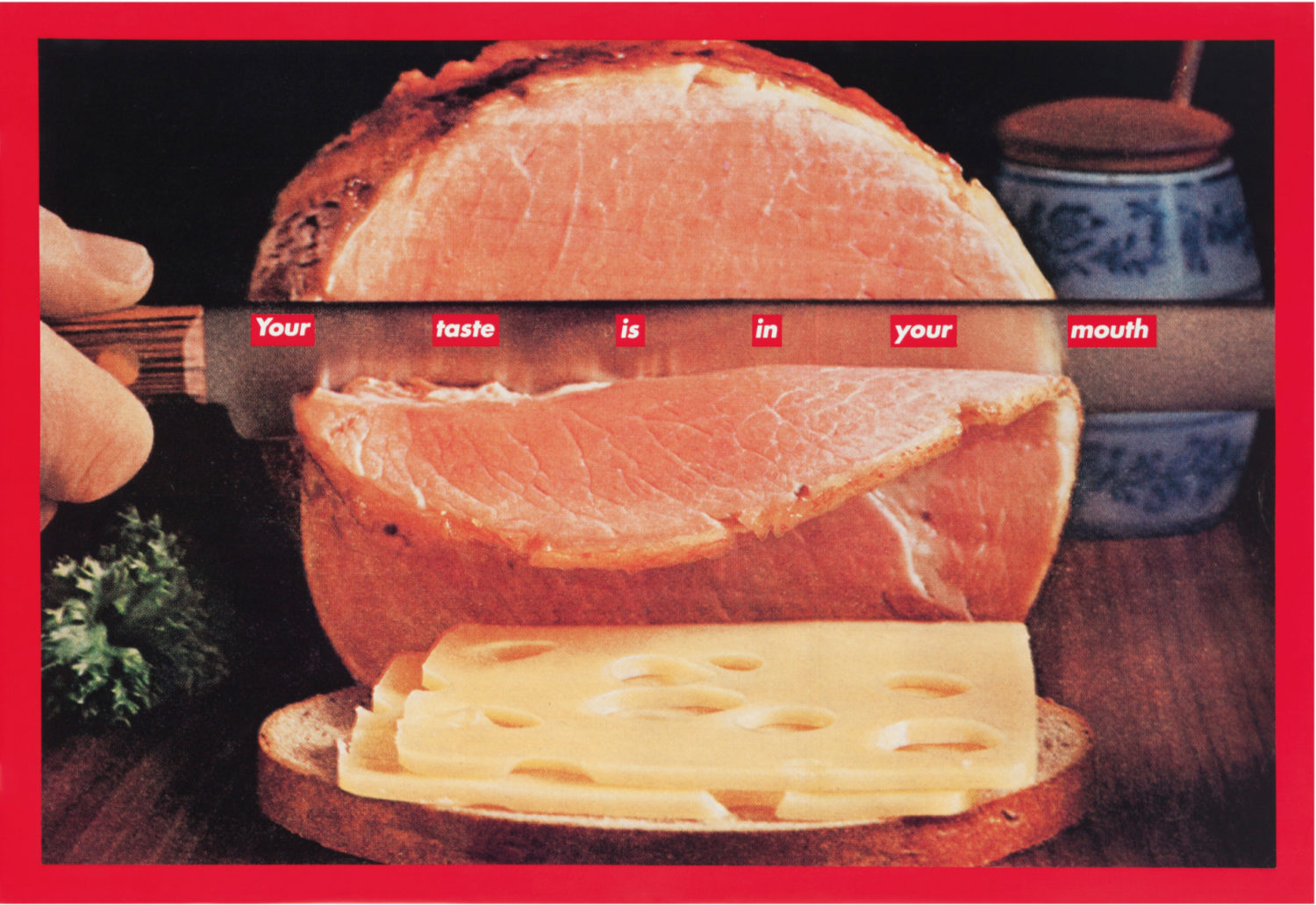 Known for her combination of type and image that conveys a direct feminist cultural critique, American conceptual artist Barbara Kruger's works examine stereotypes and the behaviours of consumerism with text layered over mass-media images. Rendered with black-and-white, red accented, Futura Bold Oblique font, inspired by the Constructivist Alexander Rodechenko, her works offer up short and thought-provoking phrases. Like multimedia artist Jenny Holzer, Kruger uses language to broadcast her ideas in a myriad of ways, including prints, T-shirts, posters, photographs, electronic signs, and billboards. Available at Christie's.



Accessories

Black Diablo Heeled Sandals || Paula Canovas Del Vas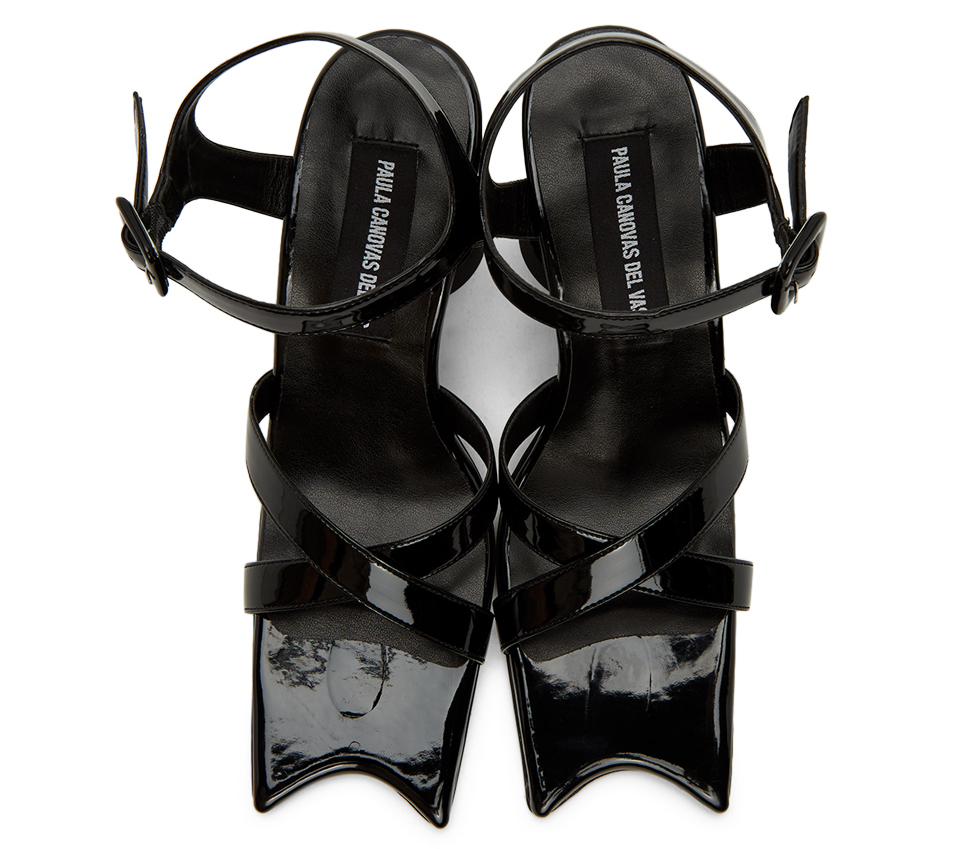 For London-based Spanish designer Paula Canovas del Vas, accidents are an integral part of design. The Central Saint Martins graduate draws on the Japanese aesthetic concept of wabi-sabi, a view centred on the acceptance of imperfection, in the development of her whimsical womenswear. This approach, rich with playful chance and ingenuity, is well exhibited in her eponymous label's output. A standout from her graduate collection, Canovas Del Vas' signature 'Diablo' toe is incorporated here in these patent faux-leather heeled sandals in black, featuring an adjustable pin-buckle ankle strap. Available at SSENSE.



Nylon Bucket Hat || Marni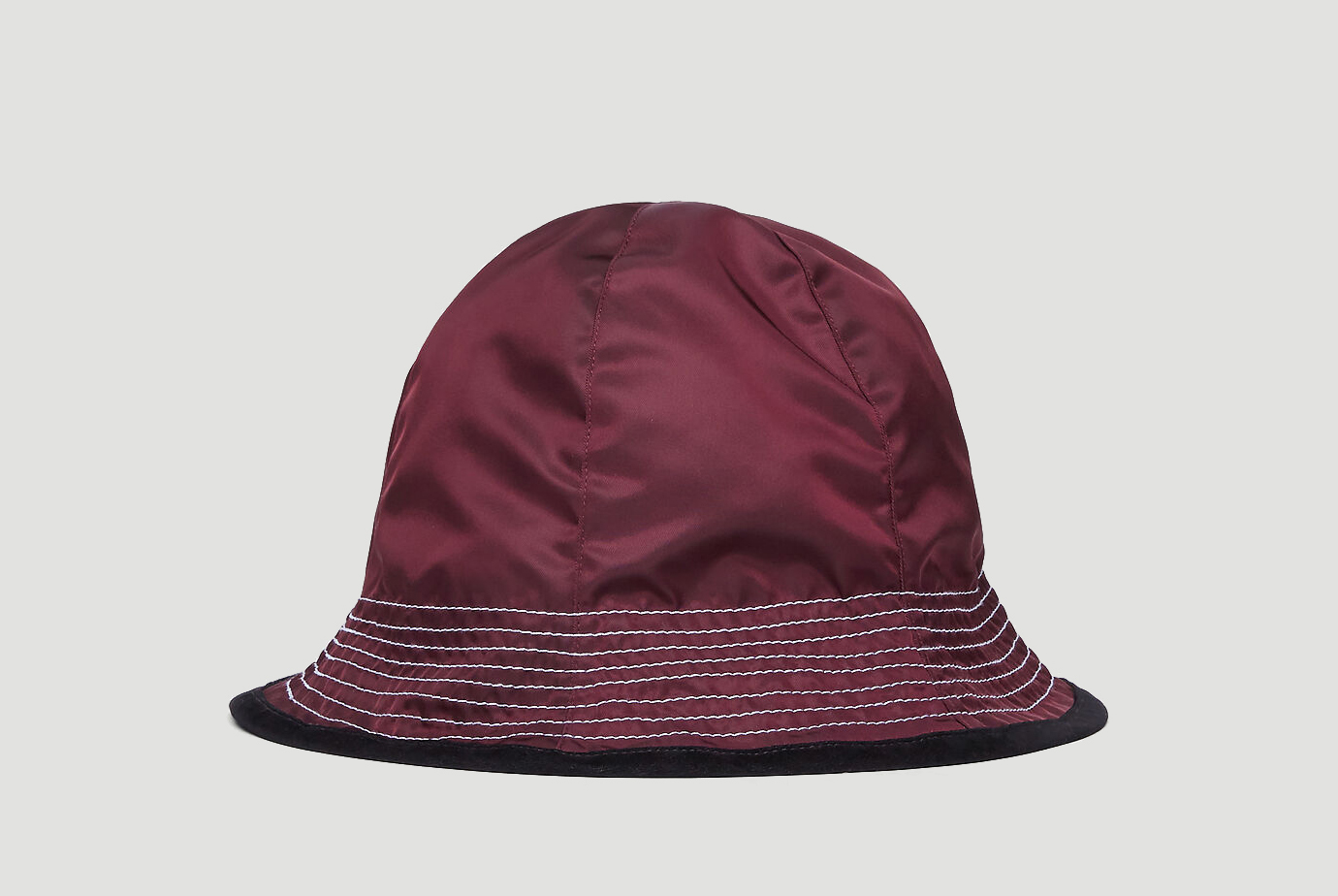 Founded by Consuelo Castiglioni in 1994, Marni plays with colour, prints and textures, characterised by eclectic style and refined materials and an inspired mix of shapes and patterns are stand out each season. Today the creative direction is lead by Francesco Risso, continuing the brand's spirit of irreverence and anti-conformity. Marni's experimental approach is evoked through considered details and fabrications. This season's Nylon Bucket Hat is crafted from nylon in a soft-sheen finish, cut in a six-panel construction and features contrast topstitching and velvet trim. Available at LN-CC.



Fashion

Vintage Asymmetric Sleeve Top, 1990s || Romeo Gigli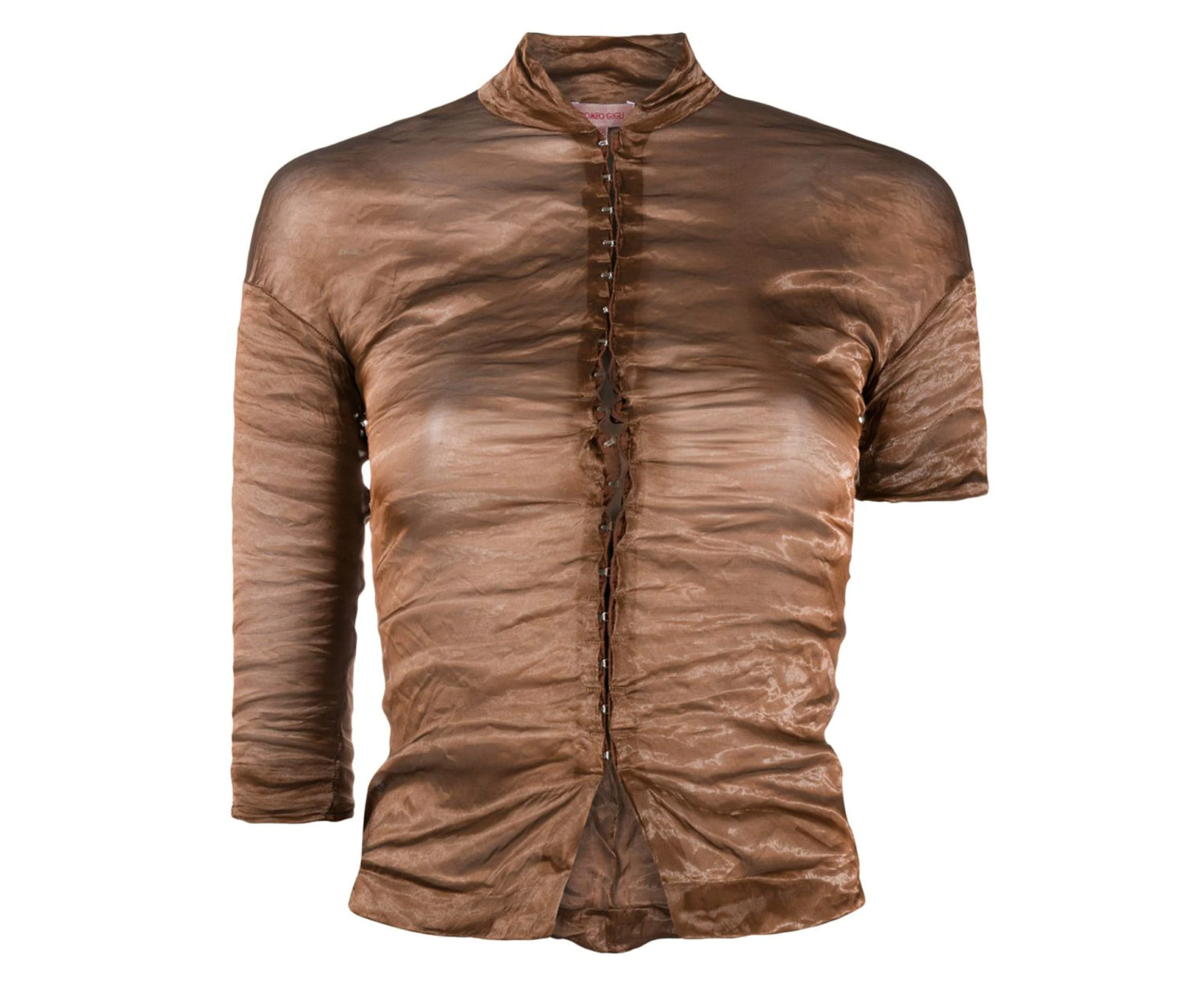 Romeo Gigli was born in Italy and later settled in New York where he started designing his own clothes in the late 1970s. He was interested in developing new ways to celebrate the female form with natural lines and deconstructed tailoring, in stark contrast to the structured jackets and padded shoulders commonly found in the 1980s. Working mostly in stretch linen, silk and chiffon, his clothes have been referred to as "pre-Raphaelite." This bronze-tone blouse, designed in the 1990s, features gathered asymmetric sleeves, a fitted silhouette, front slit, a stand up collar, and hook and eye fastening. Available at Farfetch.   



Drawstring Panelled Shorts || Loewe Paula's Ibiza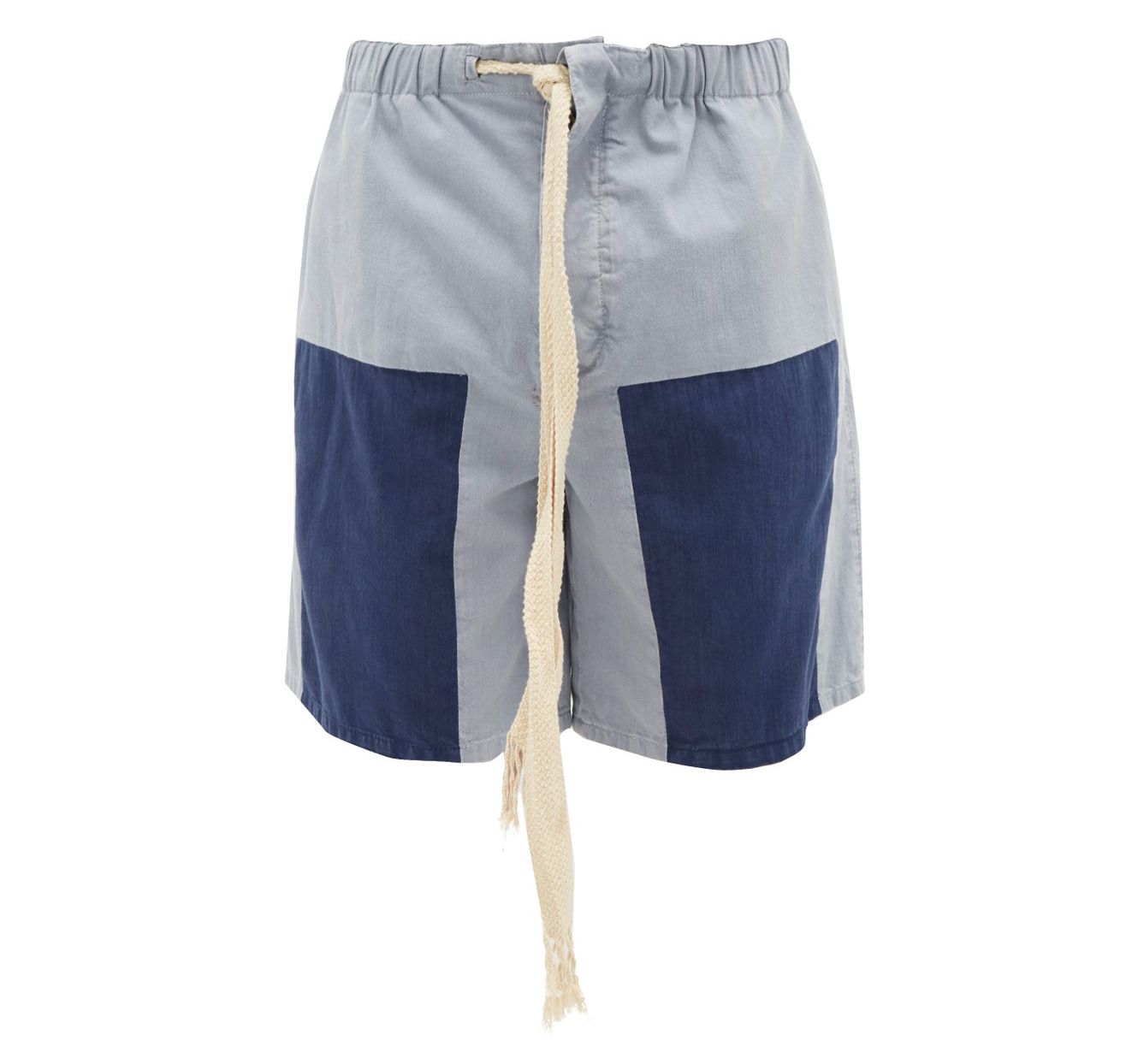 Loewe's Paula's Ibiza collection launched in 2016 after creative director Jonathan Anderson sought inspiration from Armin Heinemann's famed Spanish boutique. The carefree spirit of Balearic store Paula's Ibiza is reflected by Loewe's blue shorts, which tap the bohemian mood of the 1970s, when the shop was founded. They're crafted from denim to a loose shape with a comfortable elasticated waist – note the fringed beige drawstrings – and navy patches for a worn-in look, then finished with a subtle embroidered logo on the back pocket. Available at Matches.



Home

One Day on Earth Fundraiser for World Central Kitchen || Palm Heights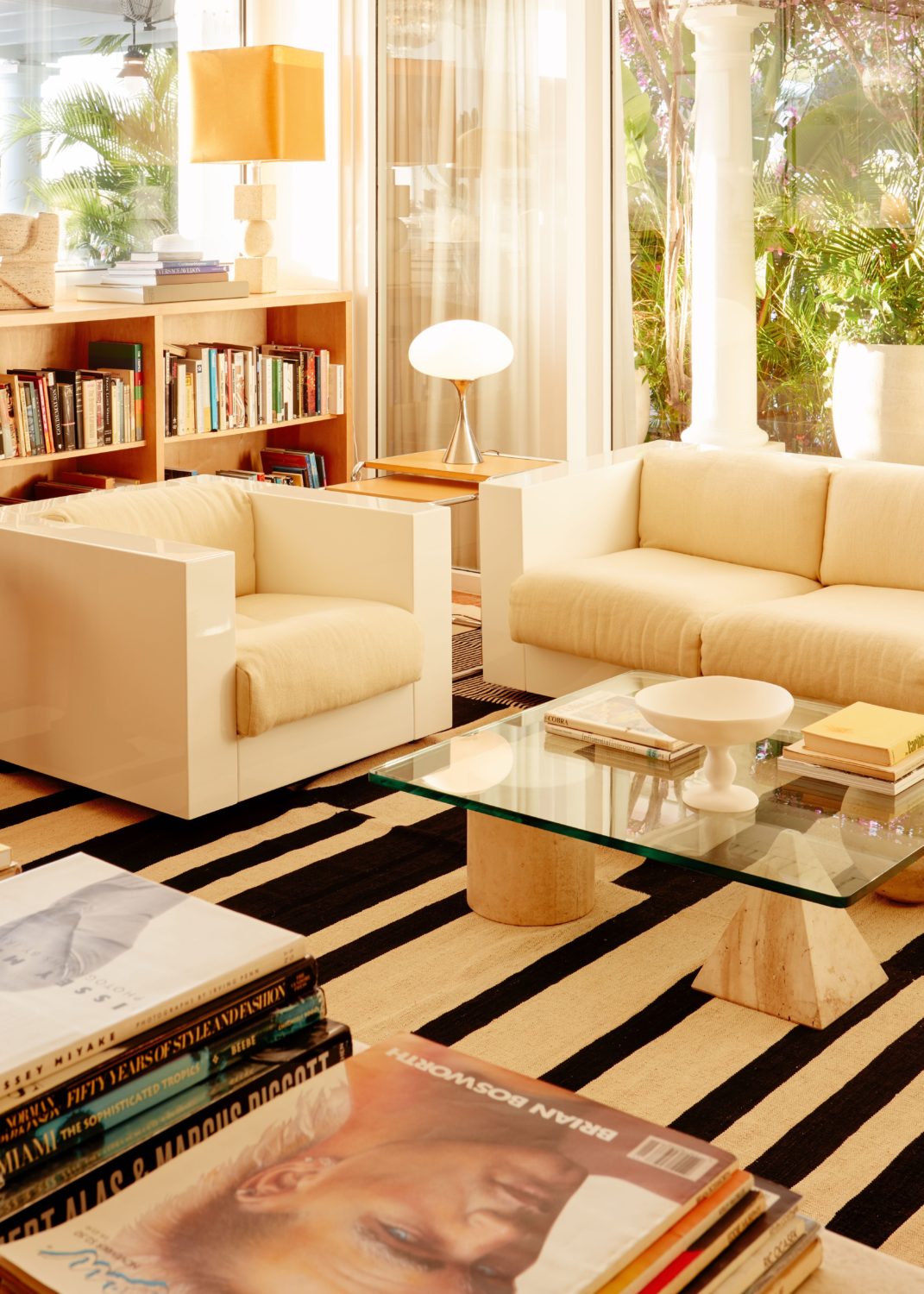 Alongside their 'One Day On Earth' initiative, a day long online festival featuring video and sound works by diverse creators – including Solange and BRRCH Floral's Brittany Asch – in aid of Jose Andres' non-profit organisation World Central Kitchen, the Grand Cayman based Palm Heights is raffling stays at their beautiful beachside estate in support of the charity's Covid-19 relief efforts to provide meals to families in need. Filled with an extraordinary and eclectic collection of art and design, this unique space reimagines contemporary luxury on an idyllic island – the perfect post-pandemic getaway. Enter the raffle here.



OBJECT || Lauren Manoogian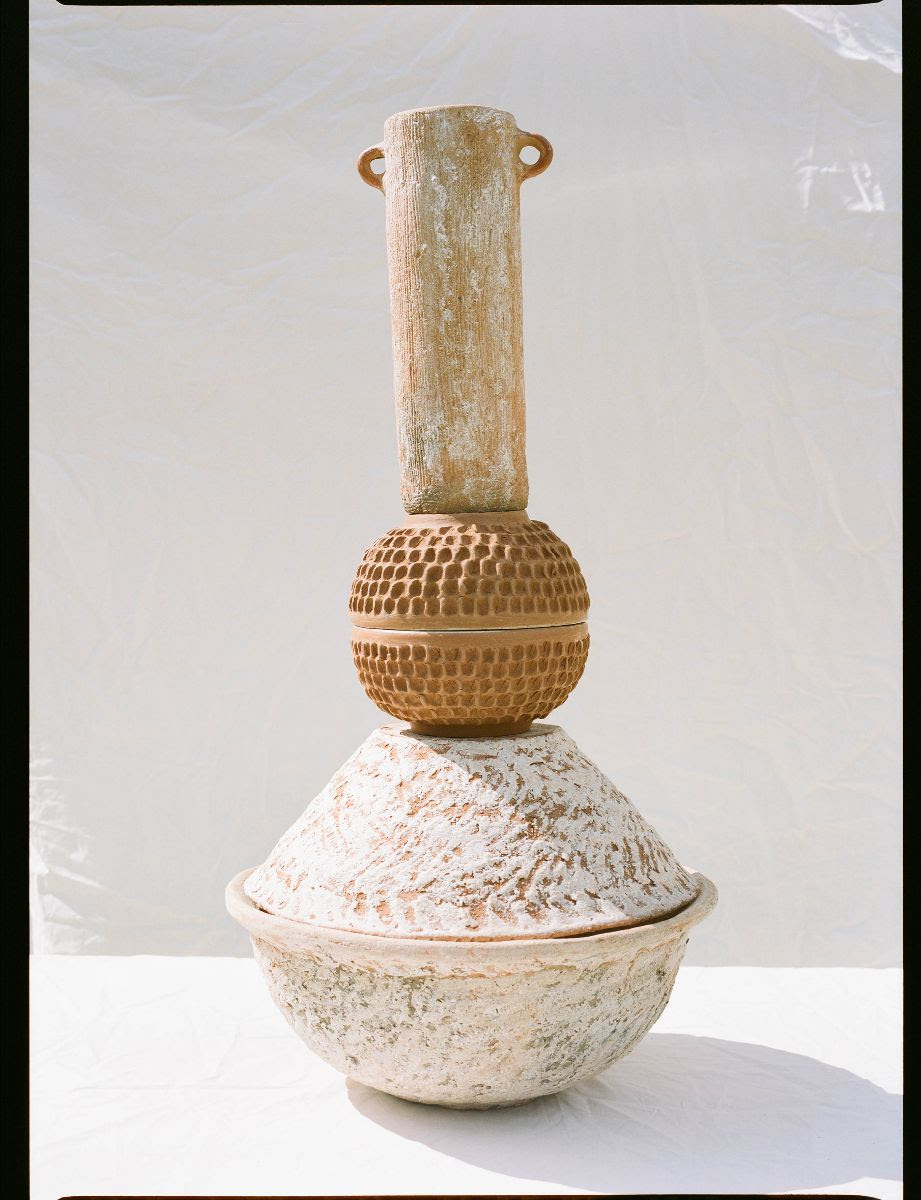 OBJECT is an edit of artisanal Peruvian ceramic forms collected by designer Lauren Manoogian. Predominantly sourced in northern Peru from a San Martín community where ceramics are traditionally and exclusively made by women, the first series presents a capsule of twelve one-off forms. Each piece is constructed and finished by hand, before being wood-fired in an open environment. In light of current challenges relating to Covid-19 faced by local Peruvian communities, 20% of OBJECT proceeds will be donated to Juguete Pendiente, a Lima-based NGO that manages social projects for individuals and communities in a state of vulnerability. Available at Lauren Manoogian.



Books

Conceptual Art in a Curatorial Perspective: Between Demateralization and Documentation || Nathalie Zonneberg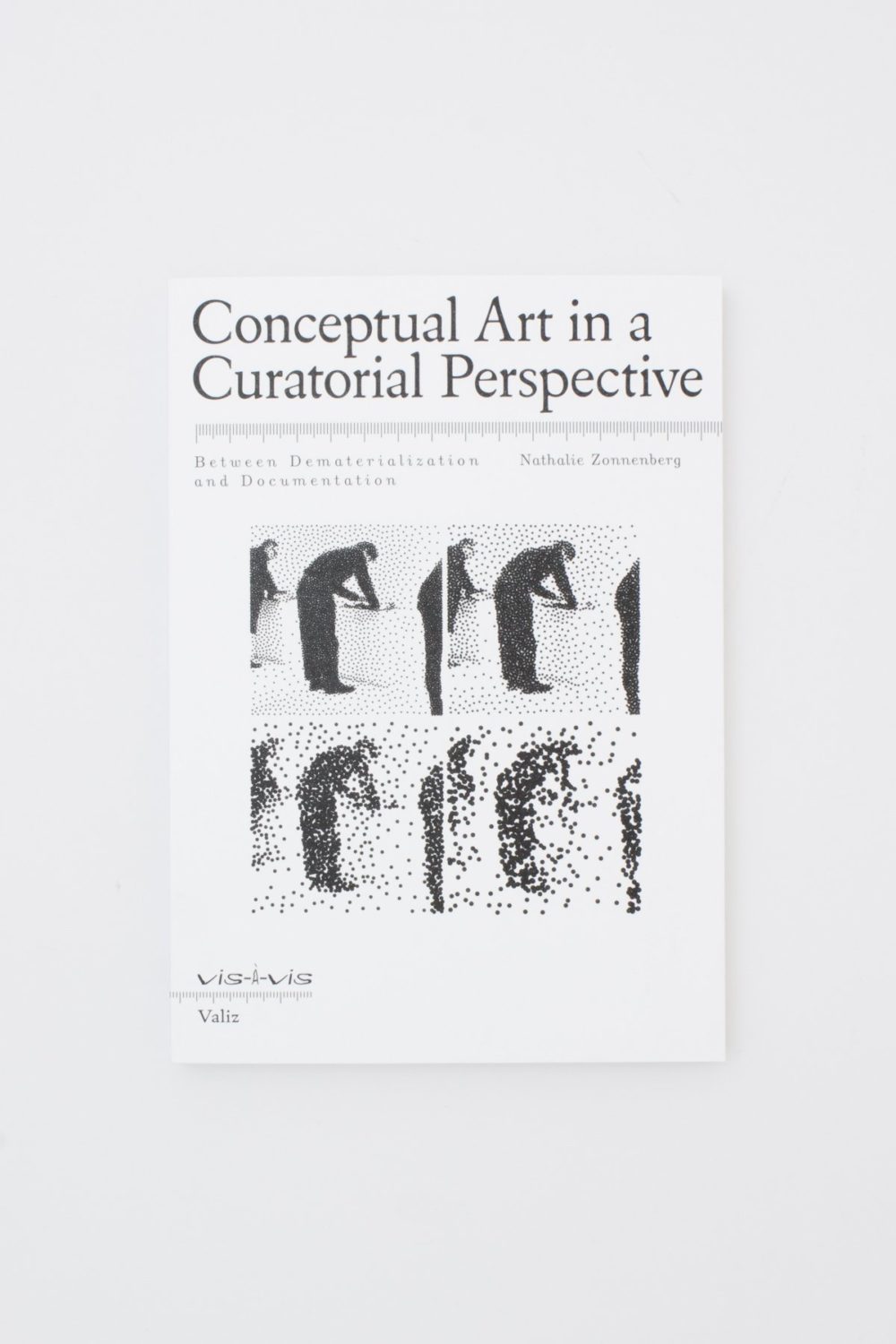 Conceptual Art in a Curatorial Perspective: Between Dematerialization and Documentation focuses on the curatorial practice of exhibiting conceptual art. The fact that conceptual works are not object-based, creates challenges in exhibiting or re-exhibiting them. This book offers various perspectives on how to handle conceptual art in the context of the museum, based on three detailed case studies and an extensive introduction in which the paradox of conceptual art is analysed. It also elaborates on the history of exhibiting conceptual artworks, and on the influence of curators in their canonisation. The aim of the book is not to offer clear-cut practical solutions, but to raise awareness of the issue and the different ways of dealing with it within the traditional curatorial field. Available at Tenderbooks.



Peter Lindbergh. Untold Stories || Peter Lindbergh, Felix Krämer & Wim Wenders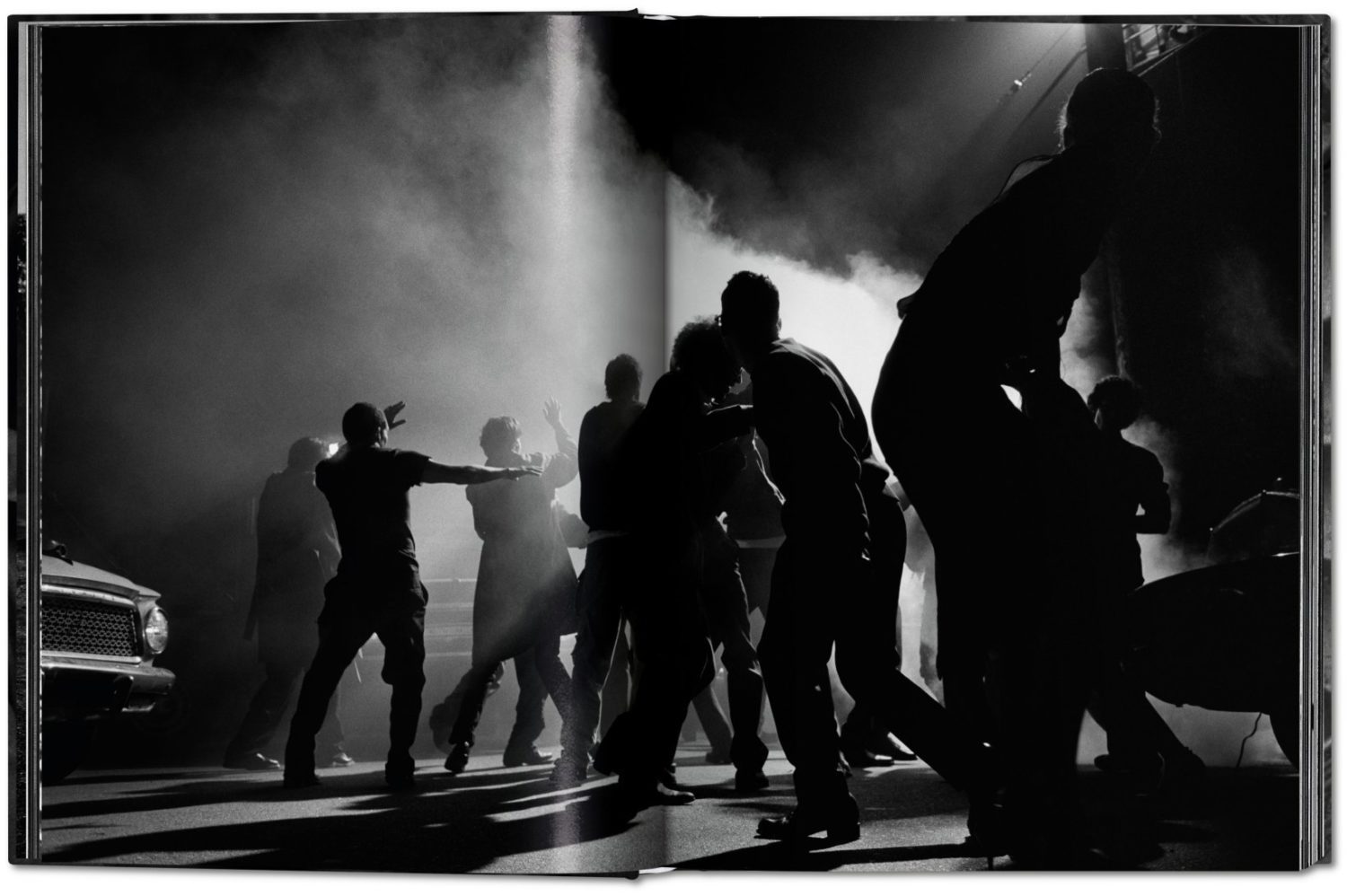 Renowned the world over, Peter Lindbergh's images have left an indelible mark on contemporary culture and photo history. This volume documents the first exhibition curated by Lindbergh himself shortly before his untimely death. With more than 150 photographs from the early 1980s to the present, it offers new and unexpected insights into the work of the legendary photographer. The selection is complemented by detailed texts on the exhibition's origins and a tribute by Wim Wenders, a close friend of Lindbergh's. Available at Taschen.



Feature image: Grace Jones, 1981 by Adrian Boot (via Adrian Boot)