The Studio Museum In Harlem Director & Chief Curator Thelma Golden's Lockdown Reading List
Thelma Golden is Director and Chief Curator of The Studio Museum in Harlem, the world's leading institution devoted to visual art by artists of African descent. Golden began her career as a Studio Museum intern in 1987. The following year, she joined the Whitney Museum of American Art, where she launched her influential curatorial practice. Over a decade at the Whitney, she organised numerous groundbreaking exhibitions, including Black Male: Representations of Masculinity in American Art, in 1994. In 2000, Golden returned to the Studio Museum, working closely with Lowery Stokes Sims. She succeeded Dr. Sims as Director in 2005. Under her leadership, the Studio Museum has gained increased renown as a global leader in the exhibition of contemporary art, a centre for innovative education, and a cultural anchor in the Harlem community. In light of the continued lockdown, and following our previous "Quarantine Reading List" series, Golden shares with Something Curated a thought provoking edit of reading materials to discover from home. The below are her words.



Parable of the Sower, Octavia E. Butler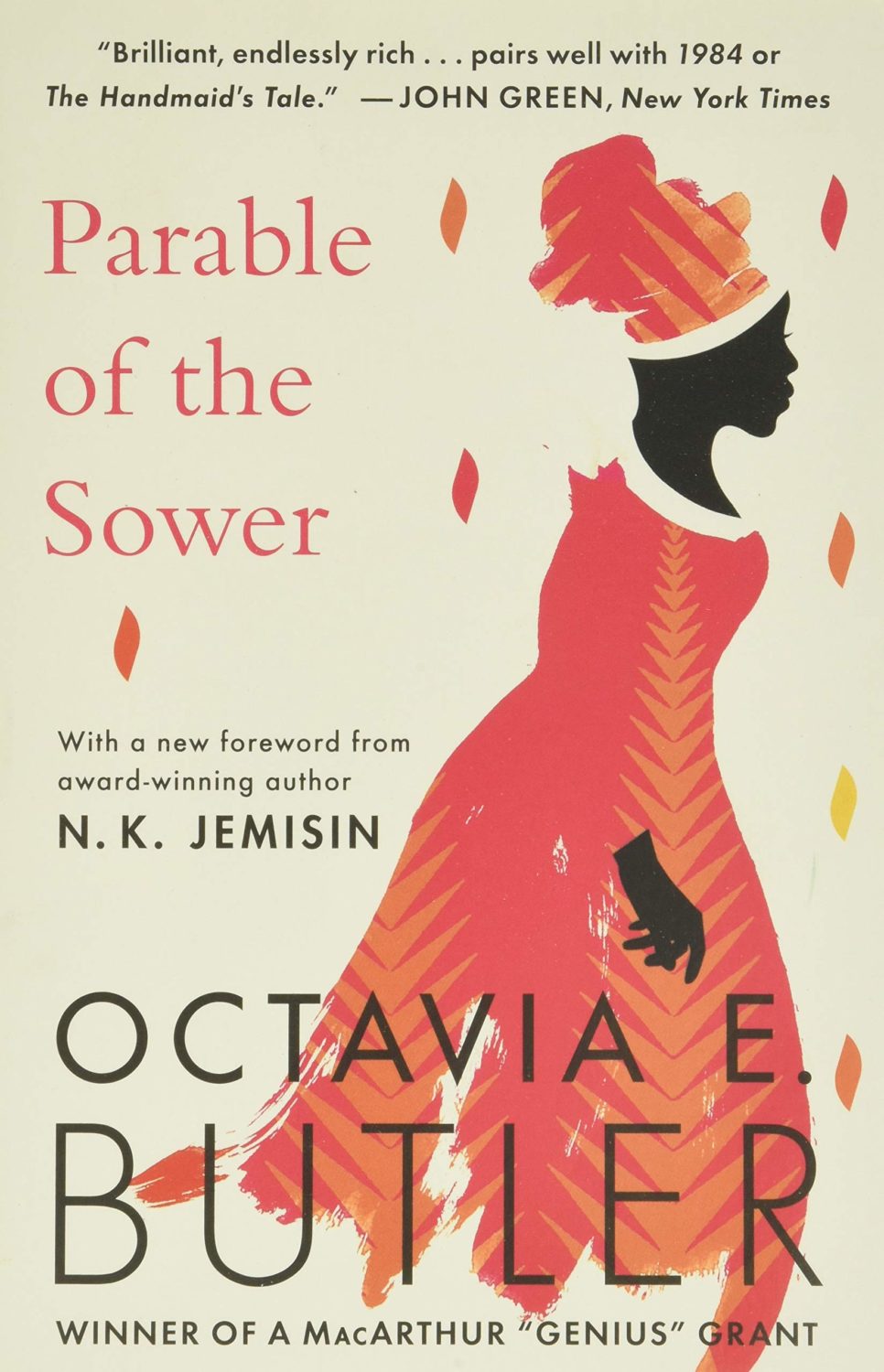 I re-read Parable of the Sower while quarantined in Harlem, feeling in need of Octavia Butler's prophetic voice and vision. This time, I dove deeper into Butler's prescient novel while listening to adrienne maree brown and Toshi Reagon's excellent podcast "Octavia's Parables," where they analyse Butler's seminal work, chapter-by-chapter.



African American Poetry: 250 Years of Struggle & Song (LOA #333), Edited by Kevin Young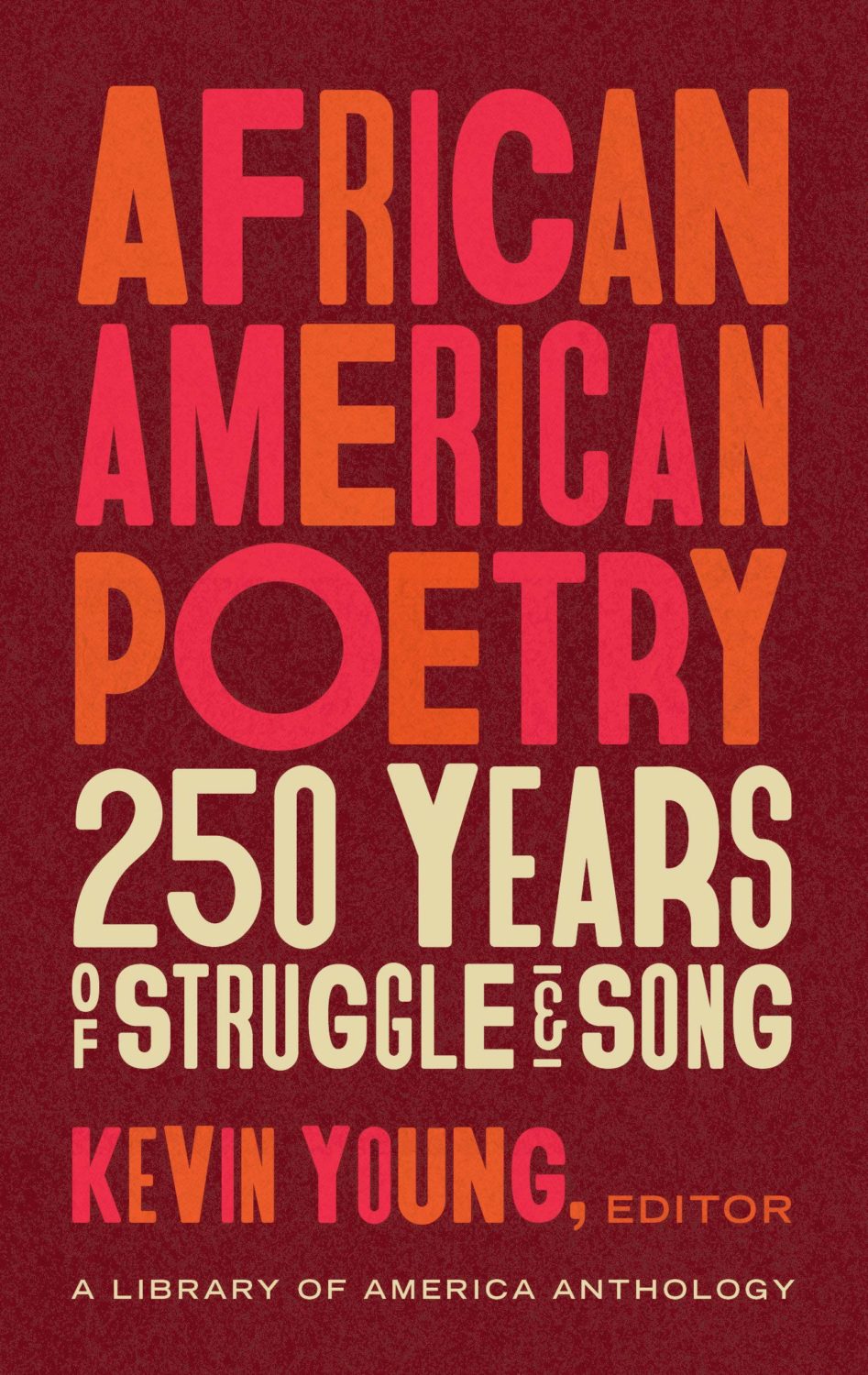 Published last fall, African American Poetry: 250 Years of Struggle & Song arrived at a timely moment. I have had the great pleasure of spending time with this extensive anthology, edited by my brilliant colleague Kevin Young, discovering and re-discovering the amazing and powerful range of poems contained within.



Grief and Grievance: Art and Mourning in America, Edited by Okwui Enwezor, Naomi Beckwith, Massimiliano Gioni, Glenn Ligon & Mark Nash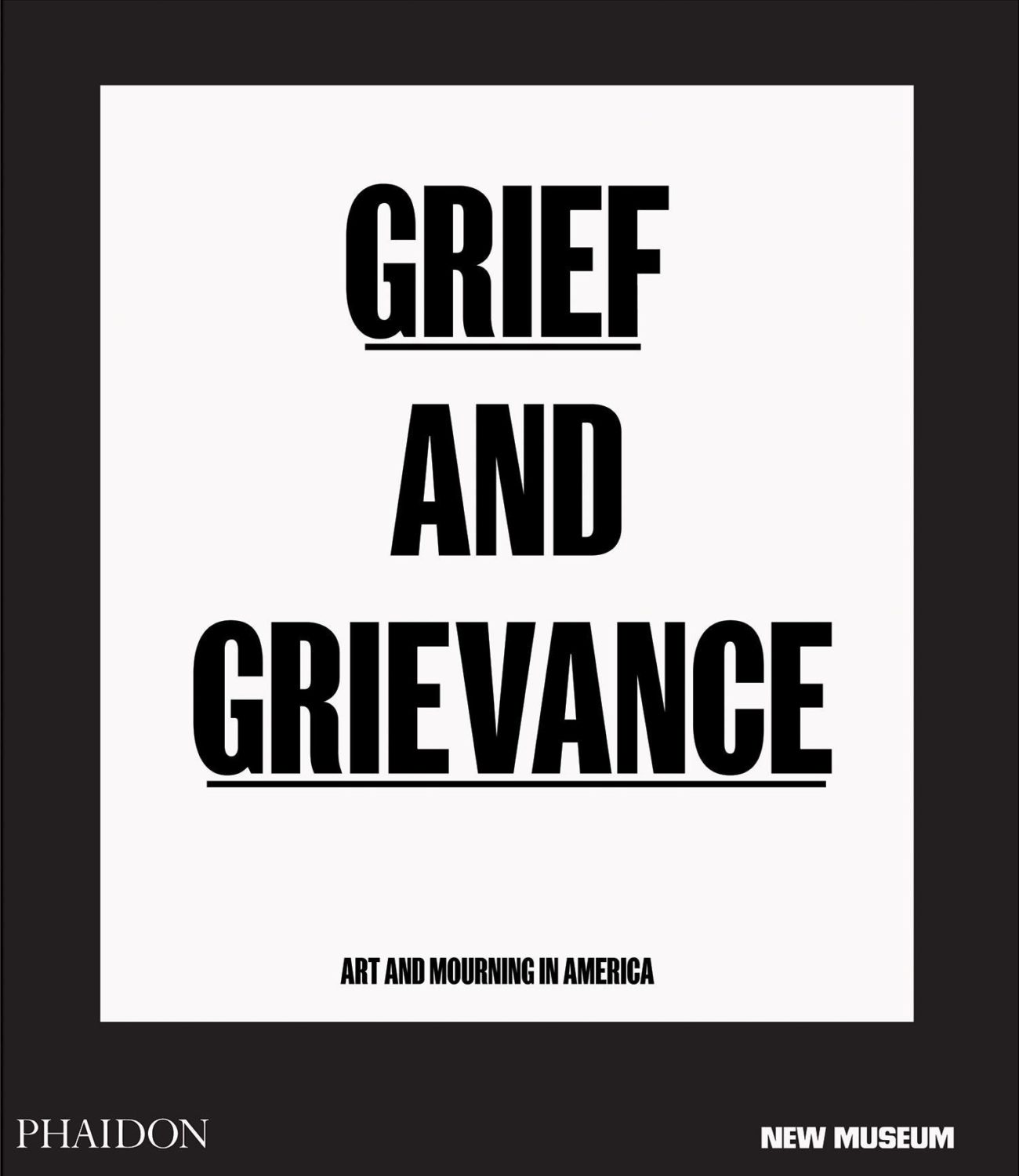 Originally conceived by the late Okwui Enwezor, my colleague, active co-conspirator, and dear friend, Grief, and Grievance explores Black humanity through the lens of tragedy and mourning. The fantastic curatorial team, Naomi Beckwith, Massimiliano Gioni, Glenn Ligon, and Mark Nash, have brought Okwui's curatorial vision to life with an incomparable group exhibition that opens at the New Museum in February. Grief and Grievance arrives at a particularly critical point of inflection, and I anticipate that seeing the works illustrated across the book's pages in the exhibition will allow for a significant and profound recognition at this moment.



Black Futures, Edited by Kimberly Drew & Jenna Wortham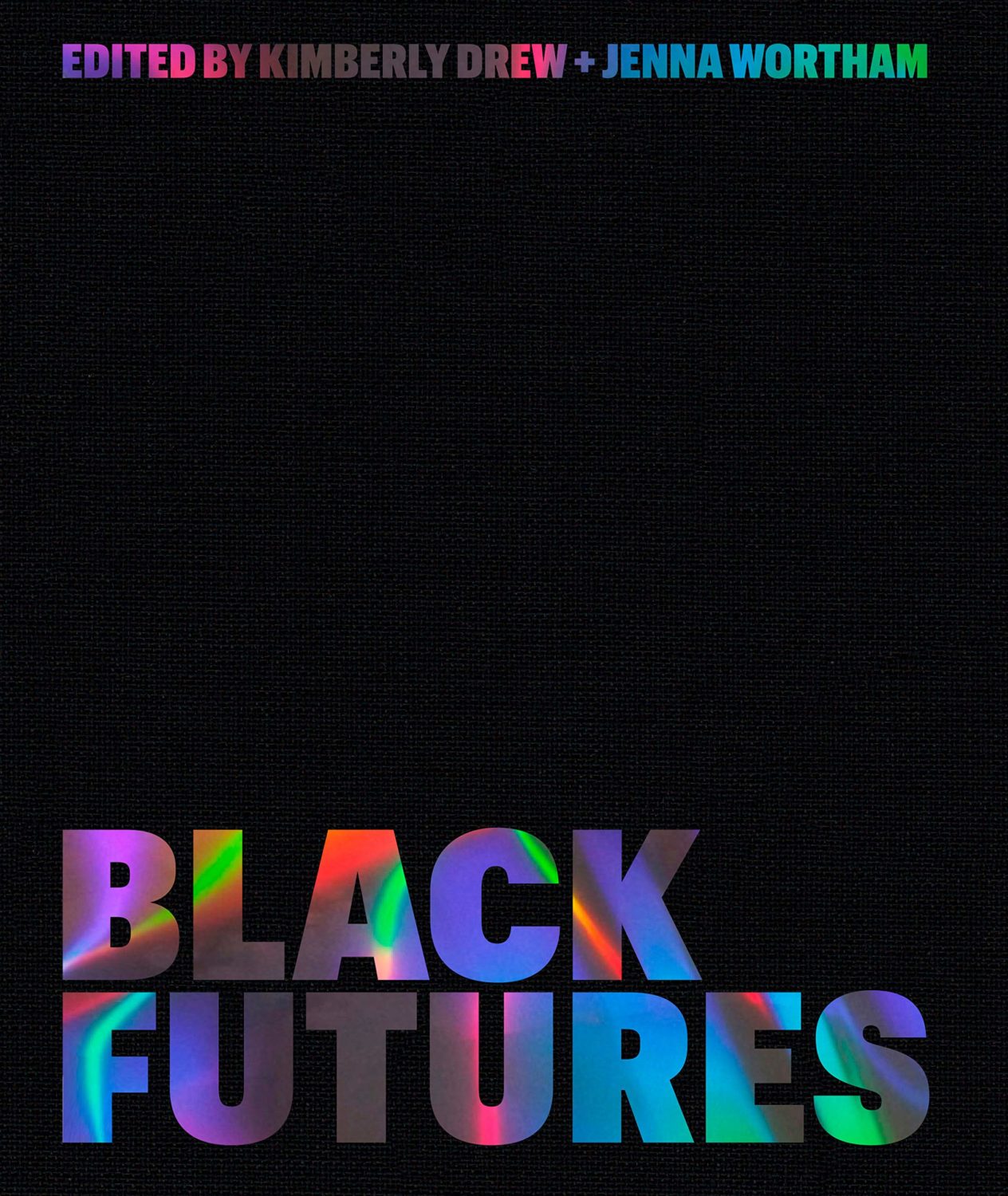 Black Futures, edited with rigor and care by Kimberly Drew and Jenna Wortham, has served as my passport to the future, telling me what I need to know today and helping me imagine the possibilities that lie ahead. I have learned so much from the contemporary artists and thinkers featured in Black Futures, whosework serves as an exploration of Blackness that is multifaceted and deeply nuanced.



Lynette Yiadom-Boakye: Fly In League With The Night, Isabella Maidment & Andrea Schlieker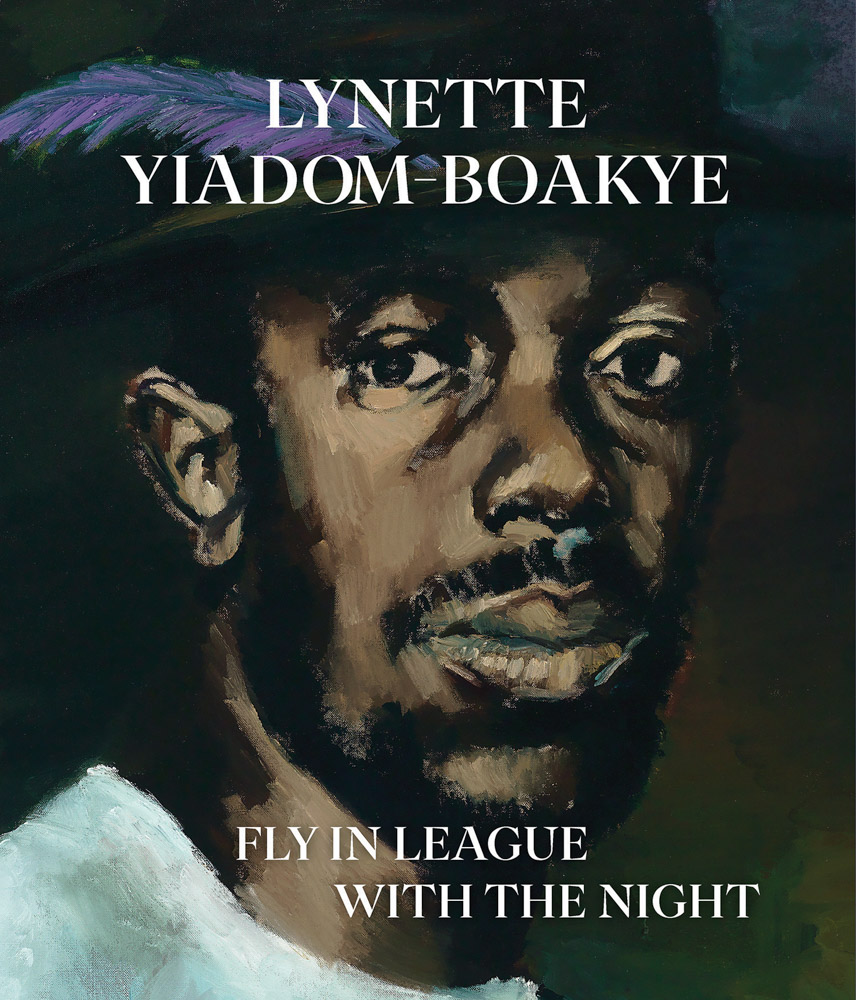 Lynette Yiadom-Boakye: Fly In League With The Night is one of many exhibitions I was eagerly anticipating but unfortunately could not travel to see. In place of being there in person, I have been grateful to spend time with the beautiful exhibition catalogue, enjoying this broad-sweeping journey through Lynette's body of work.



Feature image: Grief and Grievance: Art and Mourning in America, Edited by Okwui Enwezor, Naomi Beckwith, Massimiliano Gioni, Glenn Ligon & Mark Nash (via Phaidon)