Preview: A First Look Inside 1-54 Contemporary African Art Fair's Largest Edition To Date
1-54 Contemporary African Art Fair will make its 11th consecutive appearance at Somerset House, London, scheduled from 12-15 October 2023 — and Something Curated gets to take a first look. As the premier global art fair devoted to contemporary art from Africa and the African diaspora, 1-54 London 2023 will feature a record-breaking presence of over 60 international exhibitors, representing 31 different countries. Among these, a significant portion, one third, will be from the African continent itself, and 14 galleries will make their debut at this edition of the fair. Newcomers to the fair include Affinity Gallery from Lagos, Efie Gallery from Dubai, Asfalto from Rio de Janeiro, and The African Art Hub from London, among others. Over 170 artists, spanning both new and returning exhibitors, will showcase their diverse creations at the upcoming event. Visitors will have the opportunity to admire works from renowned figures like Joana Choumali, Zanele Muholi, Ibrahim El Salahi, and Soly Cissé, as well as explore the talents of emerging artists like Josué Comoe, Annan Affotey, Anya Paintsil, and Edozie Anedu.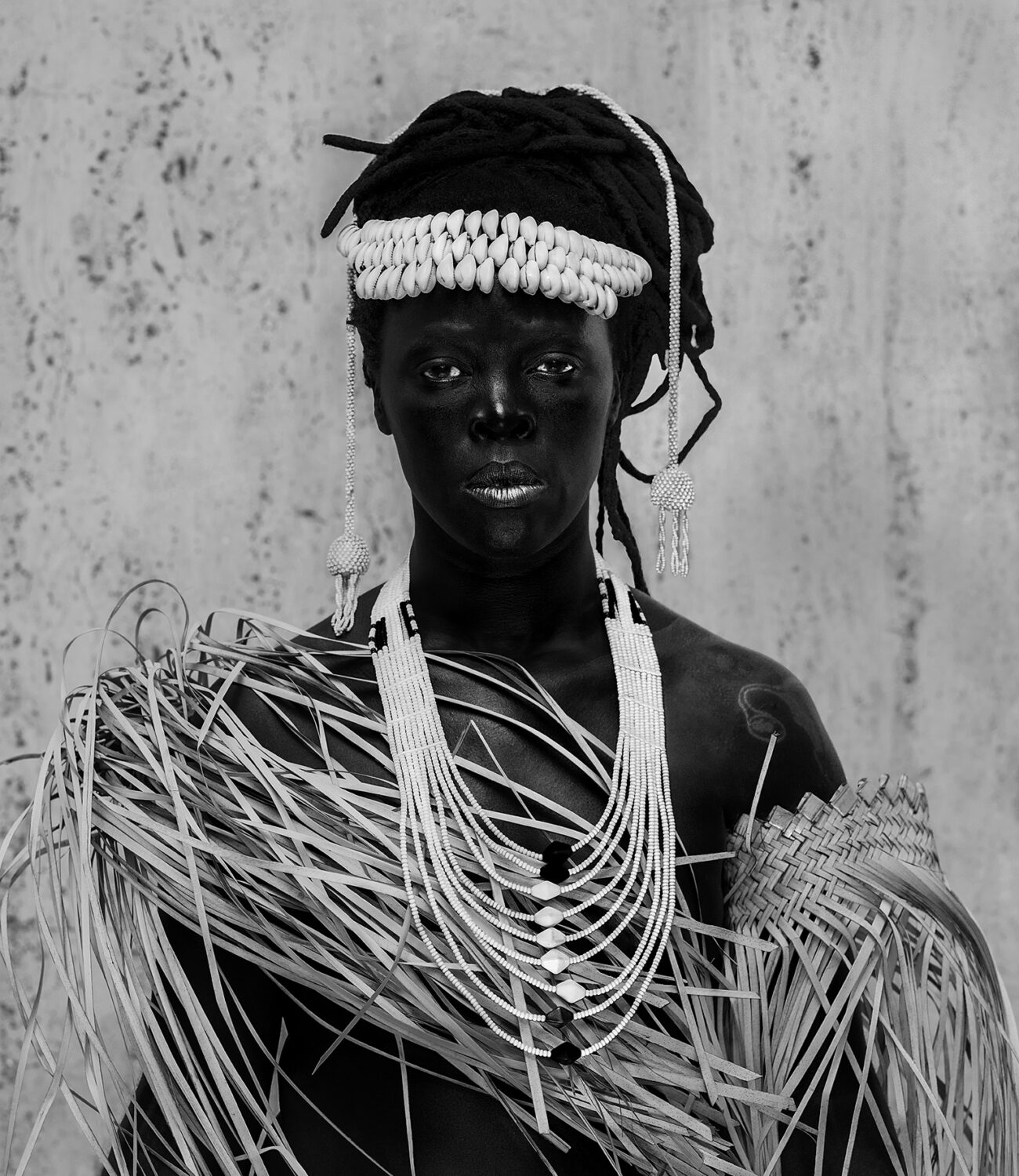 Zanele Muholi, a highlight of the fair's line-up, was born in 1972 in Umlazi, Durban, and presently resides in Johannesburg. They co-founded the Forum for Empowerment of Women (FEW) in 2002, and in 2009 they established Inkanyiso, a platform focused on queer and visual activism. From the start of their career, Muholi's mission has been to rewrite the visual history of Black queer and trans individuals in South Africa, sharing their resistance and existence during a time of heightened hate crimes. Their renowned series Faces and Phases brought them to prominence, capturing hundreds of sensitive portraits of women, many from South Africa, and challenging the country's notion that homosexuality is "un-African." With solo exhibitions at Tate Modern, Fotografiska, the Brooklyn Museum, and the Stedelijk Museum, Muholi has earned international recognition. They represented South Africa at the 2013 Venice Biennale and participated in the international exhibition in 2019.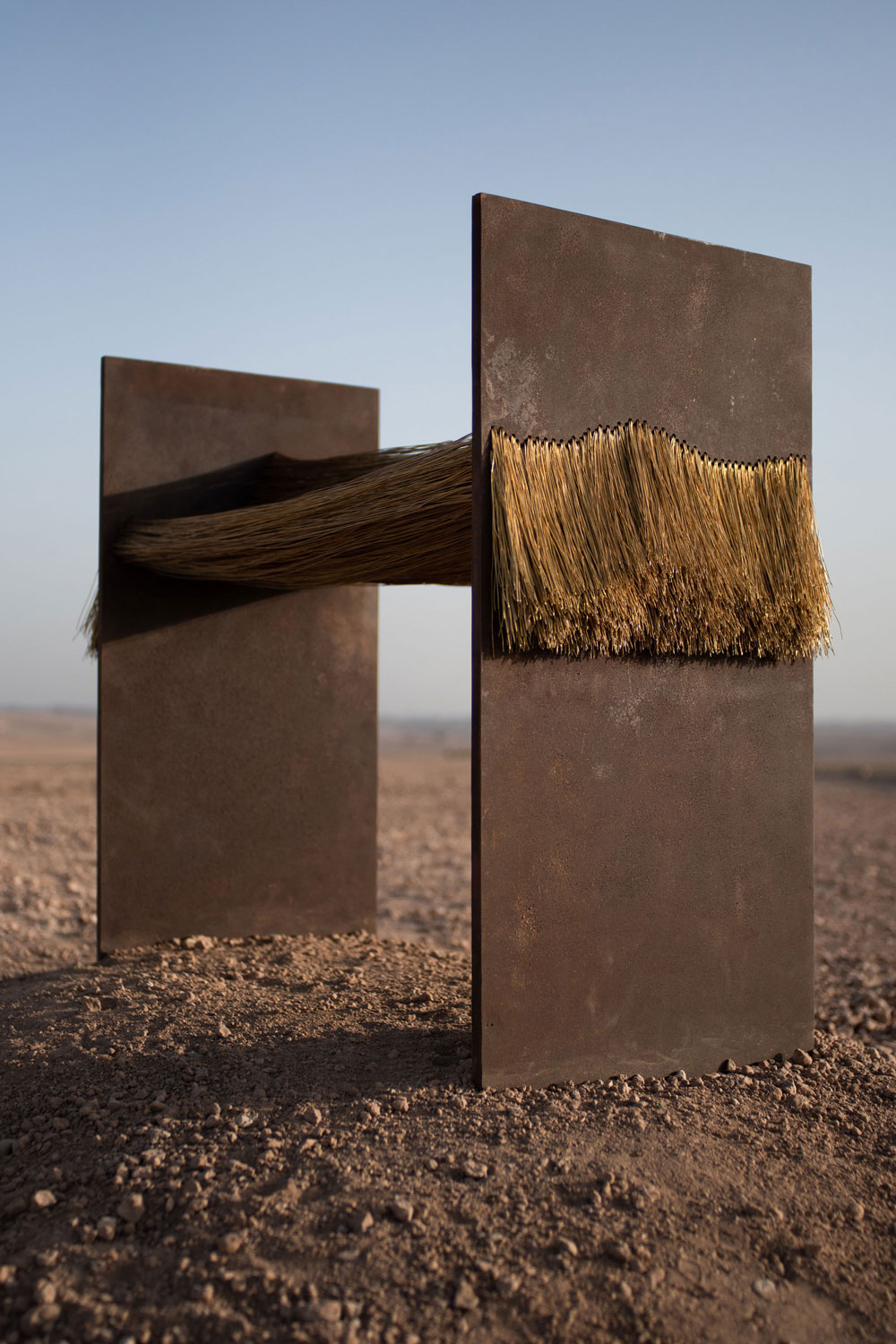 Another highpoint comes from Amine El Gotaibi, the Moroccan artist, who will unveil his most imposing creation to date, Illuminate the Light, at Somerset House's Edmond J. Safra Fountain Court. This extraordinary artwork is a special commission presented in collaboration with MCC Gallery based in Marrakech, Morocco. The artist presents twelve individual geometric sculptures inspired by the seeds of a pomegranate that vary widely in shape and colour, to represent the diversity and abundance of the African continent. Wielding light as a solid medium within the sculptures, El Gotaibi also uses light as a metaphor to foster positive stories of Africa to counter the West's frequent stereotypes of the "dark continent." At dusk, the sculptures transform into luminous installations, underscoring the artist's philosophy that "out of darkness, light emerges."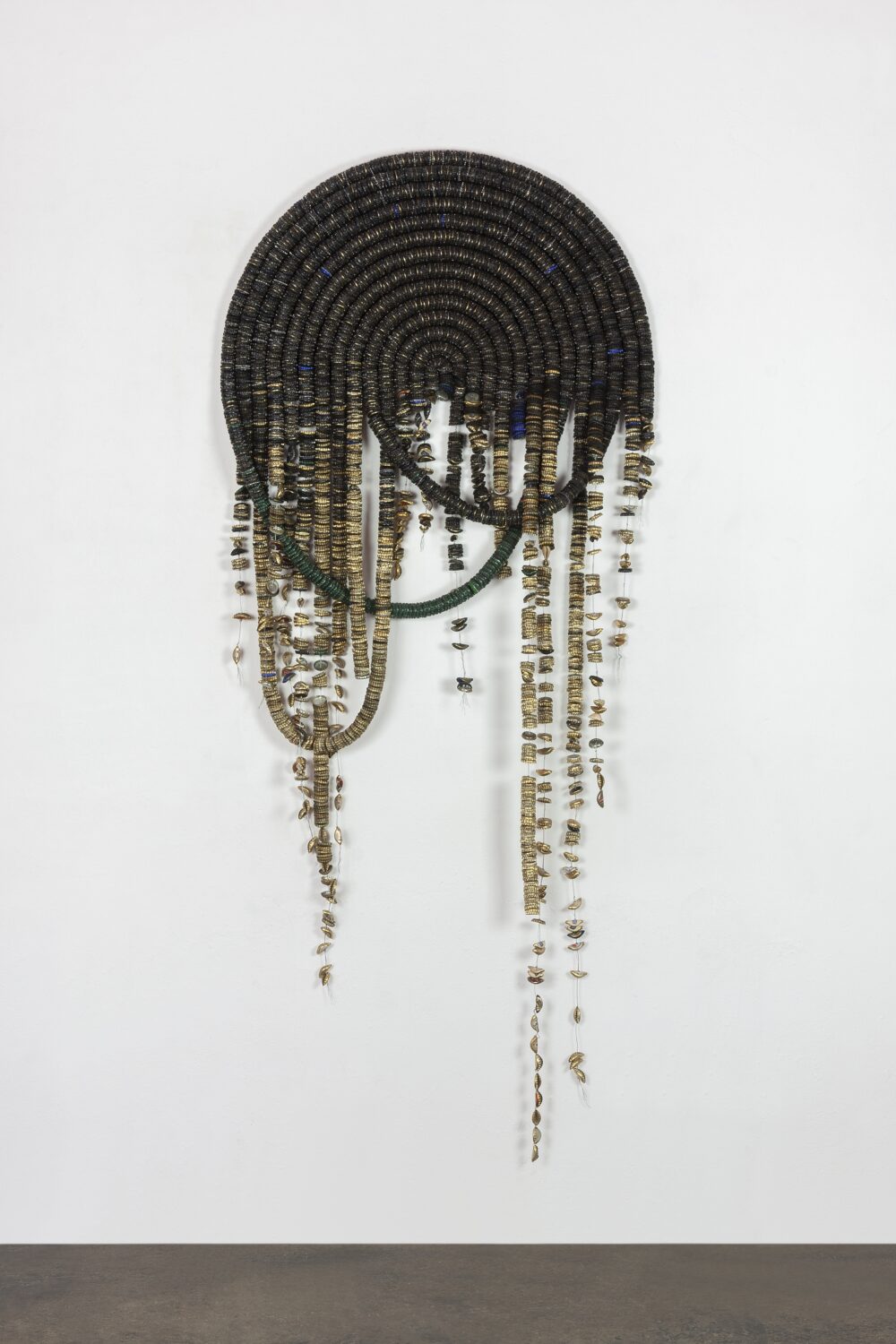 "We are delighted to welcome more galleries than ever before with a significant number of galleries based on the continent," tells Founding Director Touria El Glaoui. "Alongside our established artists you will encounter emerging artists who we are proud to present at the start of their careers. Over the past 11 years, numerous artists have had their international debut at our fair and are now established figures in the art market, and we hope to continue this as we enter our next decade. As a French Moroccan, I am personally excited to see such a strong connection to Morocco this year. Our wonderful courtyard artist Amine El Gotaibi is one of the country's most exciting contemporary artists, and I can't wait to see his project transform the beautiful courtyard at Somerset House."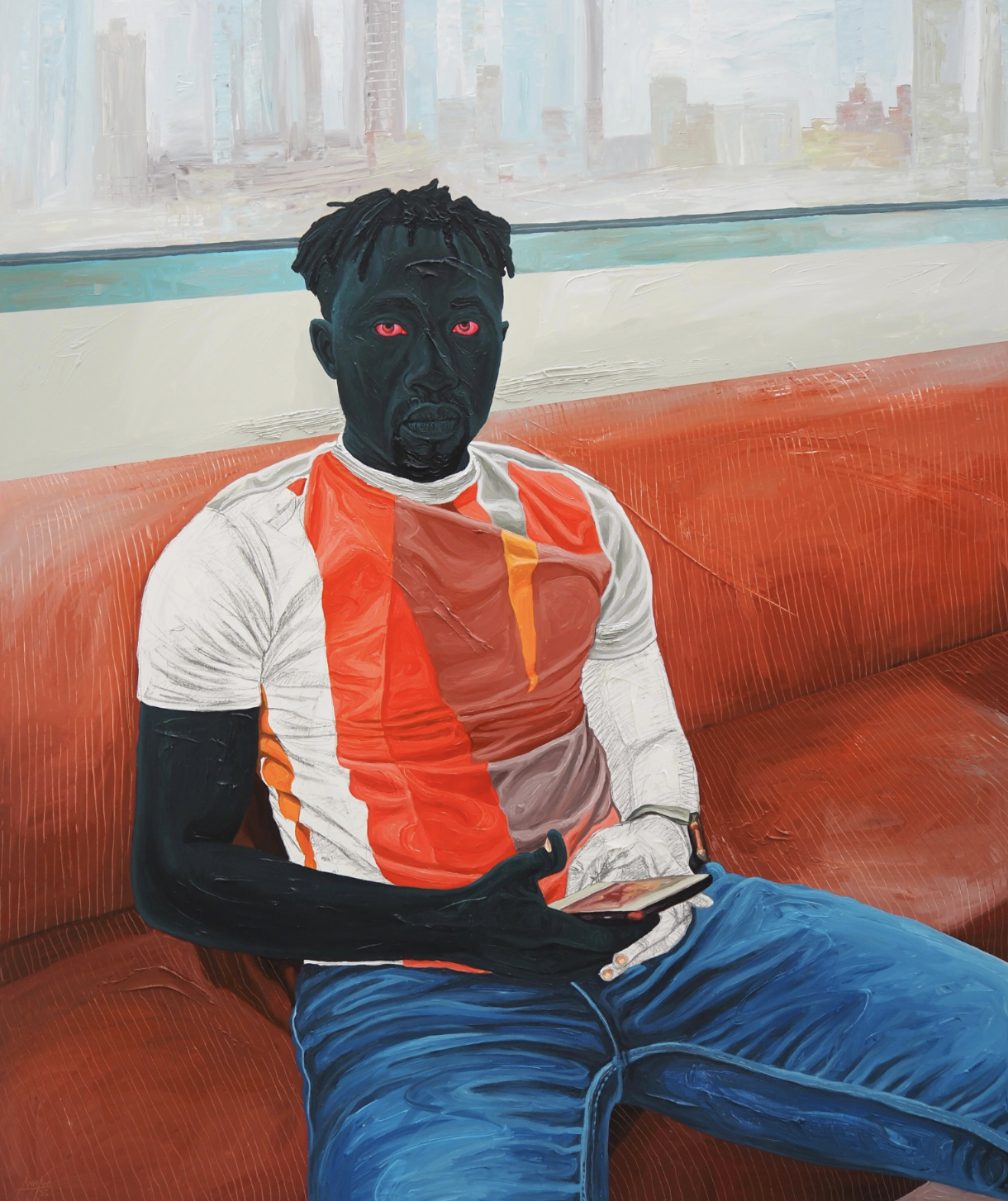 Among the exciting emerging names, Oxford-based artist Annan Affotey navigates Black identity through portraiture. Affotey's artistry draws inspiration from two significant influences: his upbringing surrounded by formidable women and the rich cultural diversity he has encountered while living in Ghana, Europe, and the United States. This amalgamation of experiences imbues his work with manifold cultural references. In his paintings, Affotey skilfully employs negative space to create an environment where each figure can eloquently narrate their own story. His artworks vividly capture the subtleties of facial expressions, delving into narratives that transcend surface appearances. Born in Accra and holding a degree in Drawing & Painting from Ghanatta College of Art and Design, Affotey played a key role in the establishment of the African Young Artist Organization (AYAO) in 2013; the initiative is dedicated to empowering African youth in the arts through educational initiatives and exhibitions.



Feature image: Togo Yeye, Lemanja (Mamy Wata), 2023. Courtesy of the artist and Galerie Gomis