The Best Interviews Of 2016 According To Our Readers
Something Curated is a journey celebrating London personalities shaping new frontiers and paradigms across different sectors. We look back at some of the people we met in 2016 and share the top ten according to our readers.
Maxime Buchi || Founder Sang Bleu
Founder of the renowned tattoo studio Sang Bleu in Dalston, Maxime Buchi, born in Lausanne, Switzerland, is a multidisciplinary artist based in Stoke Newington; his fortes span tattooing and clothing design to politics and publishing. Despite having Kanye West and Rick Owens among his clientele, Maxime maintains Sang Bleu as an independent chameleon capable of surviving multiple transformations while retaining the same vision.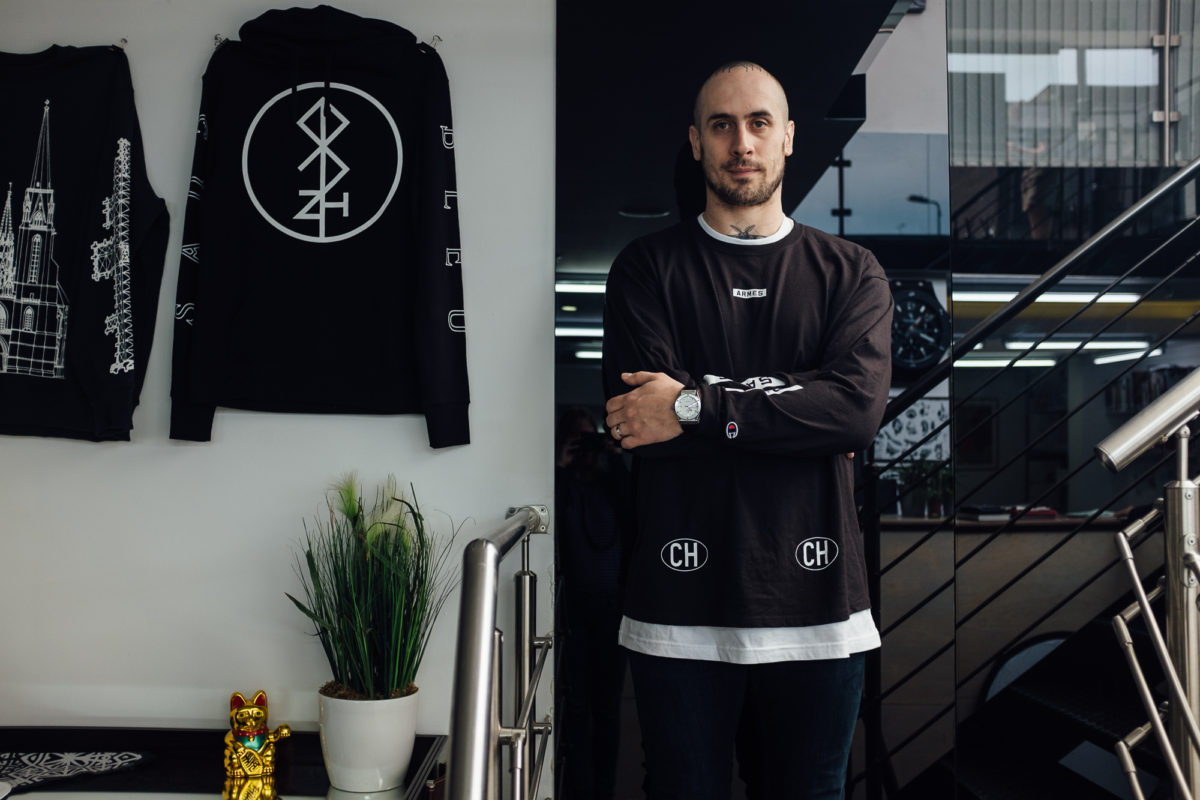 https://somethingcurated.com/2016/06/15/interview-maxime-buchi-sang-bleu/
Lyn Harris || Founder Perfumer H
On a quiet corner of Crawford Street lies Perfumer H, the olfactory world of Lyn Harris, a hybrid retail space come scent laboratory. Harris, well known for establishing London-based fragrance brand Miller Harris in 2000, is inspired by nature, with her signature scents including the perfumes, Raincloud, Orange Blossom and Lemon Tree. If there's a nose to trust in London, Harris is the answer; she trained in the traditional ways of perfume making, first in Paris and then in Grasse at Robertet. For the past two years, Harris has been busy working on her latest project, Perfumer H, a platform intended to show the perfumer in all its entirety.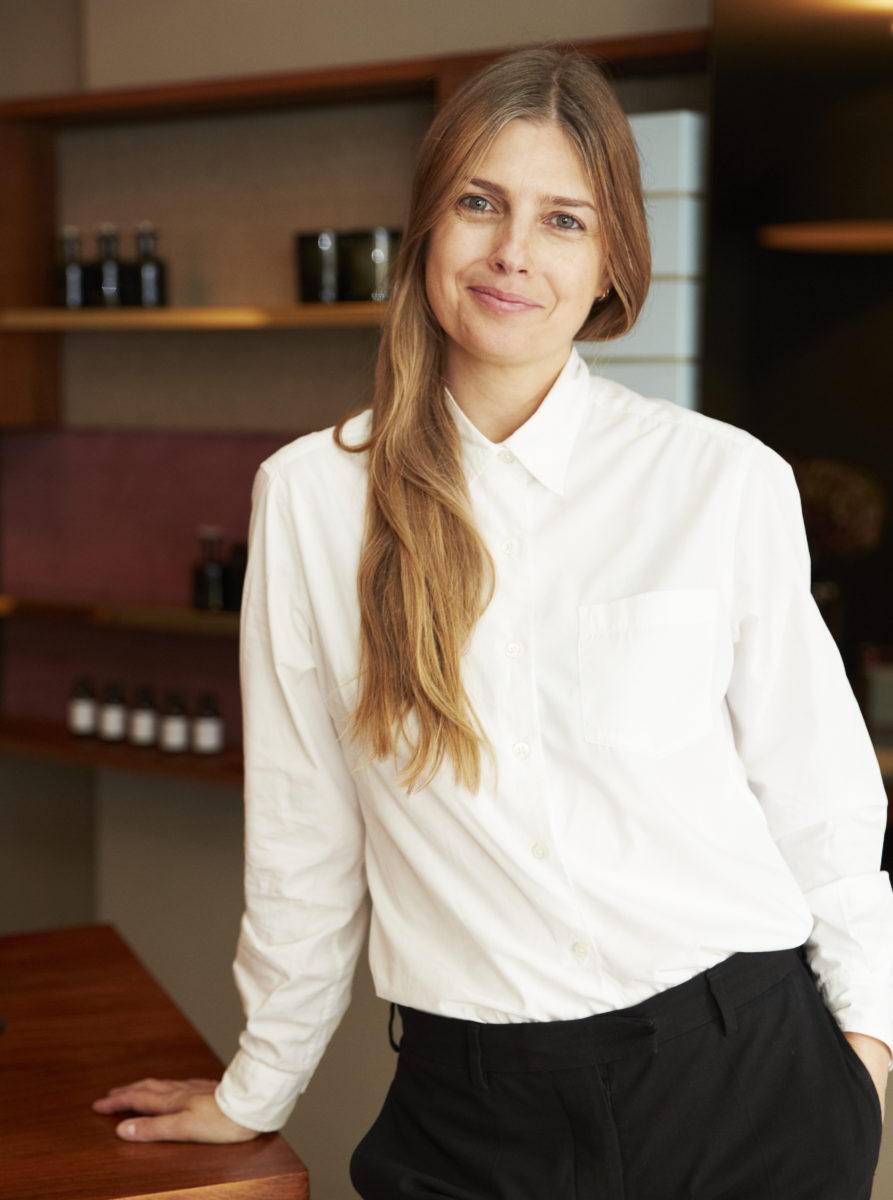 https://somethingcurated.com/2016/07/04/intervirw-2f-perfumer-h-lyn-harris/
Liam Hodges || Fashion
As a man and a label, Liam Hodges is relaxed and unpretentious. At 6'6" tall, sporting a missing front tooth and glasses, he isn't your average fashion designer. Hodges' signature aesthetic demonstrates playful shapes and hardwearing workwear detailing, communicated through a strong graphic language presented on oversized t-shirts and knitwear. His influences range from hip-hop, pirate radio and punk. His work has won the support of Another Man and Showstudio, amongst others, and has been worn by eminent artists including Drake, Big Sean and FKA Twigs, to name a few.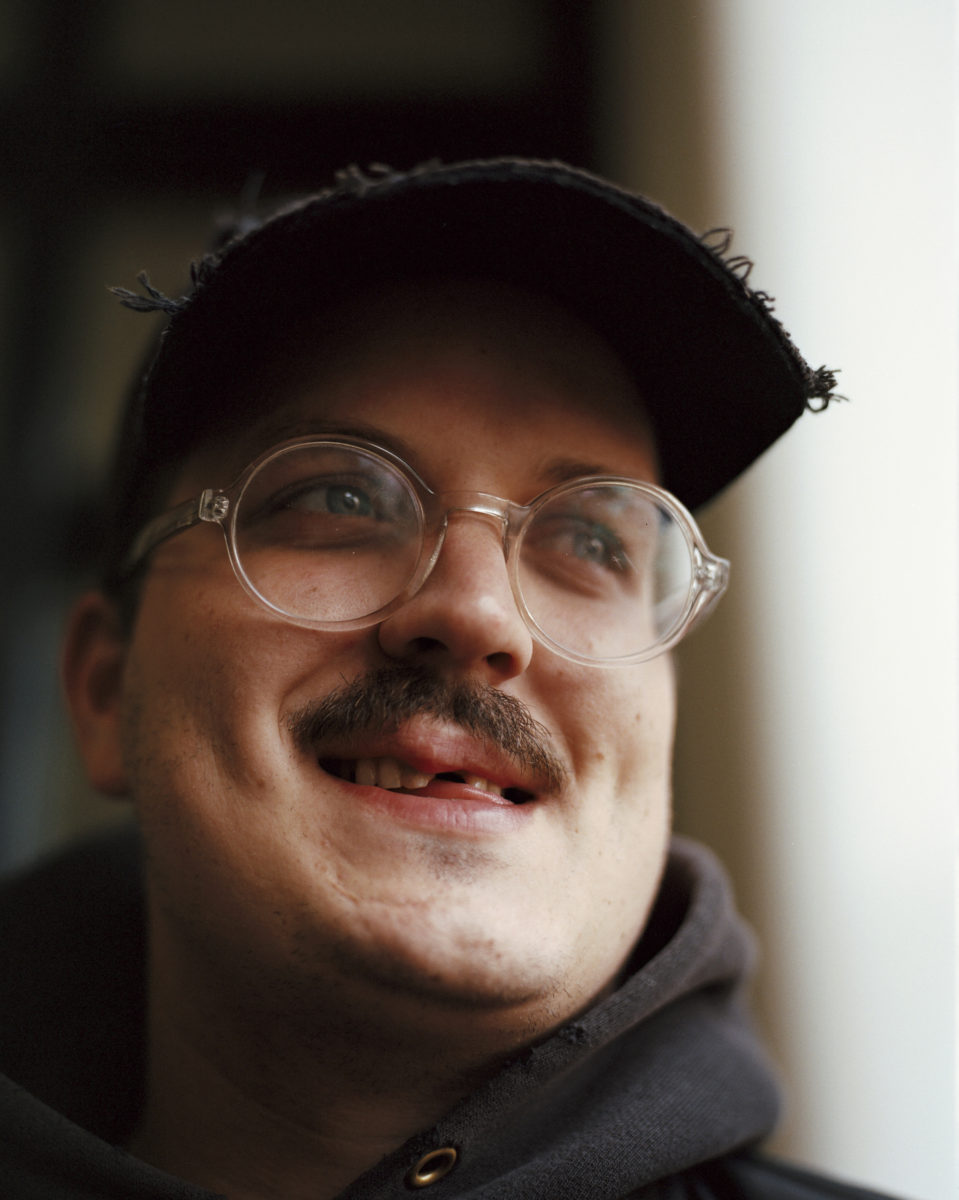 https://somethingcurated.com/2016/11/29/interview-studio-liam-hodges/
Hannah Watson || Co-founder TJ Boulting
TJ Boulting was established in 2011 by Gigi Giannuzzi and Hannah Watson as the new gallery space of acclaimed publishing house, Trolley. A dynamic blend of art space and publishing platform, the charming Fitzrovia gallery is named after the building it now inhabits. Housed in the elegant Arts and Crafts block at the corner of Riding House Street and Candover Street, TJ Boulting represents emerging British and international talent, often showcasing artists that have not exhibited in London before. Giannuzzi, the charismatic publisher, sadly passed away in 2012 after a battle with pancreatic cancer. Co-founder Watson now runs this unique space solo, curating a diverse exhibition programme alongside publishing new and thought provoking titles.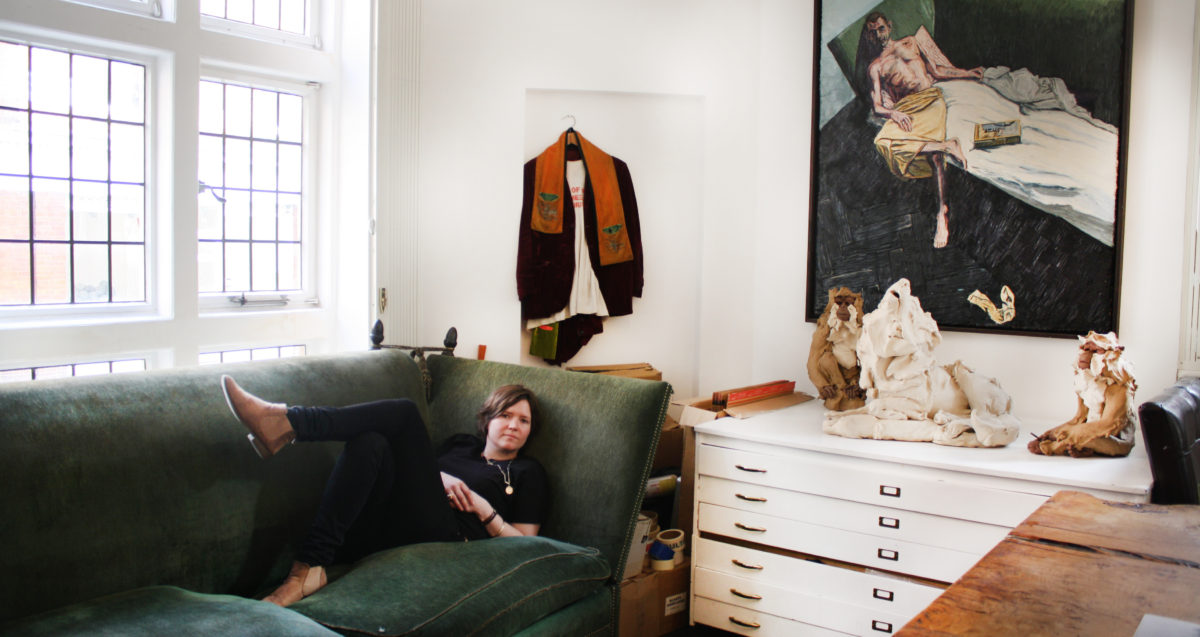 https://somethingcurated.com/2016/06/20/interview-hannah-watson-co-founder-tj-boulting/
Jack Self || Architect and Writer
London-based architect and writer Jack Self is Founder and Director of the REAL foundation, an organisation concerned with alternative forms of development, property and ownership. Self is also Editor-in-Chief of the Real Review, the foundation's quarterly publication. Notably becoming the youngest person to take on the prestigious role, this year, the recent Architectural Association graduate curated the British Pavilion at the Venice Architecture Biennale, following the likes of Zaha Hadid, Norman Foster and Richard Rogers. As well as being a Contributing Editor for the Architectural Review, his writing has appeared in publications like The Guardian, 032c, New Philosopher and BBC News. His first book, Real Estates: Life Without Debt, now in its second run, brings together a thoughtful collection of essays from diverse contributors including Pier Vittorio Aureli, Roberta Marcaccio and Brett Steele.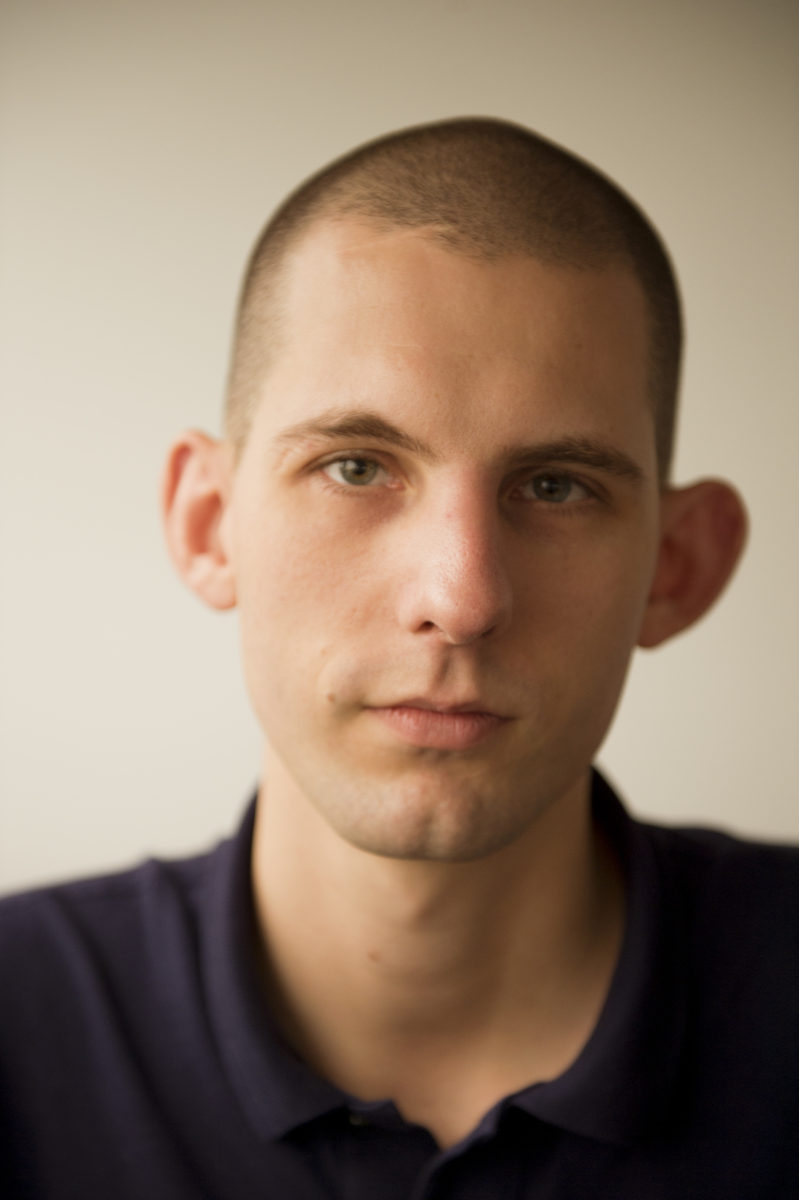 https://somethingcurated.com/2016/11/22/interview-jack-self-architect-and-writer/
Margot Henderson and Melanie Arnold || Founders of Rochelle Canteen
Melanie Arnold and Margot Henderson set up the catering part of their business in 1995, while running The French House Dining Room in Soho with their husbands. Garnering an impressive client base, including the likes of Alexander McQueen, Sadie Coles, Zaha Hadid and Marc Jacobs, the duo have received much acclaim for their confident and decidedly relaxed offering. Arnold manages the business side of things, whilst Henderson develops the distinctive dishes Arnold & Henderson, and their immensely successful Shoreditch restaurant, Rochelle Canteen, are renowned for.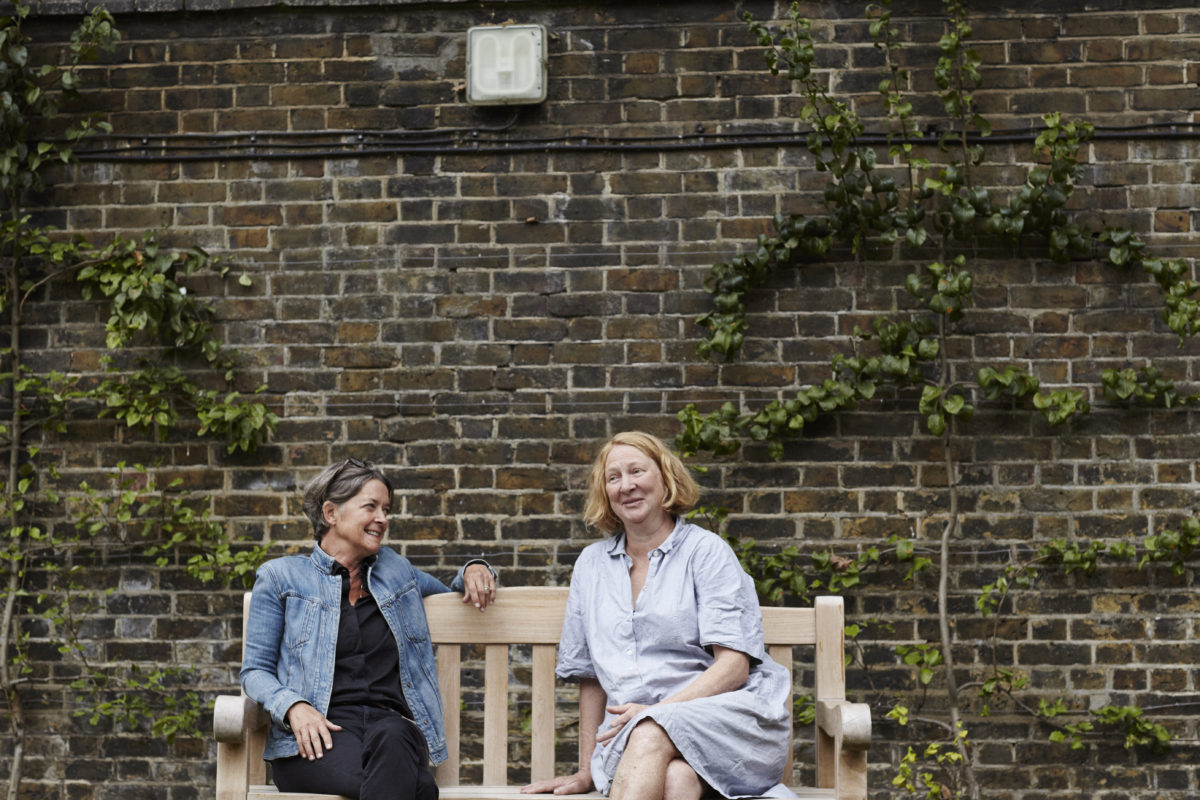 https://somethingcurated.com/2016/09/22/interview-margot-henderson-melanie-arnold-co-founders-of-rochelle-canteen/
Eddie Peake || Artist
Eddie Peake's diverse artistic vocabulary encompasses performance, video, photography, painting, sculpture and installation. Peake's central focus lies in the lapses and voids inherent in the process of translating between verbal language and nonverbal modes of communication. It is in the discrepancy between words and any other language, including, images, emotions, gestures or sounds, that his art is located. Peake's work is an often-energetic spectacle in which the absurd and the erotic each find a place, and in which the artist plays a central role.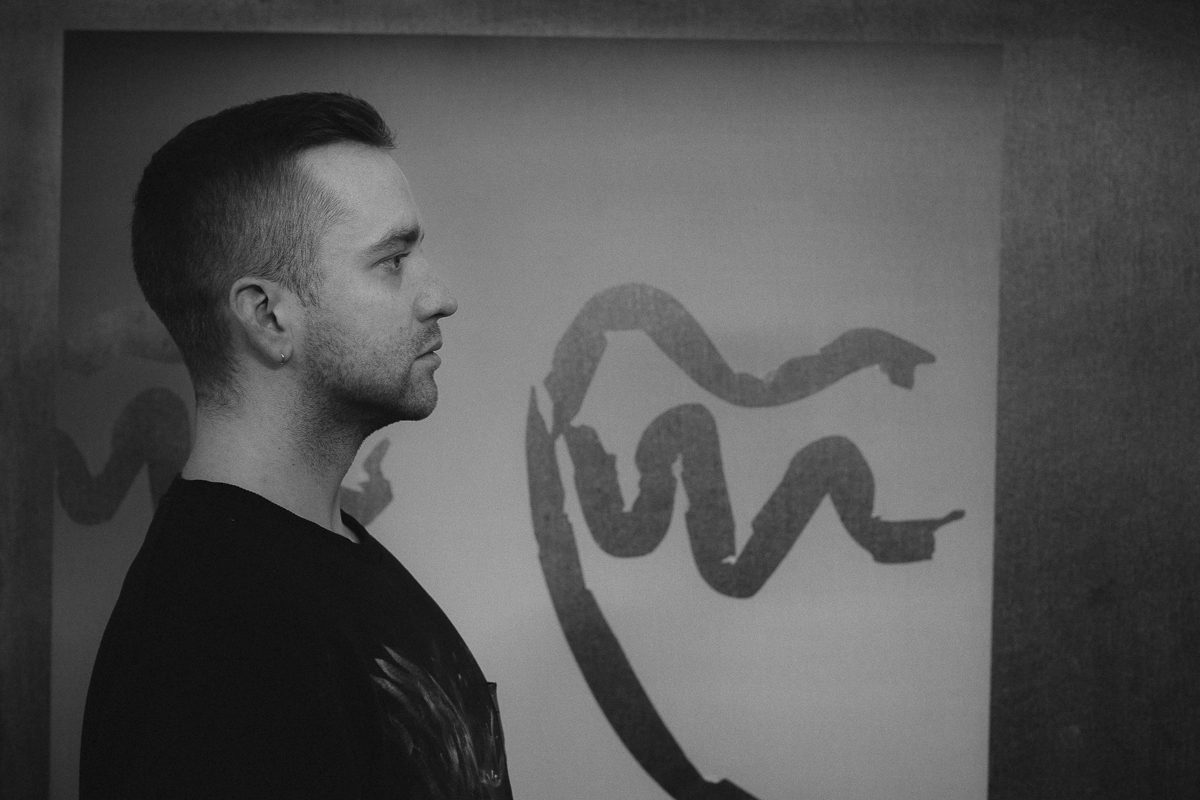 https://somethingcurated.com/2016/11/15/interview-in-the-studio-with-eddie-peake/
Judith Clarke || Curator and Exhibition Maker
Australian-born and raised in Rome, Judith Clark is a curator and exhibition-maker based in London. She moved to the city to study Architecture at the Bartlett, and later, the Architectural Association. She is currently Professor of Fashion and Museology at the London College of Fashion, where she teaches on the Fashion Curation masters programme. Since setting up her gallery in 1997, Clark has curated over 40 exhibitions, including projects with Artangel, Selfridges, the Victoria & Albert Museum, the British Council and Louis Vuitton.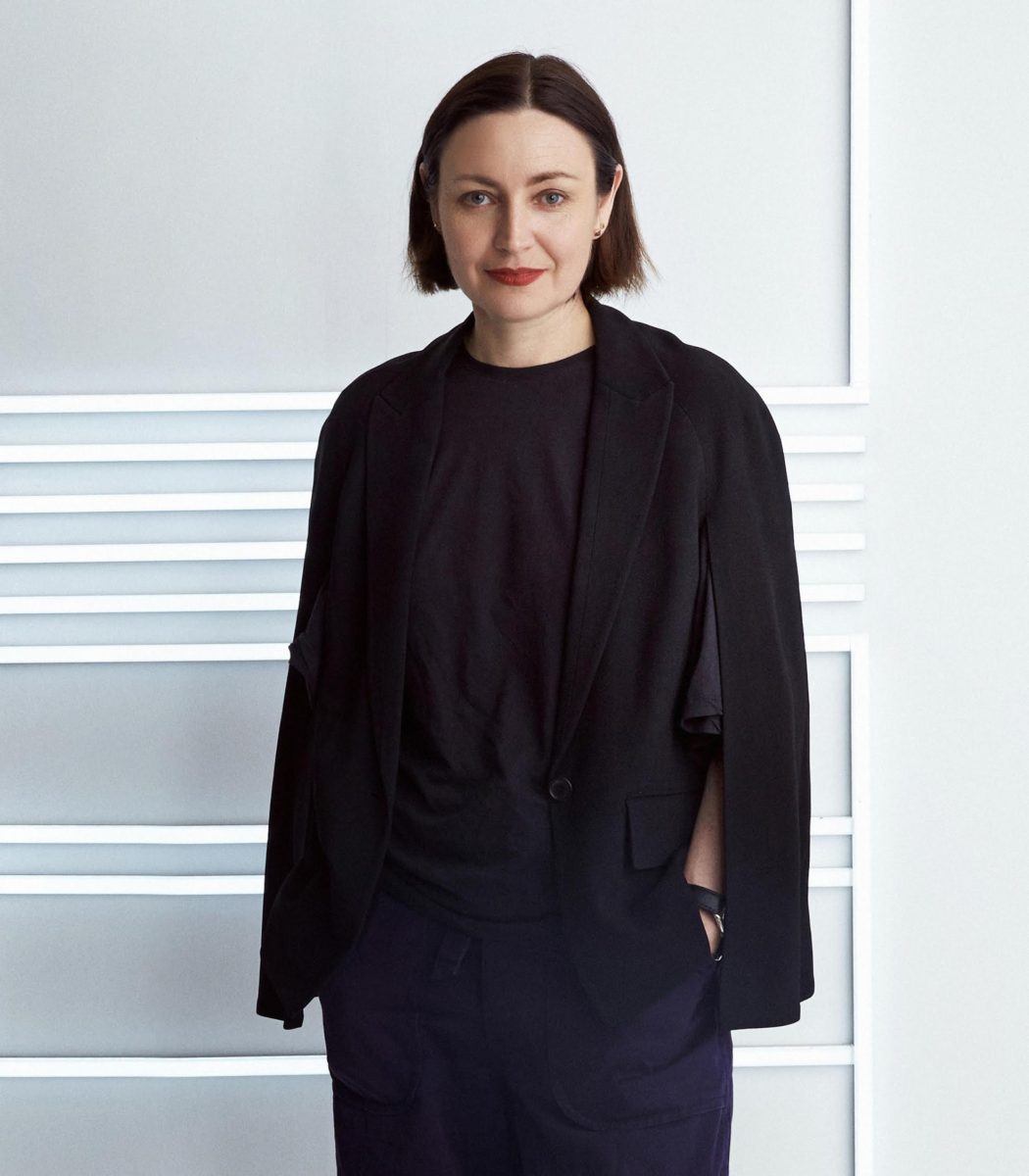 https://somethingcurated.com/2016/09/29/interview-judith-clark-curator-exhibition-maker/
Joseph Bennett || Production Designer
Production designer Joseph Bennett creates extraordinary environments, spanning sets for fashion shows, photoshoots and feature films, as well as exhibitions, experiential retail spaces and events. Immersive and meticulously detailed, Bennett's works offer a convincing narrative, or as he describes it, "3D poetry". Amongst his repertoire of notable projects, Bennett collaborated with fashion designer Alexander McQueen for many years, developing a series of visionary sets over the course of twelve seasons, including the iconic Kate Moss hologram, and the Voss show, featuring a nude Michelle Olley reclining inside a glass box with hundreds of live moths.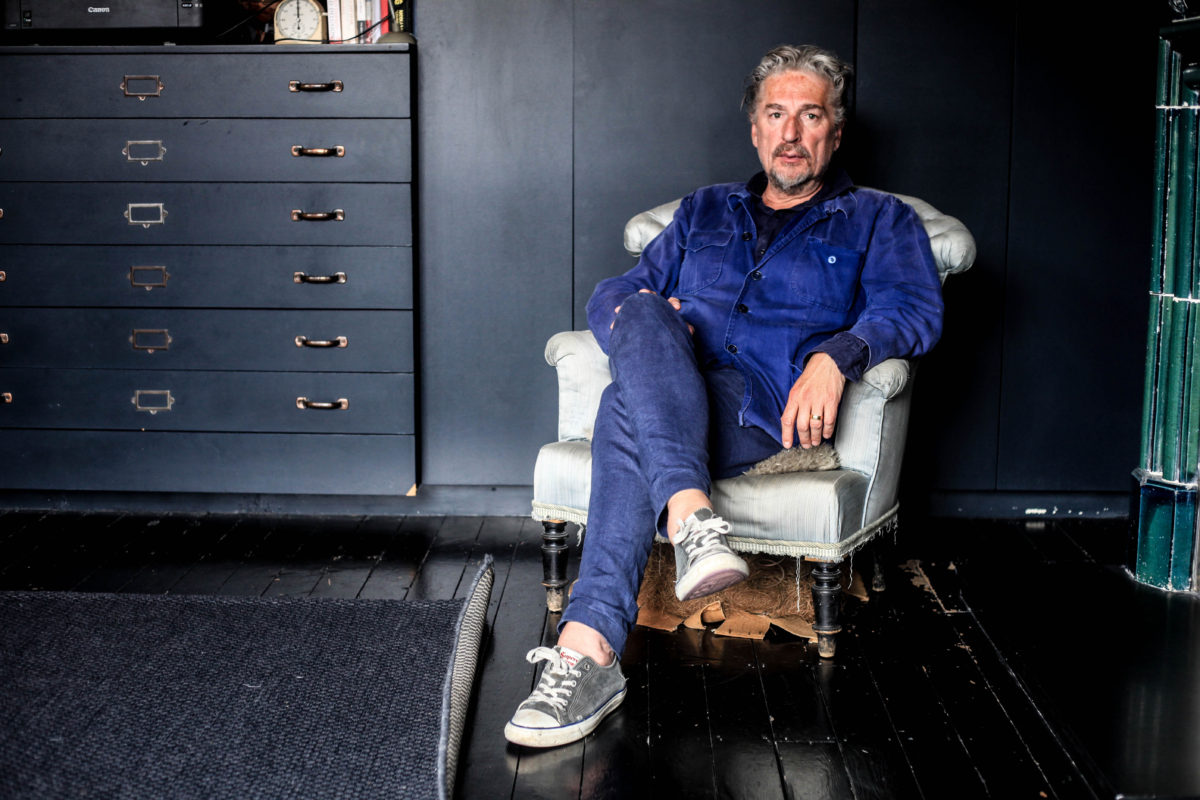 https://somethingcurated.com/2016/08/16/interview-joseph-bennett-production-designer/
Farshid Moussavi || Architect, Author and Professor
Founder and principal of Farshid Moussavi Architecture (FMA) in London, a professor at the Harvard University Graduate School of Design and author of three well-known architectural books, Iranian-born Farshid Moussavi is at the forefront of her industry. The architect's reputation as an innovator has led to an impressive list of highly successful commissions, including the design of the Museum of Contemporary Art in Cleveland and the Victoria Beckham Flagship Store in London. She is currently involved in various international projects including residential complexes in La Défense district of Paris and in Montpellier, and an office complex in the City of London.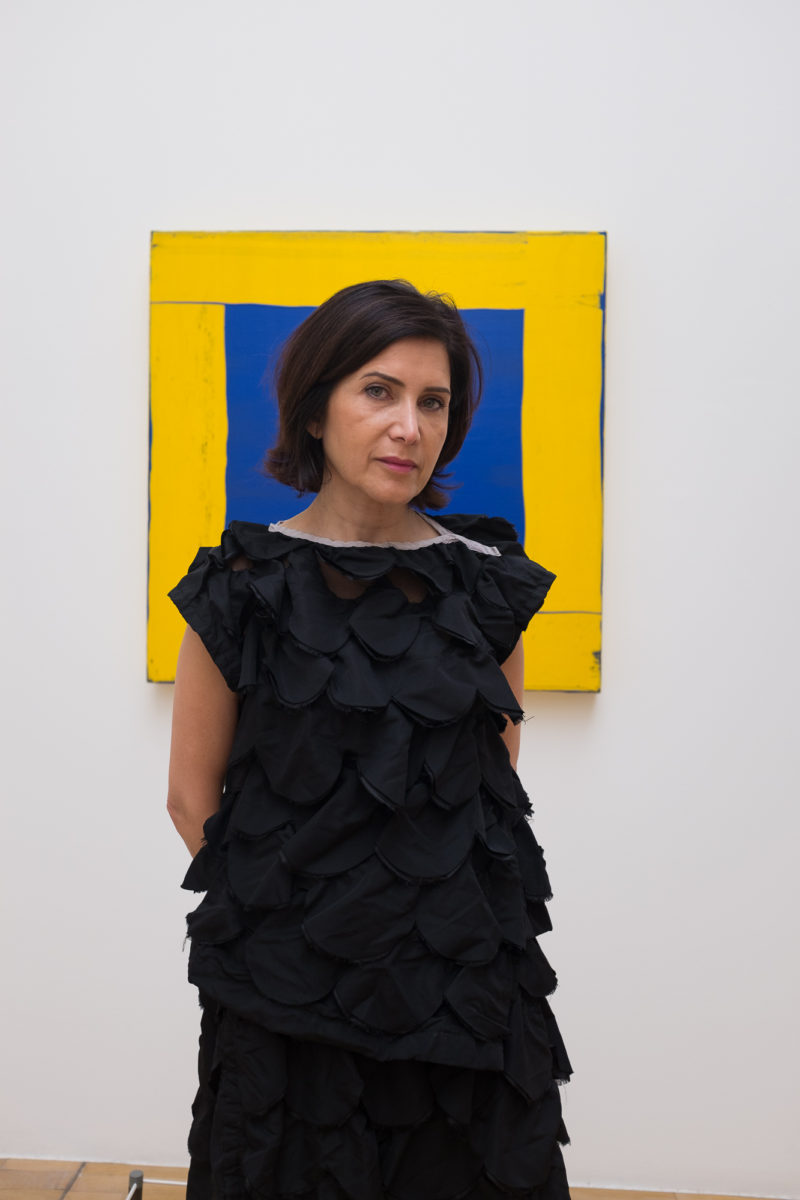 https://somethingcurated.com/2016/07/07/interview-farshid-moussavi-architect-author-professor/